Bibimbap, bubble tea and golf: this Surrey suburb is London's Koreatown.
What's the vibe?
New Malden is home to the largest population of Koreans in all of Europe. This little suburb once counted the Korean ambassador and Samsung's European HQ among its residents. Now, a cultural foodie haven has blossomed here – and all just a short distance from neighbouring Kingston and Hampton.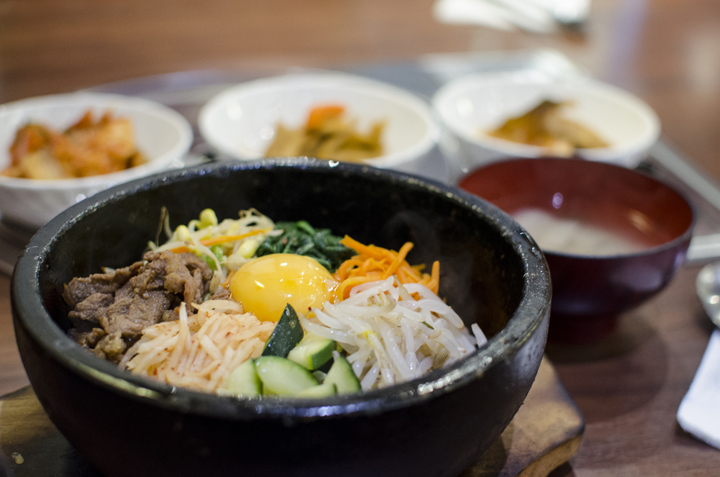 Ben Rowe
That's cool, I love Korean food!
You've come to the right place! New Malden is peppered with traditional and contemporary Korean eateries to chow down in. Local hotspot Yami (High Street) is a particular highlight, with locals raving about their hot bibimbap dishes. Su La (Kingston Road) is renowned for its Korean barbecue, bringing raw meat straight to the table for you to cook on an embedded grill, while Sorabol (High Street) also offers lesser-known 'medicinal' dishes and jjajang noodles.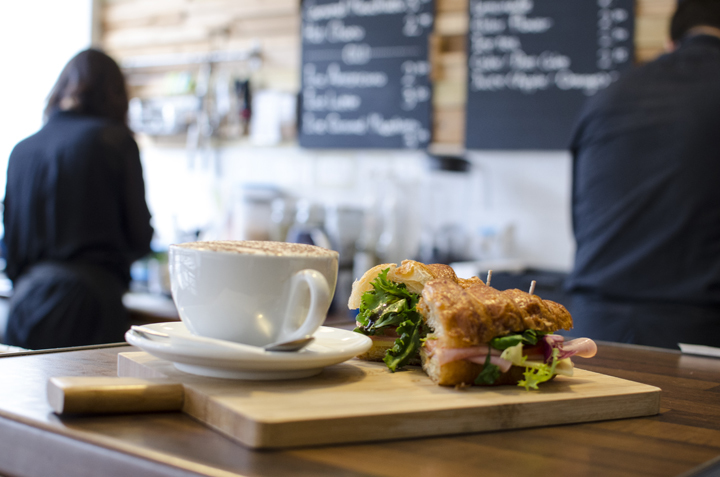 Ben Rowe
After all that food, I'm a bit thirsty…
For something raucous, try karaoke bar and restaurant Han on the high street. The Glasshouse (Coombe Road) is an independent pub that boasts a wide range of ales in a countryside-esque setting. If it's caffeine you're after, try New Malden's most revered coffee joint, The Place (High Street), lined with students, and full of pastries, bubble teas and Monmouth coffee.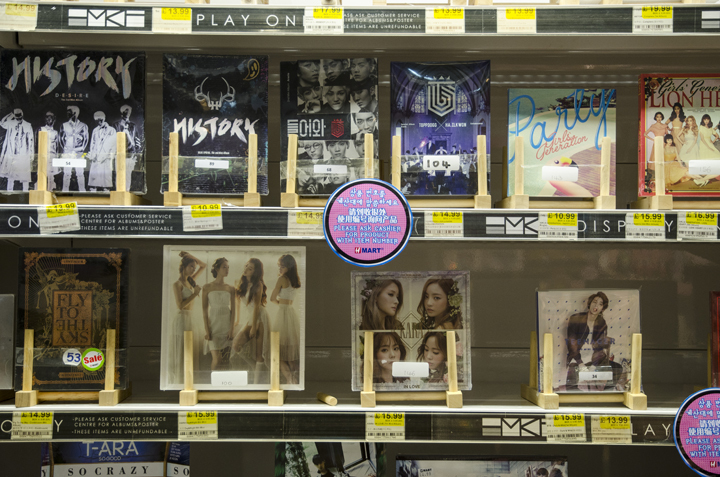 Ben Rowe
Any good shops?
Aside from the high-street regulars, head out to the mammoth branch of Hmart (Leigh Close), where everything from kimchi to Korean fashion is available – be sure to check out their dedicated K-pop section. For British produce, New Malden Farmers' Market touches down at The Fountain on New Malden Road every first Saturday, proffering gorgeous fresh foods and artisanal specialities.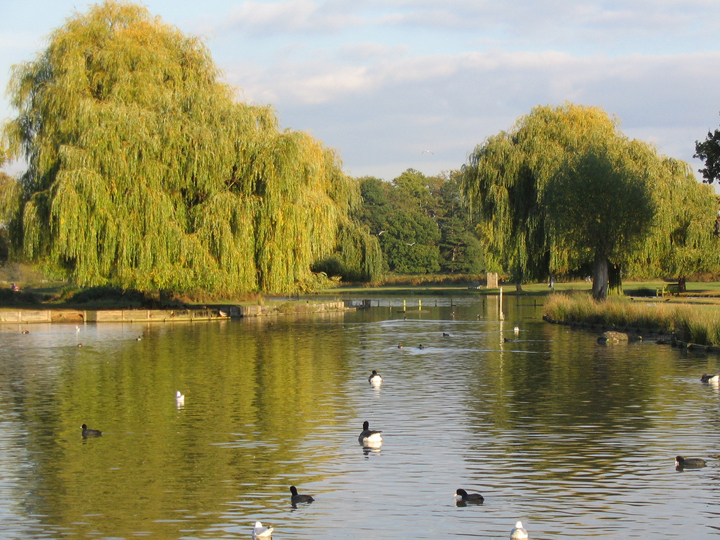 Kačka a Ondra/Flickr
Where can I go to stretch my legs?
Green spaces are hard to come by in New Malden so you'll have to travel further afield for that stroll. Catch a bus and head to Bushy Park to blow off the cobwebs. If you're in no rush, cross the park and take a boat ride from Hampton Court Bridge (Barge Walk) to Richmond for a slower, more scenic route home.
Robert Besant/xcvi.co.uk
And if I only do one thing while I'm here?
Play some dino-golf. Yes, it's a thing. Try your hand on the greens of Jurassic Encounter Adventure Golf (Beverley Way): it's got waterfalls, caves and animatronic dinosaurs that move and roar as you navigate the 18-hole course. Try to bag a hole-in-one with a velociraptor in your ear…
By Joe Gamp, who's still having vivid nightmares about Koreatown's dinosaurs.
Fancy a change of scene? Take a look at the best bits of Kingston.