The Libertines, whom we interviewed in this week's Time Out London magazine, love London. 'We became a band in this city,' they said, 'and our memories have littered the streets, alleys and dusty venues across it.' Here are a few places you can go to soak up a bit of that Pete 'n' Carl magic.
Bracket Alley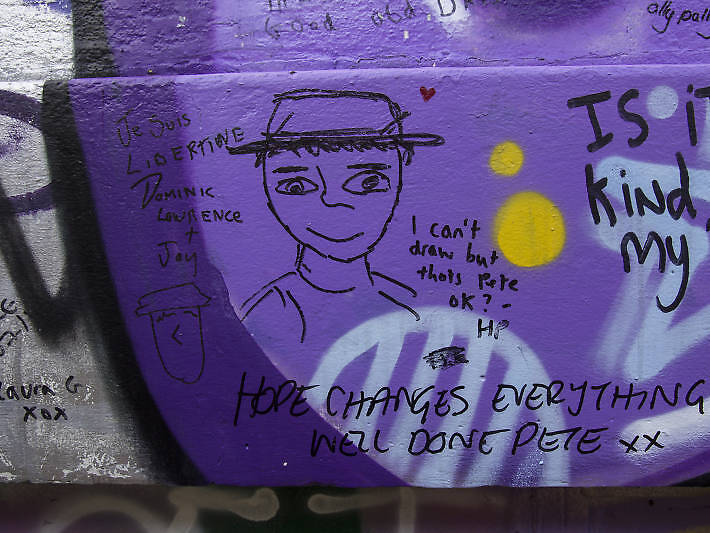 © Charlotte Mayhew
The Beatles have Abbey Road, The Libertines have Grove Passage. Since this little alley on the edge of Hackney appeared in the 'Up the Bracket' video in 2002, it's become a site of pilgrimage for Libs fans who've covered the walls in graffiti tributes.
Check out our gallery of London's Libertines alley.
The Boogaloo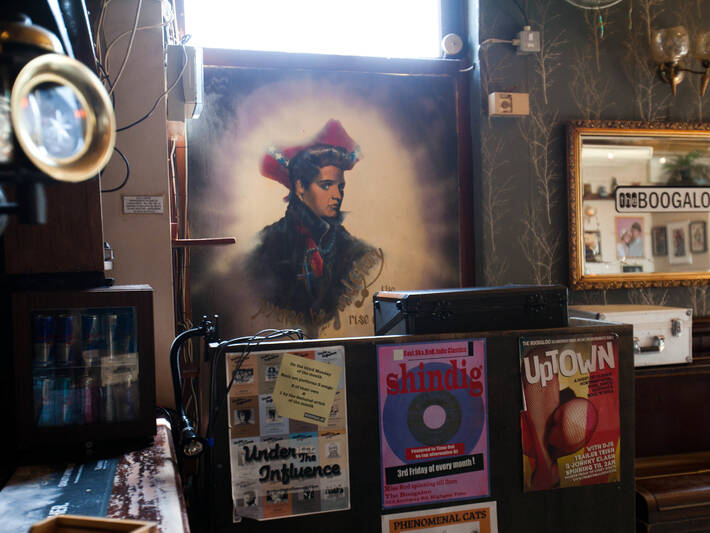 The Boogaloo © Roxy Rahmanzadeh
Site of many late nights in the band's early days, Archway Road's indie dive was the obvious venue for their reunion press conference in 2010, which turned into the first Libertines gig in six long years. The band (and Pete's ex Kate Moss) have also picked records for the venue's jukebox.
Beigel Shop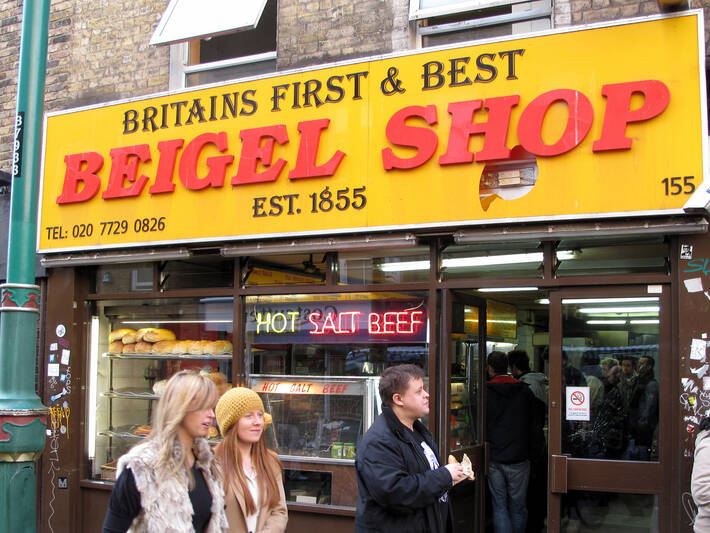 © Duncan C
Still not sure which of the two beigel shops on Brick Lane is best? In 2002 the Libs endorsed the Beigel Shop ('the yellow one') in a now-iconic Roger Sargent photoshoot. Nine years later, for Sargent's Libs film 'There Are No Innocent Bystanders', Carl Barât dropped in at the rival Beigel Bake ('the white one'), but remained outspokenly unimpressed by their salt beef special. Case closed: yellow it is.
Read our interview with The Libertines.