As summer kicks in, Londoners both big and small start hunting down the perfect ice cream. It's a serious business, so we picked four of our favourite London parlours and asked two discerning kids with a passion for the cold stuff (Magnus, seven, and Ottilie, nine) to rate the goods from each. They didn't pull any punches. It got loud, it got messy, there was brain-freeze. Here's the scoop from two of the coldest critics we've ever met.
Pistachio with rose jam from Chin Chin Labs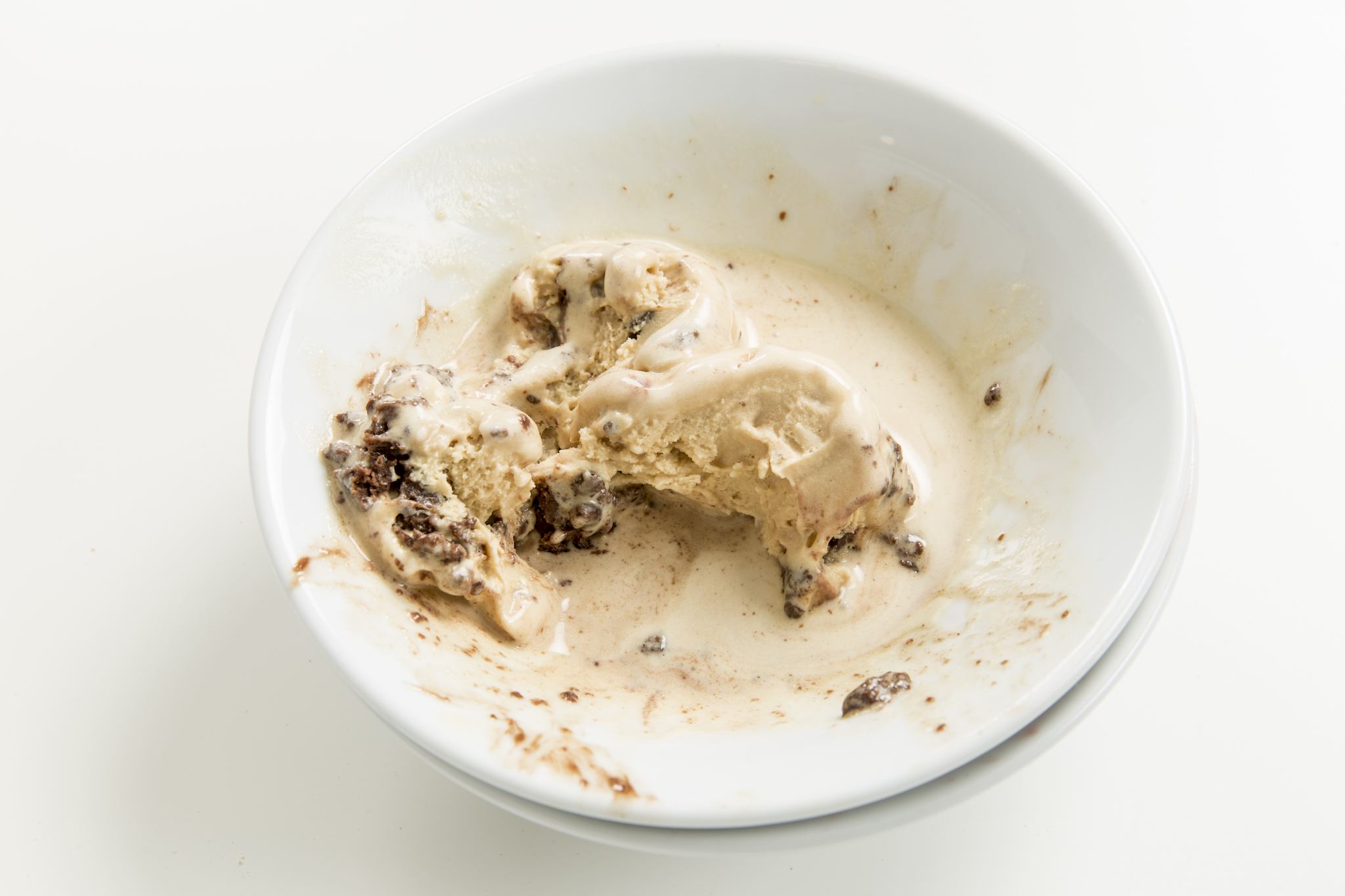 This gourmet parlour freezes its ice cream with liquid nitrogen, creating a spectacle for the eyes as well as the mouth. Experimental, yes, but the icy results are reliably superb.
Ottilie: 'It's really salty. Not great, but quite nice.'
Magnus: 'It's bad.'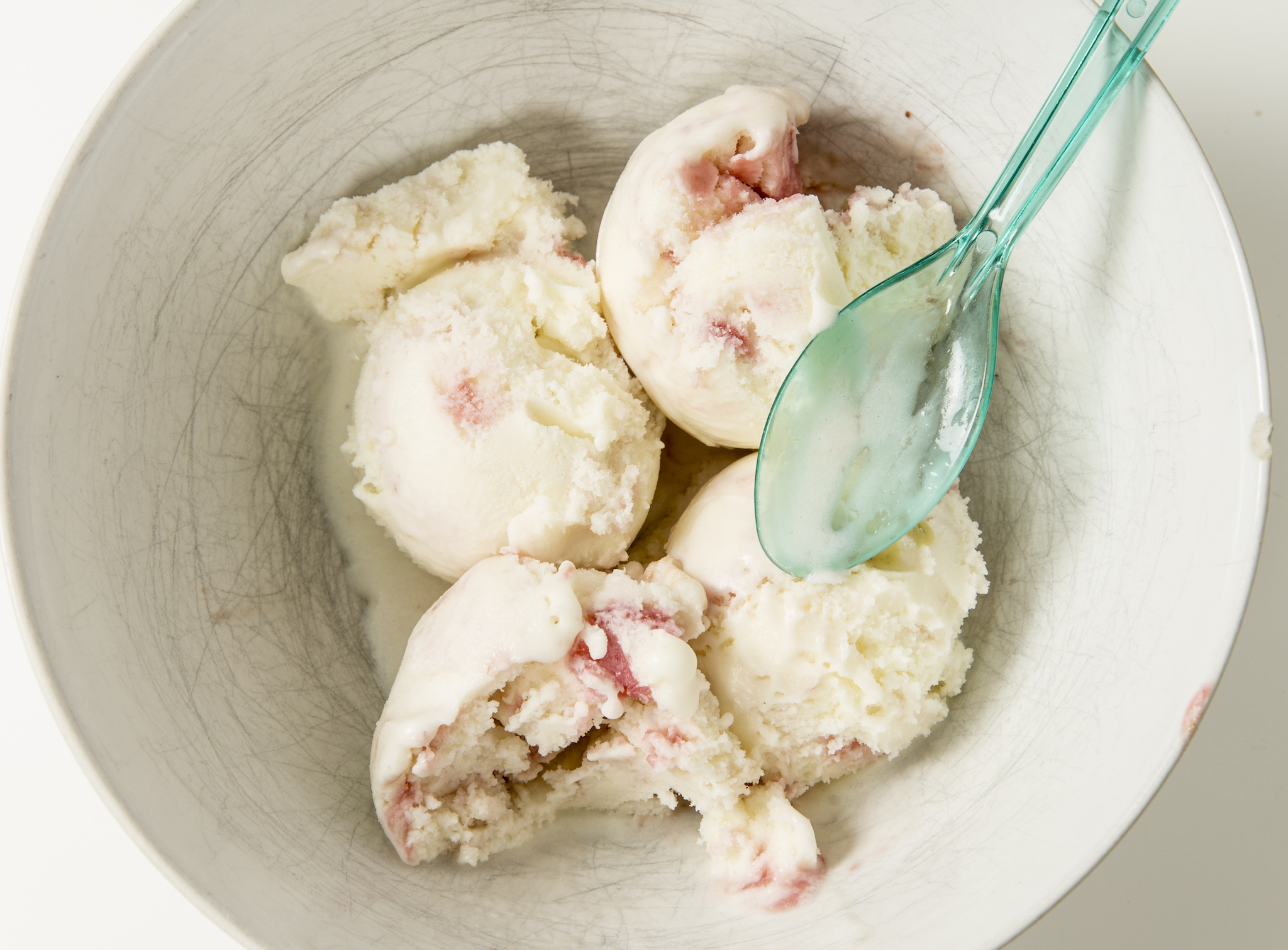 Organic milk and free-range eggs are used in this Tufnell Park joint (with another RV parlour in King's Cross) to produce small batches of ice cream and vegan-friendly sorbets, including strictly-for-grown-ups alcoholic cocktail sorbets.
Ottilie: 'It tastes like Angel Delight. Well, I've never had Angel Delight, but it seems like it should taste like this. It's trying to be fruity, but it hasn't got any fruit in it.'
Magnus: 'This is the worst one I've tried. It tastes like disgustingness. BOO!' (Magnus also claimed there was 'definitely' panda fur in it. We can confirm that there definitely was not.)
Pink lemonade and lime sorbet from Udderlicious
This independent parlour with venues in Islington and Covent Garden churns up ice creams that are freshly made in-store, even letting customers vote on which weird and wonderful flavours are stocked.
Ottilie: 'It's quite good – I'm definitely liking it! The pink bit tastes like one of those flavoured lip balms that gives you a headache if you smell it too much. But it's nice.'
Magnus: 'It tastes cold.'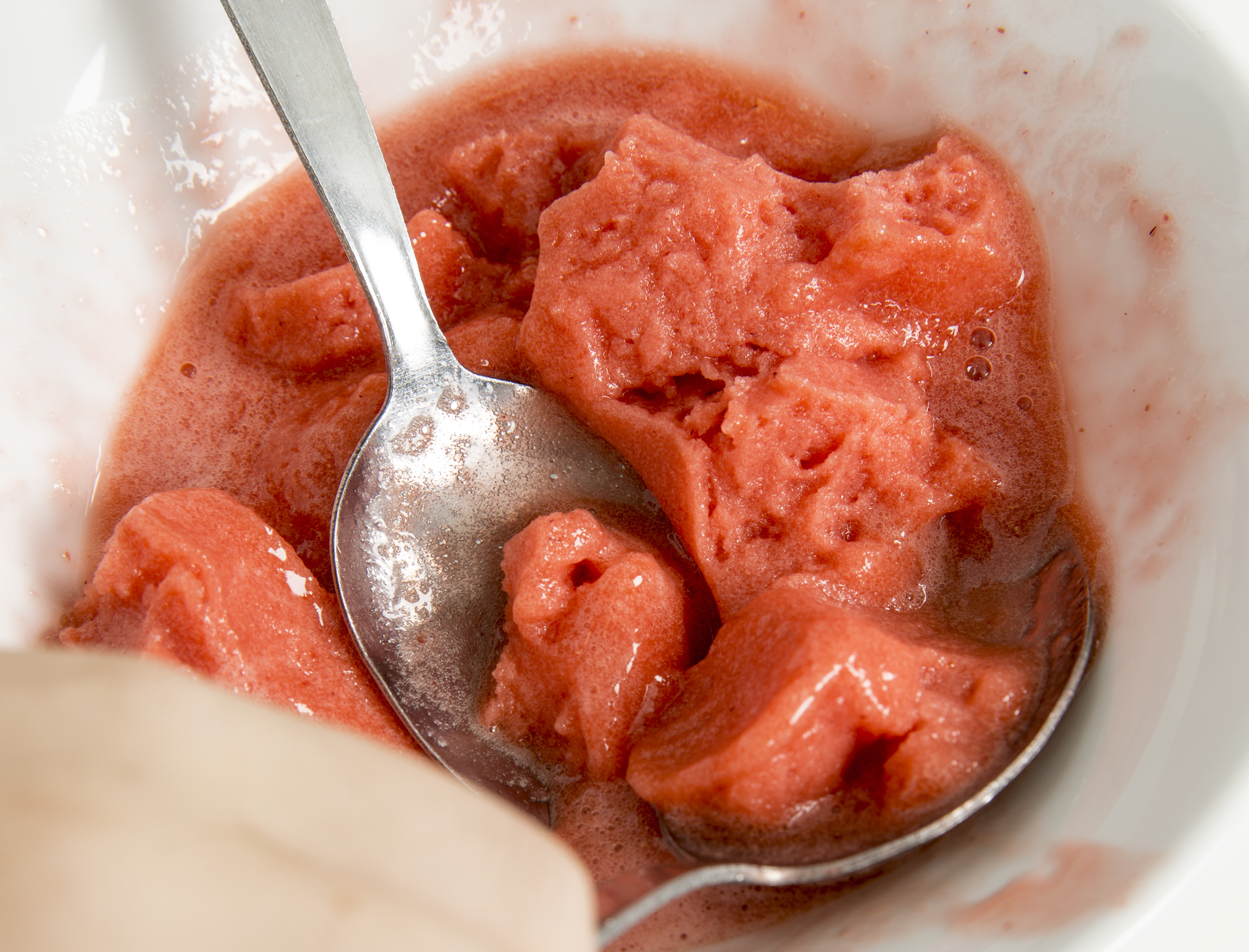 All photos by Scott Chasserot
All the ice cream at this Covent Garden parlour is freshly made on the premises in traditional artisanal machines from Italy, resulting in truly authentic – and really delicious – gelato.
Ottilie: 'It's orangey-pink. I think it's strawberry or raspberry, but probably strawberry because raspberry is darker and less orange. I love it! Now I have brain freeze, I ate it too quick!'
Magnus: 'This is definitely the best flavour yet. I give it ten out of ten, because it's perfect!'

If your kids like their desserts with a futuristic zing, look out for liquid nitrogen ice cream in our list of 18 things to do in London before you're 18.
Fancy an ice cream burger? Of course you do. Here's where to get one.