Oddbins' wine-tasting competition is back: on your marks, get set – swig!
Posted: Friday June 26 2015, 4:23pm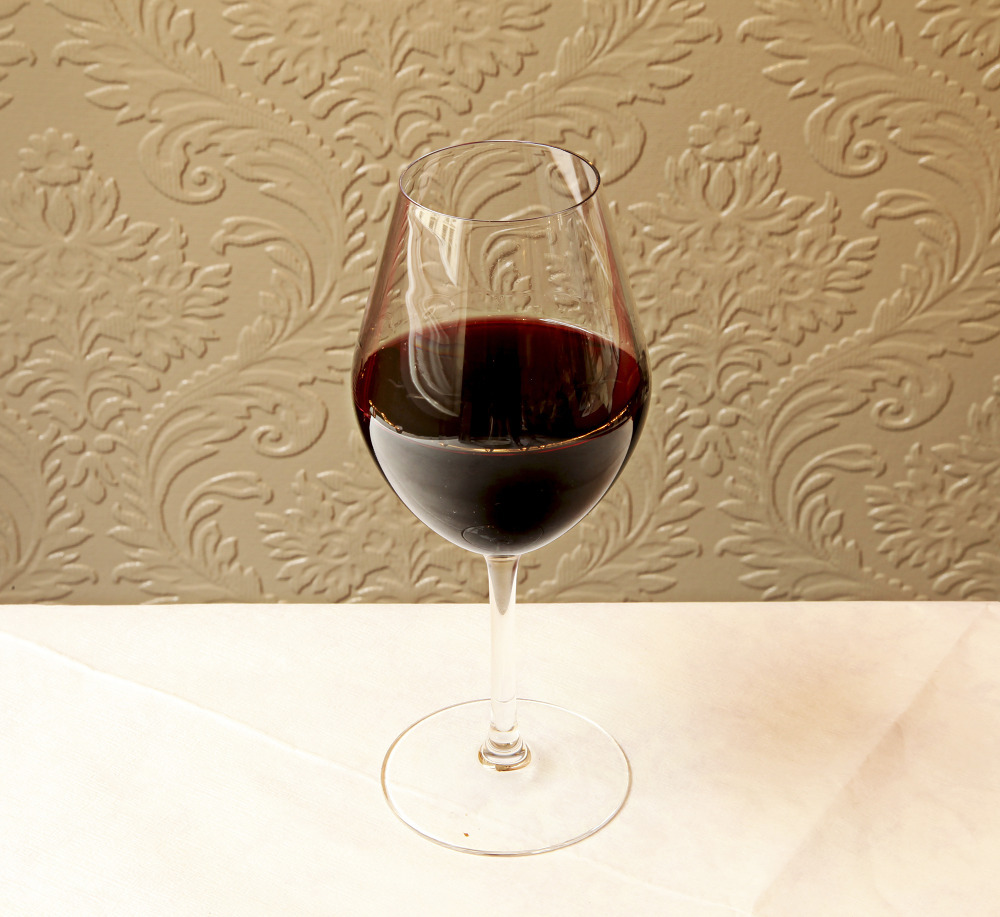 This weekend sees the first round of The Palate, a wine-tasting competition run by high street wine merchant Oddbins. This is the fourth year of the swig-fest, which last year attracted 21,000 competitors. The numbers get pared over four increasingly difficult rounds, which include a wine 'Boot Camp' and finish with a final filmed at 'a glitzy London location.' All London branches of Oddbins are taking part, so just walk in. You'll have fun. Not to mention the chance to win some tasty prizes, include a wine holiday in South Africa. Spit or swallow? Your choice.
Thirsty? Take a look at London's best wine bars.
Share the story