Latkes, lattes and lemurs: they're all here in north London
Why go there?
Taking its name from the Godyere family, who lived here in the fourteenth century, this leafy suburb of north London may forever be associated with its Jewish community. Quieter than most parts of the city during weekend days, Golders Green is a multicultural late-night hangout whose kosher eateries sit alongside Lebanese, Japanese, Korean and Italian restaurants. Golders Hill Park, which borders with Hampstead Heath, is ringed by some of the finest and oldest pubs in London.
Where to eat?
Sami's (Golders Green Road) serves a wide range of dishes, including goulash, Israeli salad, latkes and salt beef in pitta. If you're on the move, Carmelli Bakery (Golders Green Road) is renowned among local residents for its bagels and pastries. Kids will love the frozen yogurt at Soyo and the ice cream at Bella del Gelato (both Golders Green Road). For pizza, try L'artista (Finchley Road), and Likya Turkish Grill (Golders Green Road) for top shawarma. There's also great East Asian food to be had – the result of a burgeoning local community – at Café Japan and Nu Nosh (both Finchley Road).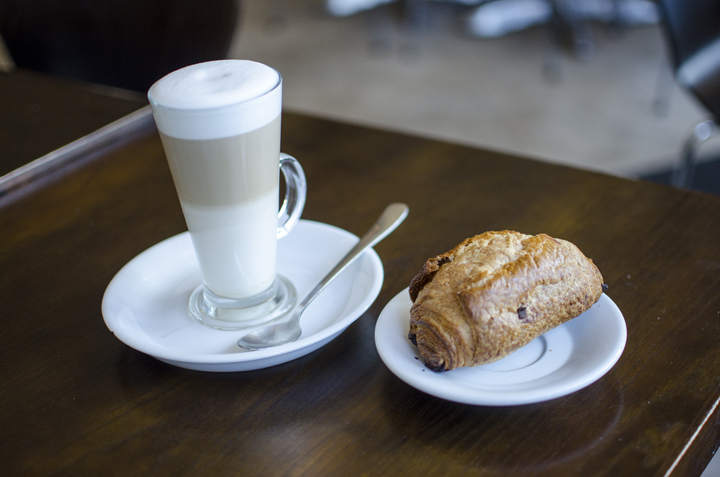 Ben Rowe
And where for a drink?
For a caffeine hit, pick up an artisan coffee at Piacere (Finchley Road) – you'll probably find its breakfast menu tempting too. For something stronger, there's The Spaniard's Inn (Spaniards Road), one of London's oldest pubs, which features in Charles Dickens's 'The Pickwick Papers'. The open fires at The Old Bull & Bush on North End Way are the perfect place to sup a pint or bloody mary over a roast. The Refectory (Finchley Road), with its stylishly modern interior, is a busy watering hole. For those with bars and cocktails in mind, Golders Green doesn't offer too many swanky establishments. But with Soho 20 minutes away on the tube, why should it?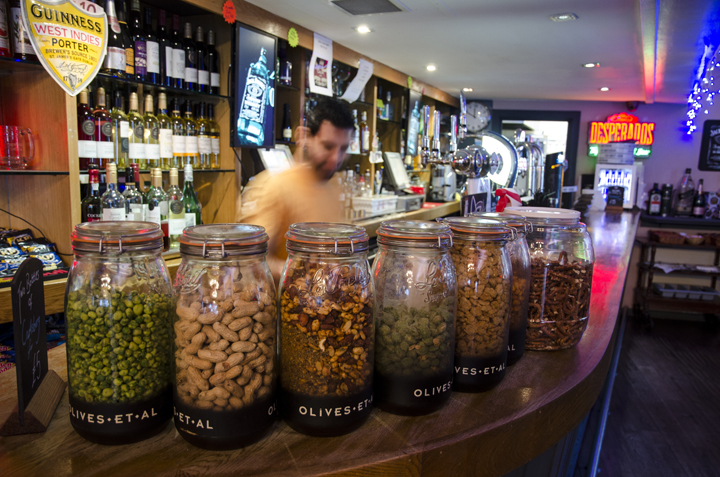 Ben Rowe
How about something more relaxing?
Do as Keats did – minus the tuberculosis of course – and kick some leaves about on Hampstead Heath. Or rifle through the shelves of the independent Joseph's Bookstore (Ashbourne Avenue), and decide what lavish thing you'll cook tonight at fishmongers Sam Stoller & Son (Temple Fortune Parade) or kosher butcher/deli Menachems (Golders Green Road).
Ben Rowe
And if I only do one thing?
Let your inner Attenborough out and head to the zoo in Golders Hill Park. Ring-tailed lemurs, flamingos, and kookaburras – they're all free, and here in Zone 3.
Garry Knight
By Tom Seymour, who loves gefilte fish and doesn't care what the haters say.
Fancy a change of scene? Take a look at the best bits of Rotherhithe.