So many restaurants, so little time. And, er, so little cash. Although London has some of the world's most fabulous places to eat, they certainly don't come cheap. Or at least they don't if you go in the evening. So, instead of breaking your balls working through your bucket list, why not treat yourself to a Michelin-star lunch? They're a fraction of the price of a dinner, and we've done all the hard work for you and rounded up some top places in town. Bon appetit!
Gymkhana
A posh curry at contemporary Indian restaurant Gymkhana can set you back a pretty penny after hours, but on weekdays you can bag a two-course lunch for £25, or a three-course for £30. 42 Albemarle St, W1S 4JH.
Sketch
Famous for its eclectic décor and photogenic lavs, Sketch's two-Michelin-star Lecture Room & Library restaurant serves up its Gourmet Rapide lunch menu Tuesday to Friday at the fraction of the cost of a dinner. The menu itself changes every week, but the price is always the same: £35 for two courses or £40 for three. 9 Conduit St, W1S 2XG.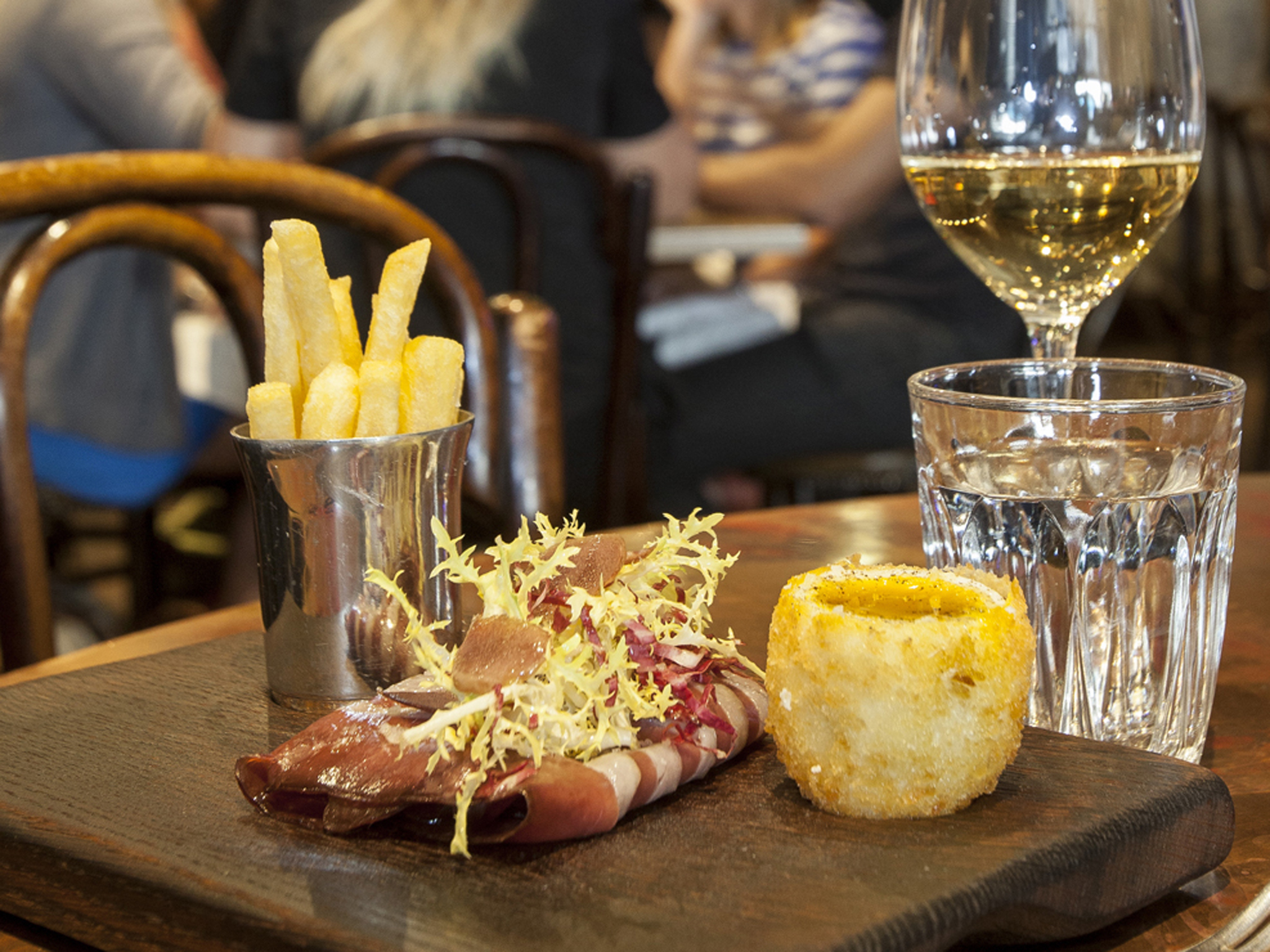 Social Eating House
Jason Atherton's wildly successful Soho restaurant serves its limited but exquisitely considered lunchtime menu Monday–Saturday between noon and 2.30pm and again between 6pm and 7pm. Enjoy two courses for just £21, or three for £25, and don't forget to pop upstairs to The Blind Pig first for a cocktail. 58-59 Poland St, W1F 7NR.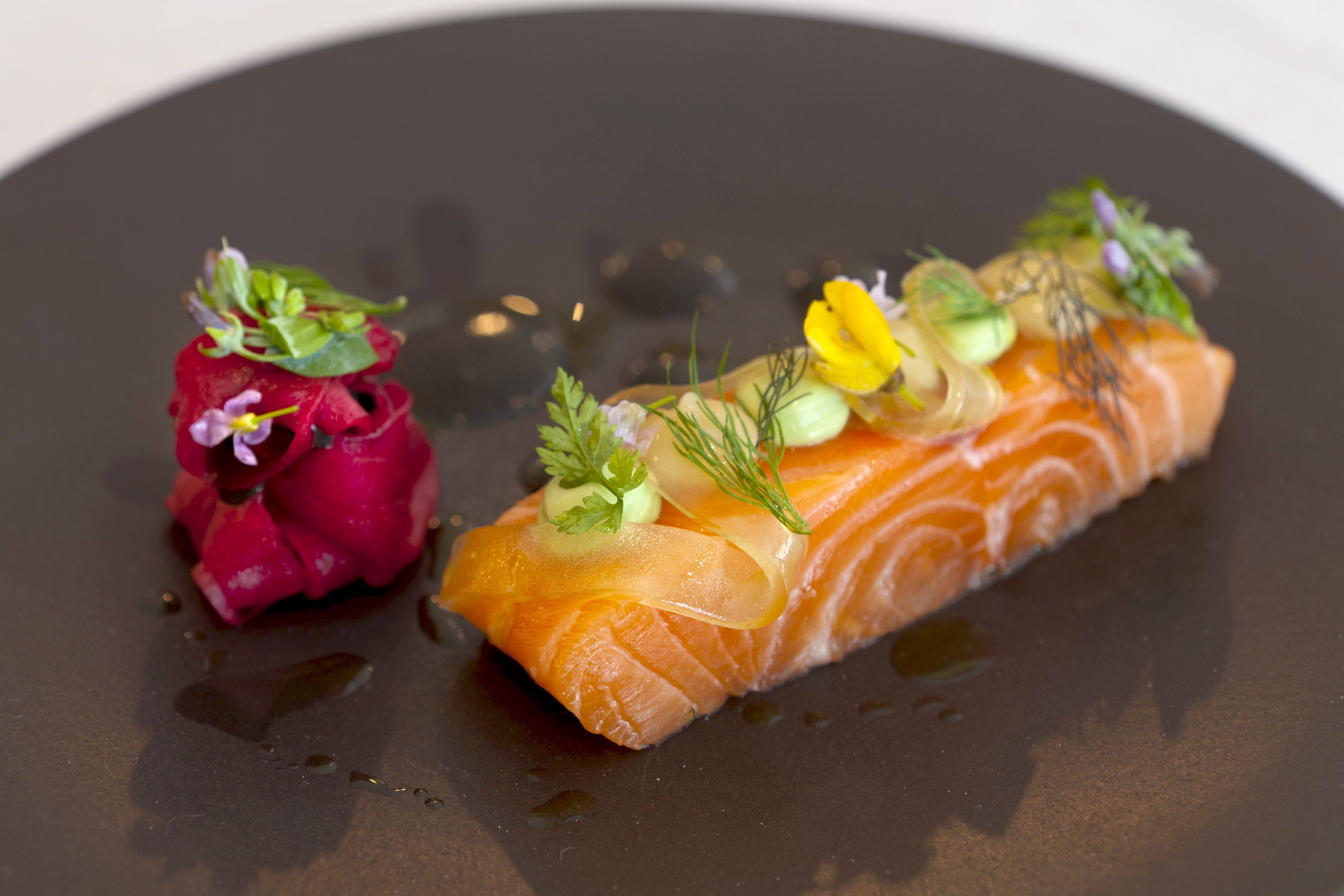 Pollen Street Social
Another deal from Mr Atherton's gastronomic empire. In the evening main courses alone come in around the £35 mark, but a two-course meal at lunchtime costs just £32. Upgrade to three courses for an extra £5. 8-10 Pollen St, W1S 1NQ.
Lima London
London's only Michelin-starred Peruvian restaurant has a £25 three-course lunch menu that can also be ordered between 5.30pm and 6pm as an early dinner. Dishes include salmon tiradito, hake amazonia and slow-cooked beef with pachamanca sauce. 31 Rathbone Place, W1T 1JH.
Murano
Three courses at fancy-casual Italian restaurant Murano may set you back £65 at dinnertime, but go for lunch and the set menu is half the price at just £33. 20 Queen St, W1J 5PP.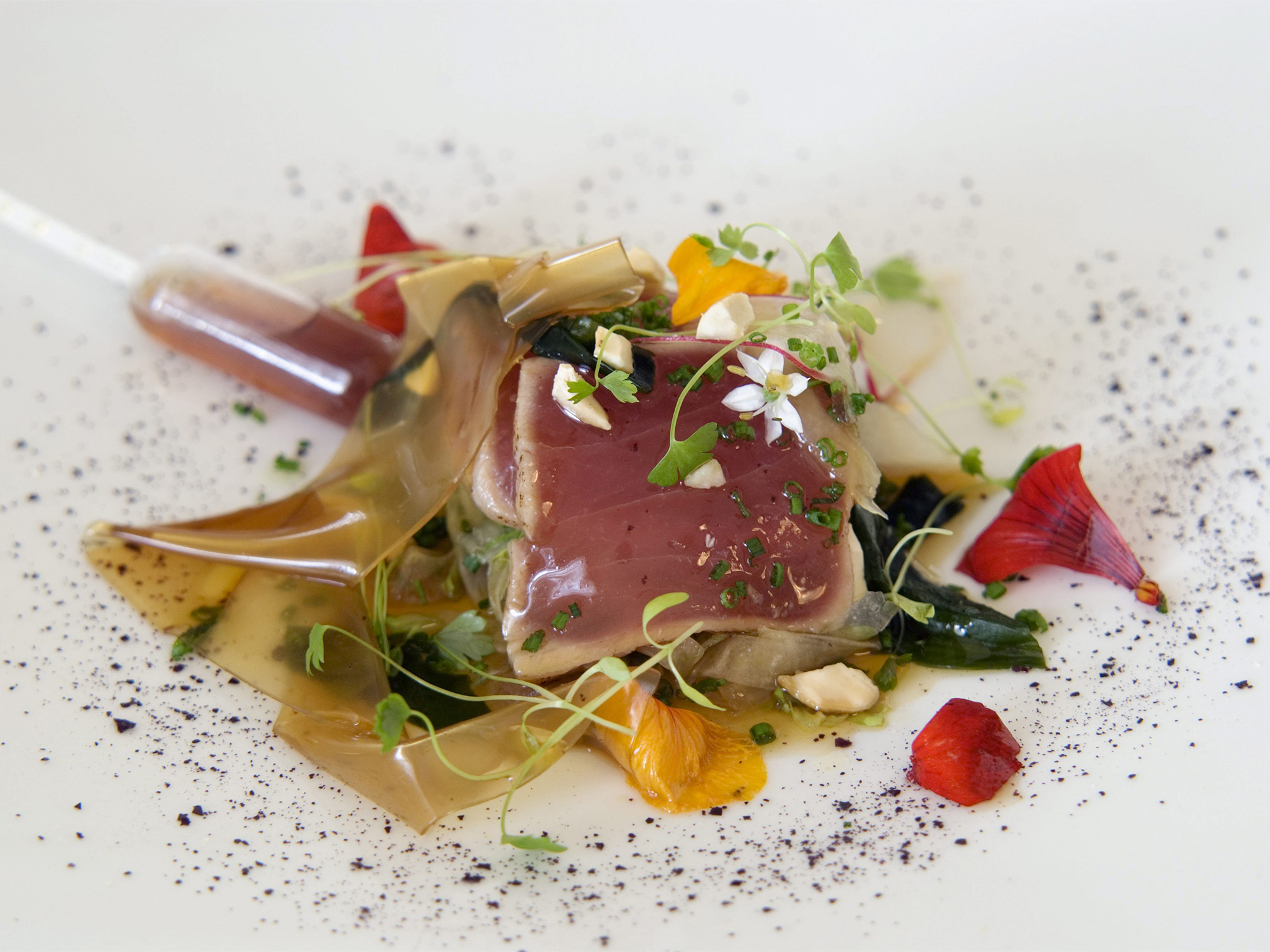 Texture
Marylebone's Texture is a firm foodie favourite with its Scandi-influenced modern European menu and in-house champagne bar. Eating a la carte will set you back some serious pennies, but you can enjoy a posh two-course lunch for just £29 (or £33.50 for three). 34 Portman St, W1H 7BY.