With a population of over eight and a half million, London is certainly not short of people. However when it comes to getting a date, it can sometimes feel like a very big pond to fish in. Being single in London can be a minefield, but worry not, you're not alone. Here's six things you only know if you're single in London:
1. You're the only single person in London
Or at least that's what it feels like sometimes. But, if the Office of National Statistics is to be believed, 51 percent of the capital are without a significant other - meaning that you're in the majority (just).
2. You're well catered for
If it's singles events you're after, there's no shortage of them in the capital. From silent speed dating to kinky get togethers - whatever your preference, there'll be a night with you in mind.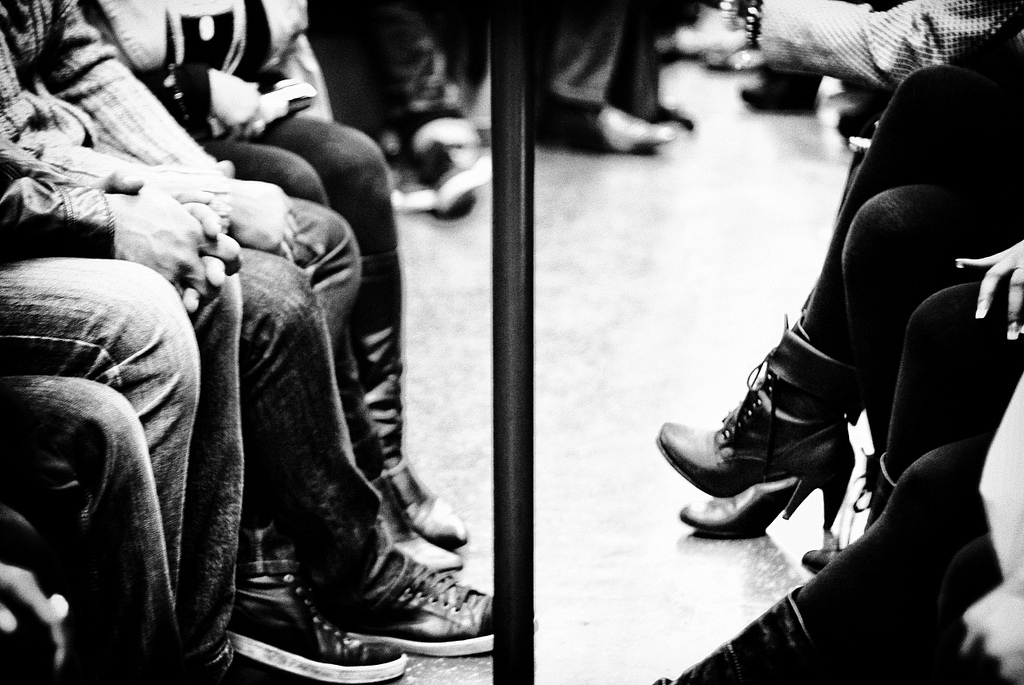 Flickr / "Stròlic Furlàn" - Davide Gabino
3. For a big city, London can be very small
Why do you always bump into your ex when you're hungover, have been caught in the rain and haven't washed your hair for four days?
4. There's always opportunity for eye contact
Packed tube carriages, long delays and trouble on the Central line again? Bring it on. If you want to master the art of eye contact, ask a single Londoner who commutes.
5. London is full of sliding doors
According to the dating app Happn, you pass dozens of hot singles every day and the love of your life lives next door - who'd have thought? Remember to look up more.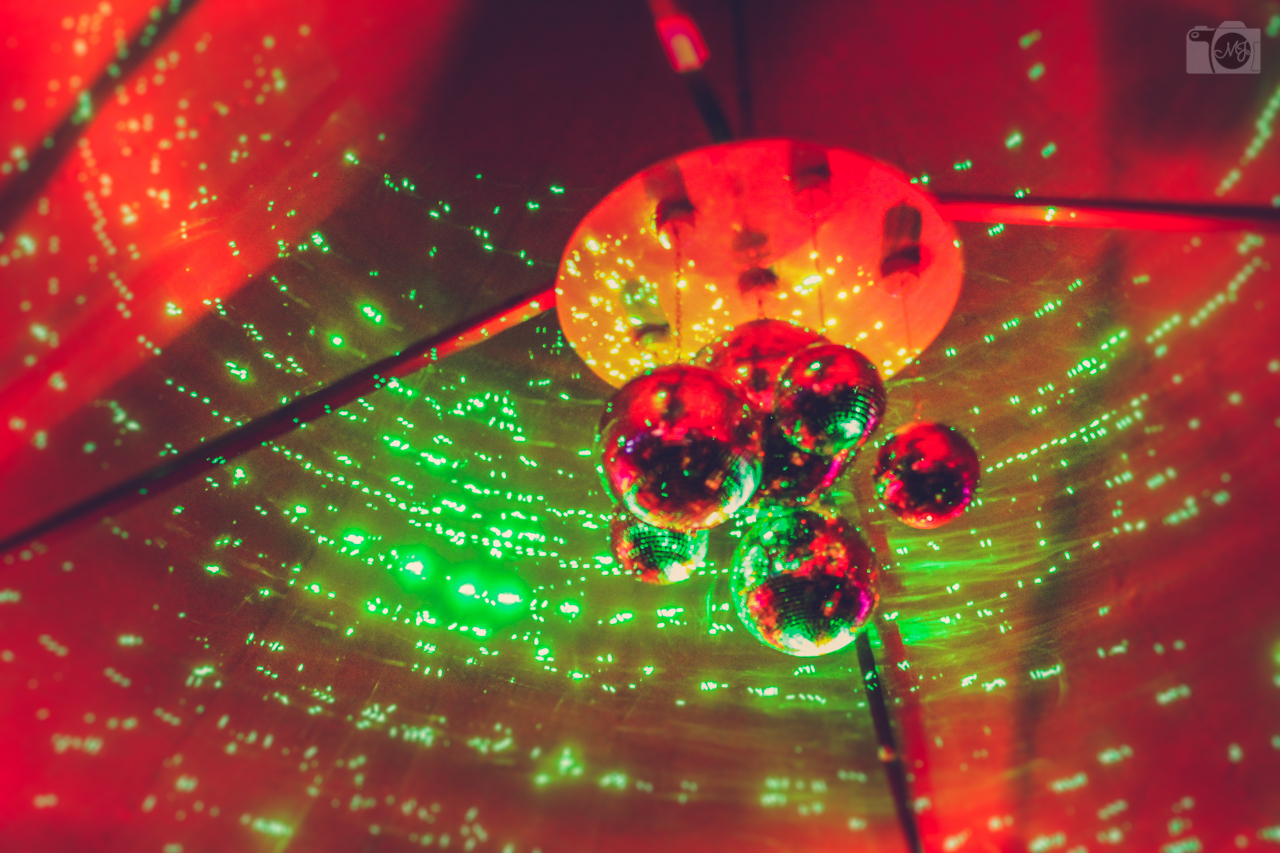 Flickr / mayeesherr
6. Now is the best time to be single in London
Because anyone who has tried to book a table in the capital in December will know that, when it comes to the festive season, London knows how to throw a party. Mistletoe at the ready, people!
If you're looking to meet and mingle in the capital check out dating in London.