Look no further – here are the best parties in town this week…
The perpetually packed-out Peckham party spins everything from Motown anthems to slinky jazz-funk killers, with a live set this month by the Broken Brass Ensemble.
Peckham Paradise
Canavan's, Friday
Good boys and girls go to heaven, everyone else goes to Peckham. This new monthly night turns Canavan's into the Caymans, complete with tropical sounds from Alkalino and Nightswan and coconut milkshakes. As Lionel Richie once said: 'party, karambo, fiesta, forever'.
Burning Down The House
David Bowie gets a suitably glittery send-off in a Dalston basement club, with residents playing all his best songs plus lots more glam, disco, post-punk and '80s pop.
Ricardo Villalobos
Fabric, Saturday
There's a mystical aura that surrounds the techno giant's famed visits to Clerkenwell. He brings out the most hearty crowd, showers them in techno gold and keeps them riveted. This session goes through until Sunday 11am. Use that time wisely.
And two events to book ahead for…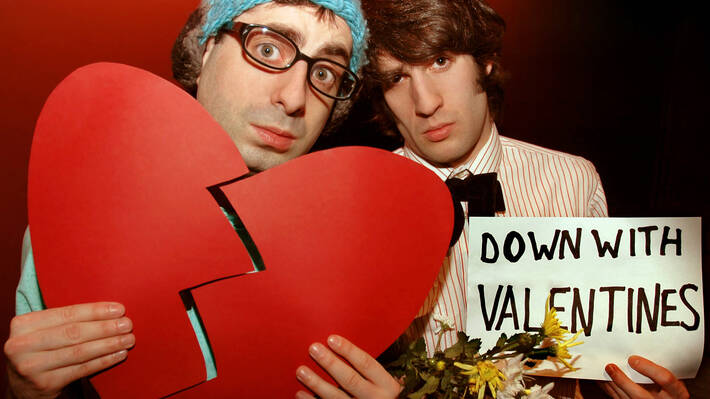 Down With Dating
Recently single? Chronically antiromantic? Looking to avoid a nasty dose of VD this February? Hide out in a central London pub and play games like 'Speed Hating' and 'Blind Hate' with some likeminded, thoroughly disgruntled singletons.
Django Bango
Venue tba, February 19–April 2
London's pop-up/immersive scene saddles up as a new Wild West-themed enterprise hits the East End from February, serving street food amidst a cowboy city.