When Marvel first announced that they'd be rebooting Spider-Man, the most common reaction was 'what, again?'. It's only been a few years since those disappointing 'Amazing Spider-Man' flicks, and only a few more since Tobey Maguire shuffled out of the red suit. But here comes a new Spidey - perky Brit Tom Holland - and a new set of ridiculously costumed villains.
Then earlier this year Holland cameoed in 'Captain America: Civil War', and the conversation flipped on the spot. One of the highlights of that already-pretty-terrific superhero smackdown, Holland's Peter Parker was twitchy, lovable and a massive nerd, awed by the chance to fight alongside the other Avengers. And now he's getting his own movie.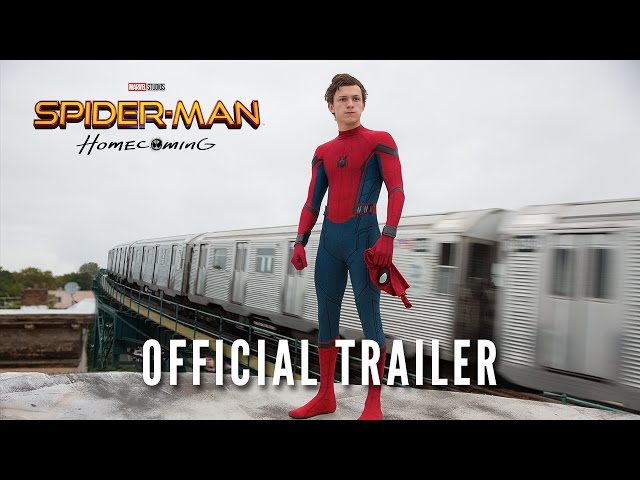 From this first look, it seems that 'Spider-Man: Homecoming' is going to take that goofy geekiness and run with it: the heart of the movie appears to be Peter's relationship with Tony Stark (Robert Downey Jr), a father figure who inspires the kid but wants him to get a proper education and not risk his life too much. Then again, perhaps they're just putting all those bits in the trailers and it'll really be about Spidey's struggles with the evil Vulture (Michael Keaton, sort of remaking 'Birdman', only evil) or his relationship with his appropriately-aged Aunt May (Marisa Tomei).
Whatever the plot, it seems both action and jokes will come thick and fast: Spidey's in-costume persona appears to be basically Deadpool without the snark and smugness, and let's hope 'Cop Car' director Tom Watts can pull off the big set-piece bust-ups (note to anyone in a superhero movie, though - never, ever take the ferry).
'Spider-Man: Homecoming' is out on Jul 7, and remember to keep an eye on Time Out Film for early news and reviews.
The 50 Best Comic Book Movies of all time

Check out Tom Cruise in the first trailer for 'The Mummy' remake