It's Monday – here's our weekly round-up of the city's best live music. All gigs had tickets still available at time of writing, so be smart and book ahead. Happy gigging!
1. The 1975
O2 Academy Brixton. Friday March 4 - Tuesday March 9.
Just a handful of tickets remain for the Manchester pop band's massive five-night stint in London. They're the biggest cult band in British music right now – head down to Brixton and you might just find out why.
2. Label Mates
Various Hackney venues.
 Friday March 4 - Saturday March 13.
Ten nights of up-and-coming bands and secret headliners, curated by some of the best indie labels around.
3. Ethan Johns
Bush Hall. Wednesday March 2.
The singer-songwriter (son of legendary producer Glyn Johns) does classic songwriting with deep roots in Americana.
4. White
The Brewhouse. Wednesday March 2.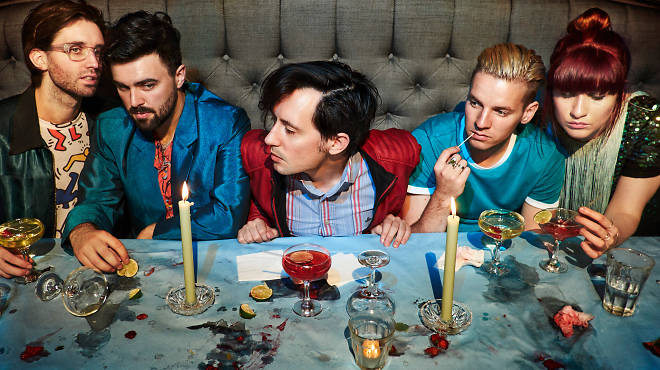 Featured among our 2016 ones to watch, this dapper Glaswegian five-piece plays storming, scratchy punk-funk. Franz fans, step up.
5. The Monochrome Set
100 Club. Friday March 4.
The undervalued new wave veterans continue their triumphant return to business.
6. Warren Mailley-Smith
St John's Smith Square.
 Friday March 4.
The pianist hits halfway on his intrepid journey through all of Frédéric Chopin's solo piano works.
7. En Vogue
Indigo at The O2. Tuesday March 1.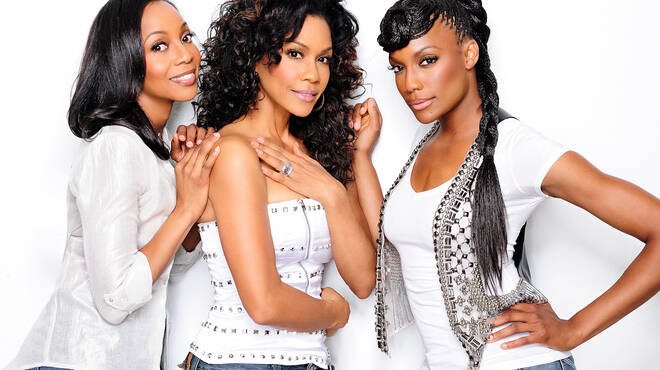 The '90s R&B sensations – in their current three-piece incarnation after a series of inter-band squabbles – hit the stage in Greenwich.
8. Telegram
Moth Club. Thursday March 3.
Catch some wah-heavy wig-outs from the London crew, whose debut album draws on krautrock, classic British psych and glam rock.
9. Ballaké Sissoko/Vincent Ségal
Union Chapel. Thursday March 3.
Malian kora master Sissoko and French cellist Ségal whip up a delicate classical/folk blend.
10. Phil Robson Organ Trio

Vortex. Friday March 4.
Guitarist Robson and his band bring driving rhythms, powerful melodies and top-notch solos.
Not floating your boat? Here are loads more gigs in London happening this week.