Another week, another crop of ace London gigs and festivals. Out of everything that isn't sold out, here's our top ten. Click on the red headers to read more.
The south London jazz drum prodigy leads a tribute to legendary New York musician Art Blakey.
St James the Great Church. Thu Jun 2.
One of the UK's most underrated electronic pop acts play disco-edged new material and dip into electro and krautrock.
Oslo. Fri Jun 3.
The Cribs, Billy Bragg and Carl Barât are among the 200 bands hitting 20 venues around Camden this weekend.
Various venues. Sat Jun 4.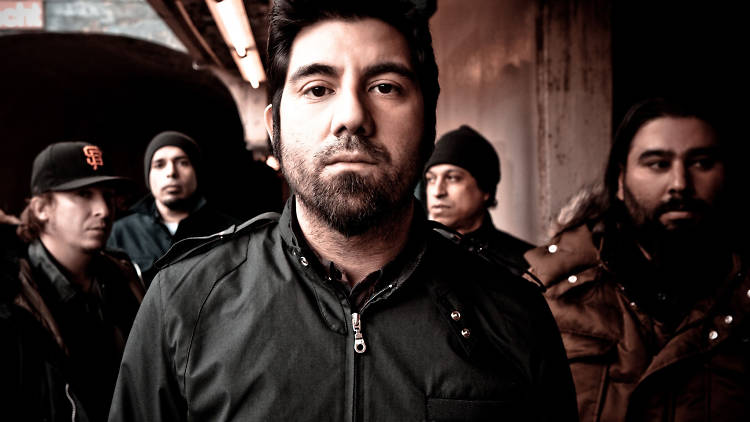 Bone-crushing riffs and angsty vocals meet complex, subtle songcraft, courtesy of these undervalued '90s titans. Welcome back!
Wembley Arena. Fri Jun 3.
The Montreal/LA band combine the dense churn of MBV or Lush with the punk energy of Sonic Youth or Dinosaur Jr. Very good stuff.
Moth Club. Mon Jun 6.
New York MC Ojay Morgan layers a sing-speak flow over bassy party grooves, guaranteed to kick things off in Hackney tonight.
Oslo. Sun Jun 5.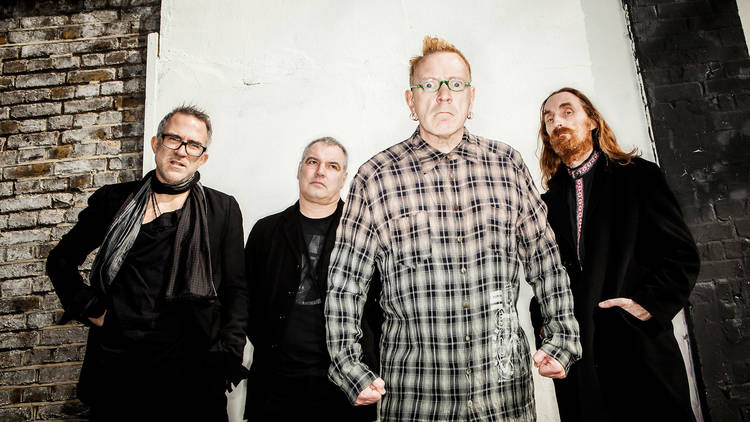 John Lydon's sneering post-punk crew crank out jittery, fiery selections from 40 years of musical inconoclasm.
Indigo at The O2. Sat Jun 4.
This hard-hitting collective mix jazz, reggae, ska and mento with Motown and Trojan classics in virtuoso style. They call it 'skazz', we call it ace.
100 Club. Sat Jun 4.
With Axl Rose on the mic for the absent Brian Johnson, the Aussie rock giants are in town for a big, thick and meaty rock show.
Queen Elizabeth Olympic Park. Sat Jun 4.
Want to hear Tudor madrigals in the Tower of London, hauntological tape music in a hospital museum, or an intimate recital in an old Huguenot weaving house? You can do it all at this year's Spitalfields Music Summer Festival, which begins this week.
Thu Jun 2-Jun 26. Various east London venues.
…and here are loads more gigs this week. Don't say we're not good to you.
NB. All events were available to book at time of writing.