Chocolate? Whatever, mate. There's only so much space in our bellies and it's reserved for beer, glorious beer. After all, with two extra days to spend hungover, the Easter bank holiday weekend is the time to broaden your beery horizons. Here are three festivals to head down to while everyone else is laying into the Creme Eggs.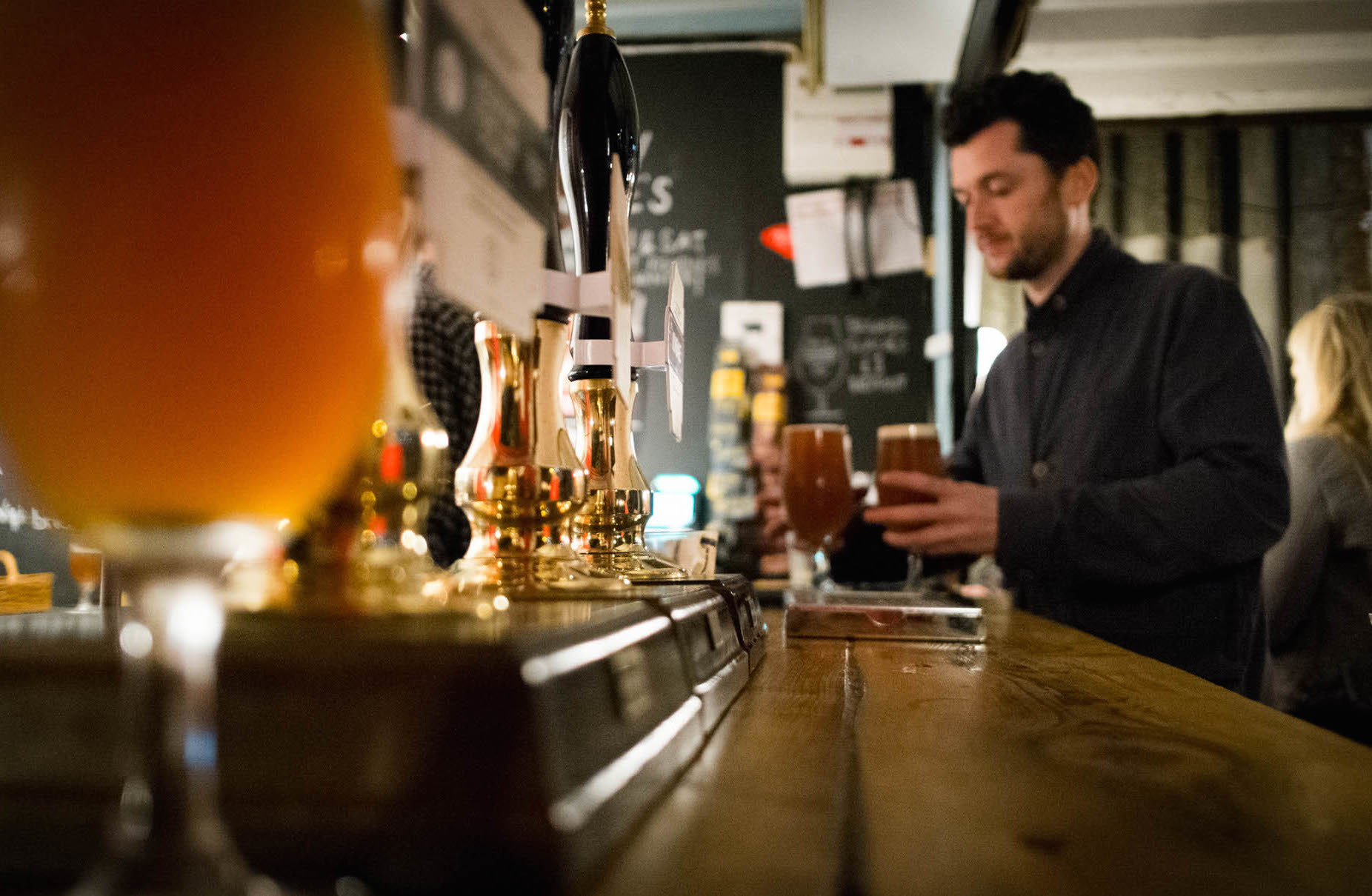 Brick Brewery
Brick Brewery
Brick is holding its first cask beer festival in its modest and, crucially, covered as well as heated front yard beneath Peckham Rye station. Expect one-offs from the hosts, plus beers from Gipsy Hill, Brixton, Old Kent Rd and more.
Arch 209, Blenheim Grove, SE15 4QL. Fri Mar 25-Sat Mar 26, noon-10pm. Admission free.
Brodie's Bunny Basher
Pub-based Leyton brewery Brodie's has been around since 2008, which ridiculously makes it an elder statesman of the London beer scene. A staggering 44 of its beers will be on offer at this weekend-long fest.
King William IV, 816 High Rd, E10 6AE. Fri Mar 25-Mon Mar 28, 11am-late. Admission free.
Craft 100
The Clapham branch of Craft Beer Co is behind this gargantuan, 100-beer-strong sampling session. Most breweries hail from within the UK, but international guests are promised too.
128 Clapham Manor St, SW4 6ED. Thu Mar 24, Sun Mar 27-Mon Mar 28, noon-11pm; Fri Mar 25-Sat Mar 26, noon-midnight. Admission free.
Got a thirst on? Check out our new and updated list of the 100 best bars and pubs in London.