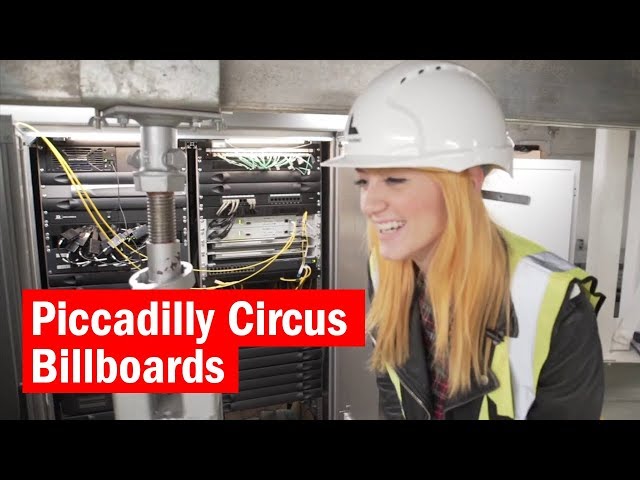 They've been iconic in advertising since 1908, and they're in one of the most Instagrammed locations in London: of course we're talking about the Piccadilly Circus billboards.
A shadow fell across central London earlier this year when the big screens were switched off. The iconic landmark went dark for a major upgrade in January 2017, for the illuminated, tiled adverts to be replaced with one single, curved screen – which will make it the largest digital screen in Europe.
In anticipation of the landmark lighting up again later this month we wondered – aside from making us really want a Coke – how does it actually work?
Is there one big red button to turn it on? Can you hire out the screen to declare a message of love? And what's it all made of? Find out by watching the video above.
Big Ben is also taking some time out. Go behind the scenes to find out how it bongs (or doesn't).