Vending machines are no longer just the home of bottles of Drench and overpriced packets of Skittles.
Hoxton Square Bar & Kitchen is once again playing host to The Vending Machine Art Gallery, an exhibition and affordable art project which sees art being made more accessible and crucially, affordable. Over 35 emerging artists are involved, including Sam Cotton (one half of incredible London design duo Agi & Sam), Hatch – the 2016 Secret Walls Battle winner – and street artist Anna Laurini, all interpreting the theme 'Celebrating Multiculturalism'.
Prints start at £20 and they'll be rolled up in a vending machine and ready for you to purchase.
Here are some of the artwork that you'll be able to buy: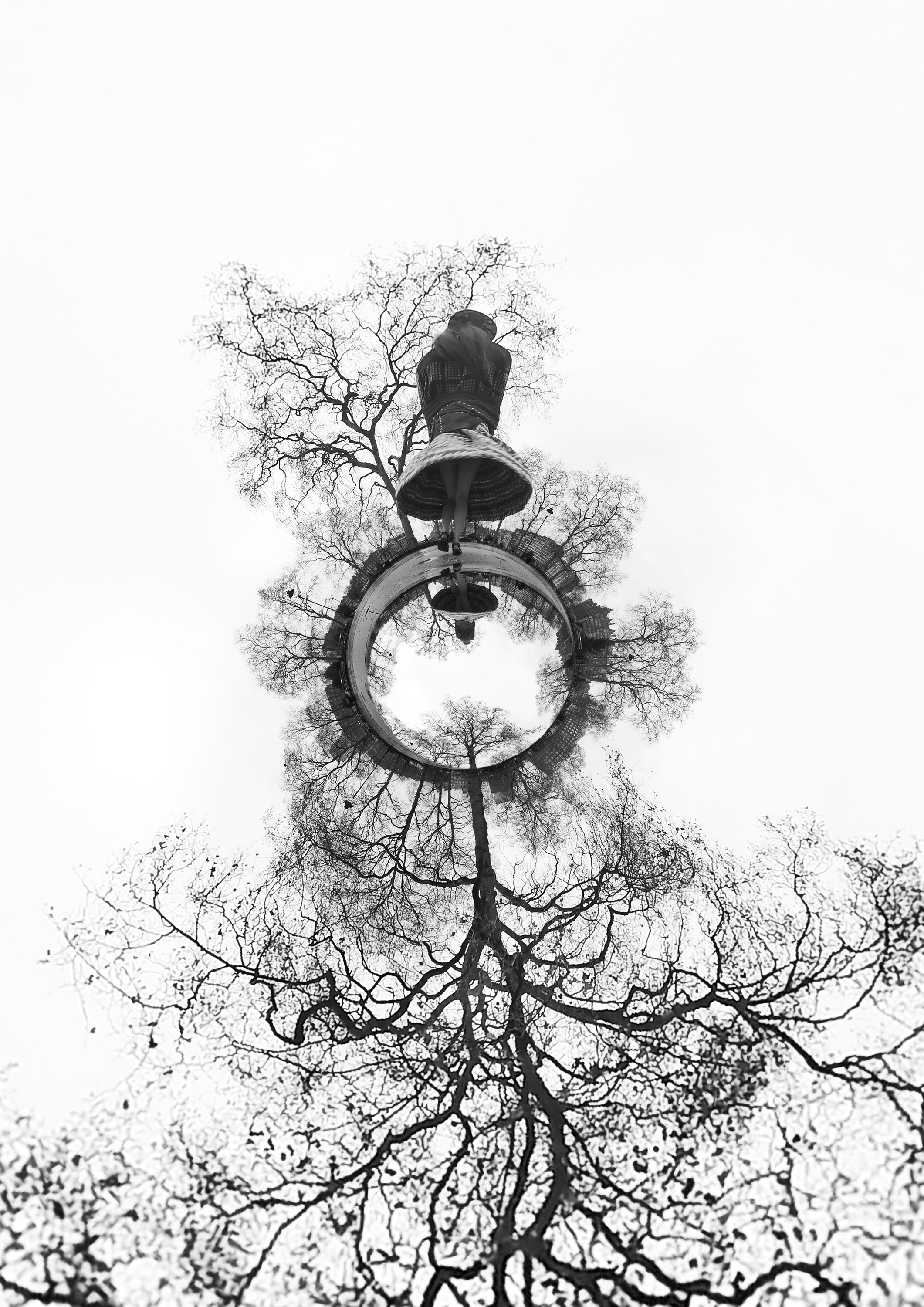 The exhibition runs until March 25 at Hoxton Square Bar and Grill, 2-4 Hoxton Square, N1 6NU.
In other art news, you can party till late at the Tate this Friday.