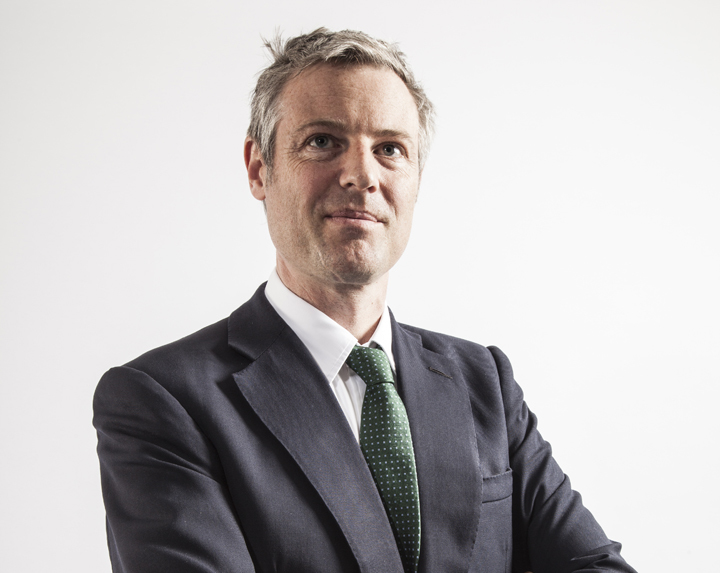 In the run-up to the mayoral election on May 5, we chatted with Zac Goldsmith about the future of London (and to find out if he knows what chirpse means).
Have you ever Netflix-and-chilled?
'If that means have I ever used Netflix, then yes.'
Do you have a bae?
'I'm going to think about this. A bae being a place where you go for something? What, though? What is it…? I think I can say that I absolutely haven't got a bae. I don't know what a bae is.'
When was the last time you chirpsed someone?
'Chirpsed? Chirpsed sounds a little bit flirty, so I'm going to have to say that I don't do that kind of thing. I'm a married man, father of five.'
Want more election news? Here's what the candidates have been up to lately.