August bank holiday parties and club nights
An extra day off means an extra day to recover, so take your pick of these great parties happening across London over the August bank holiday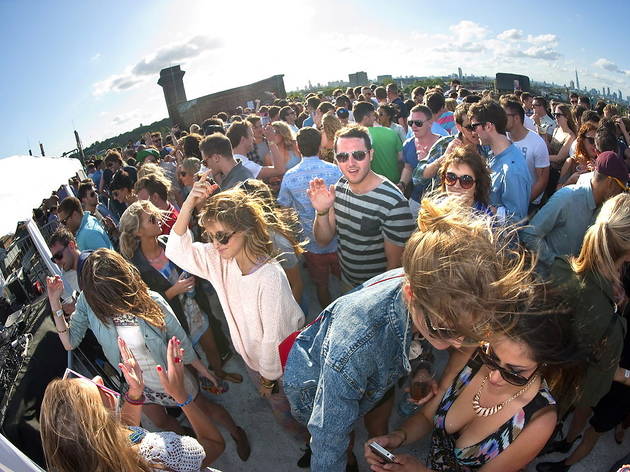 A three-day weekend (Saturday August 27 – Monday August 29 2016) means only one thing: more time to party. As usual, there's a bounty of great events taking place across the city to suit every taste, so whether you're looking for pop-ups, boat parties, house music or general immersive larking about, there'll be something for you in our comprehensive bank holiday party listings below.
RECOMMENDED: Read our full guide to the bank holiday in London or Notting Hill Carnival parties
Saturday August 27
Rock disco with artistic live turns, hosted by Amy Lamé with the best retro set in town from DJs The Readers Wifes. Duckie distinguishes itself as gay London's leading pop-and-performance club. The team also put on large theatrical events at venues like the Barbican. But The RVT is where the faithful flock every week.
Read more
Get hyped for a big night out
You're having a party, you say? Not sure what to cue up on your iPhone? Rest assured, we've got you covered. In fact, we're worried that our playlist of the 100 greatest party songs may actually cause your dancefloor to spontaneously combust in an explosion of pure joy and body-moving ecstasy.
Read more