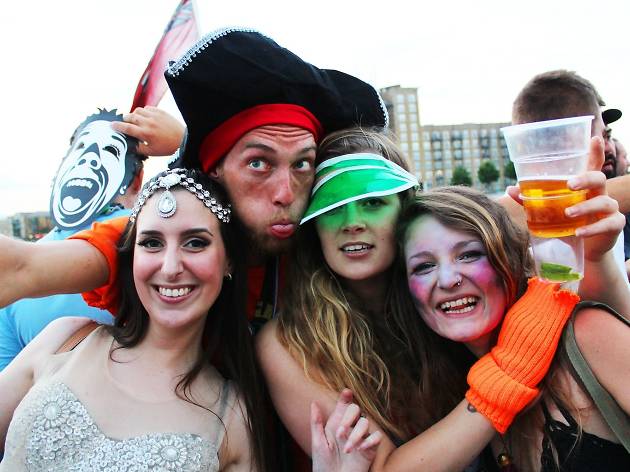 Boat parties in London
Ahoy there, party people. Plot a course for aquatic fun and get your dancefloor kicks on the Thames
At a certain time of year, Londoners start pretending they're in Cannes and begin a season of partying hard on the waves. There are all kinds of brilliant London boat parties taking place, so find your sea-legs, learn your port from your starboard and hit one of these nautical but nice events.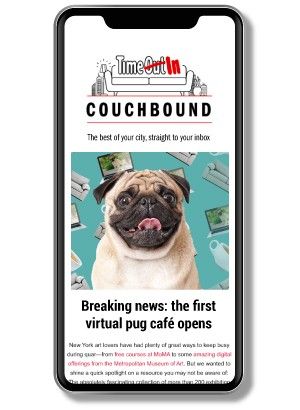 An email you'll actually love
Sign up to our Couchbound newsletter and bring the city to your sofa
Subscribe now
London's best rooftop parties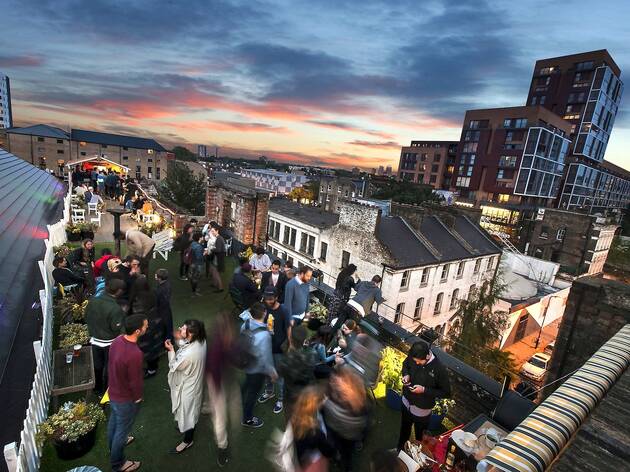 Soak up some of London's best parties and sounds form way up high this summer. The weather is improving, so head up to the best rooftop venues and get giddy.