In pictures: the eternal comic genius of Bangface
We salute the sloganeering superfans at London's long-running rave haven with 37 photos marvellously messy club photos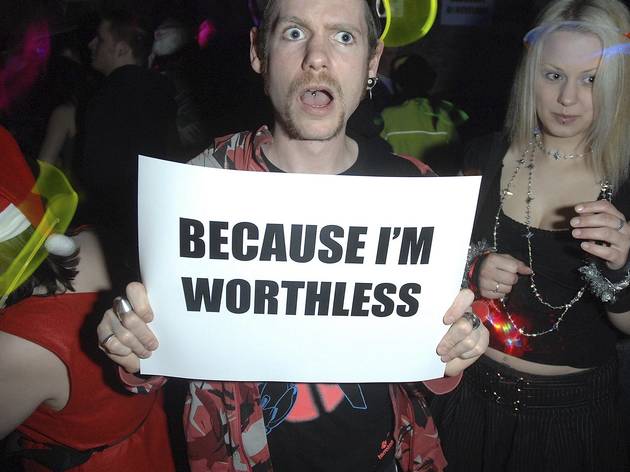 1/37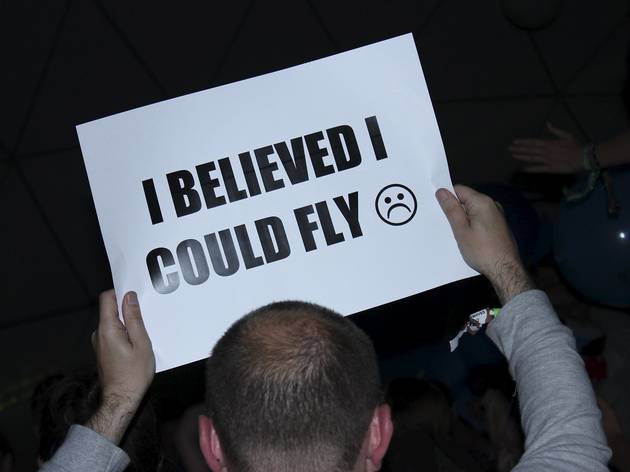 2/37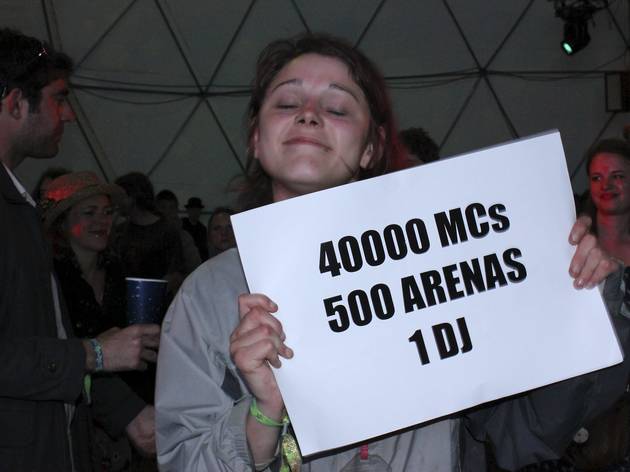 3/37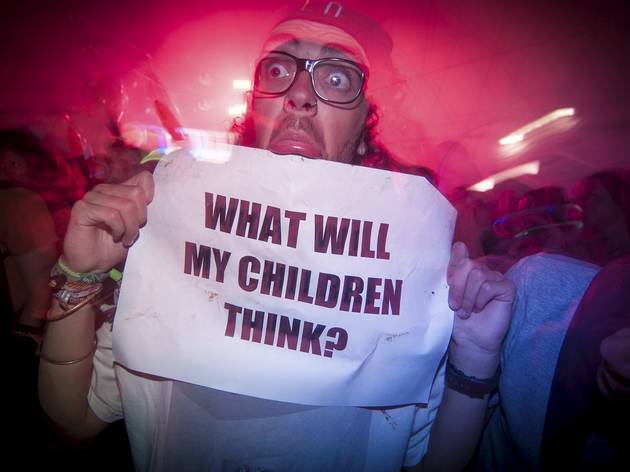 4/37
elrodeo.co.uk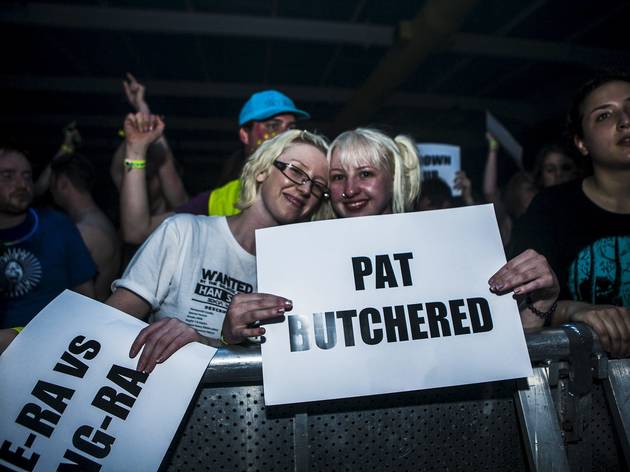 5/37
Emma Gutteridge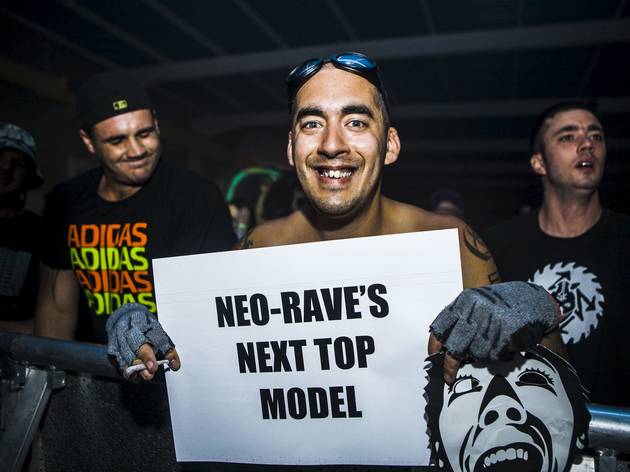 6/37
Emma Gutteridge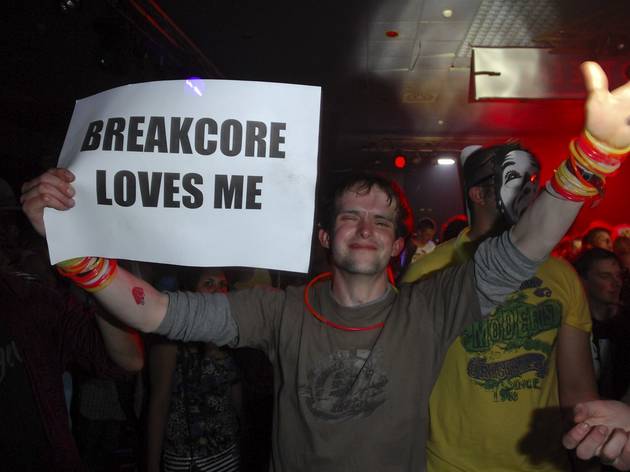 7/37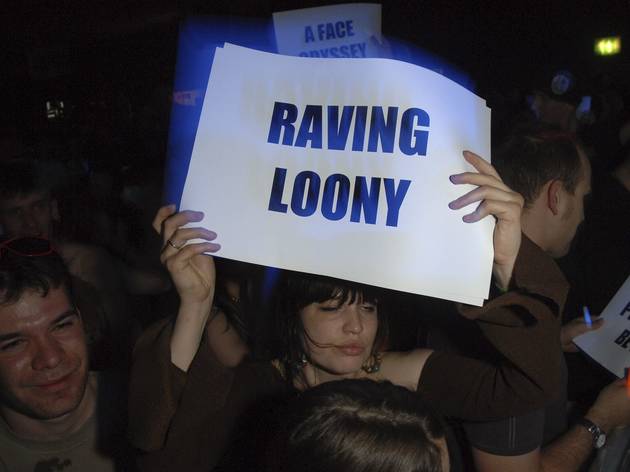 8/37
elrodeo.co.uk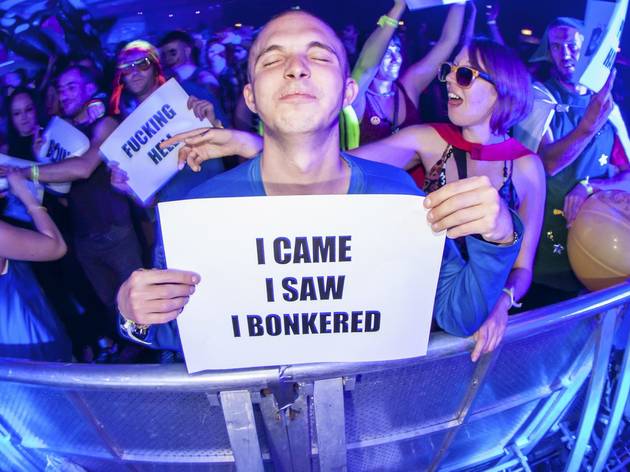 9/37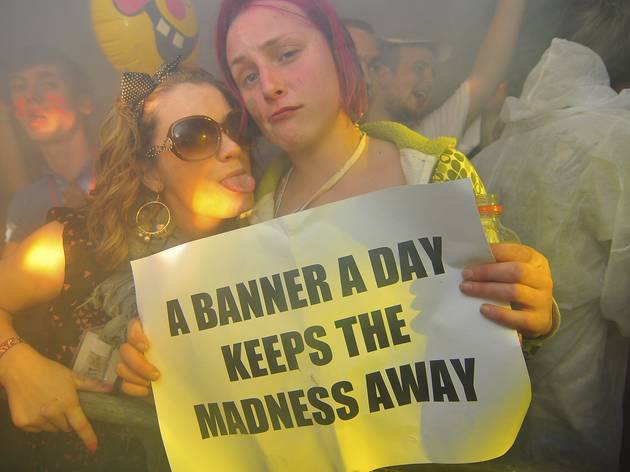 10/37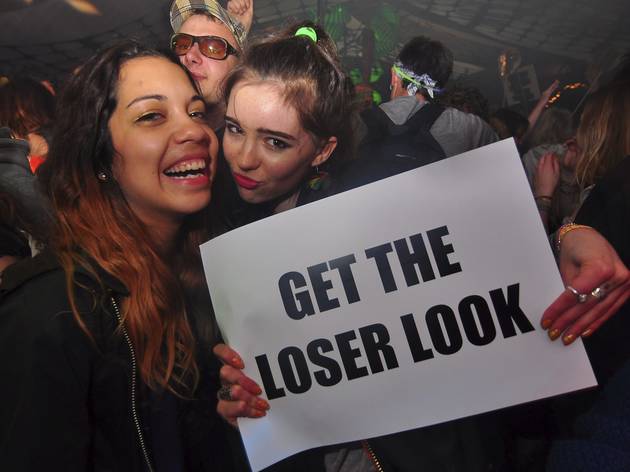 11/37
elrodeo.co.uk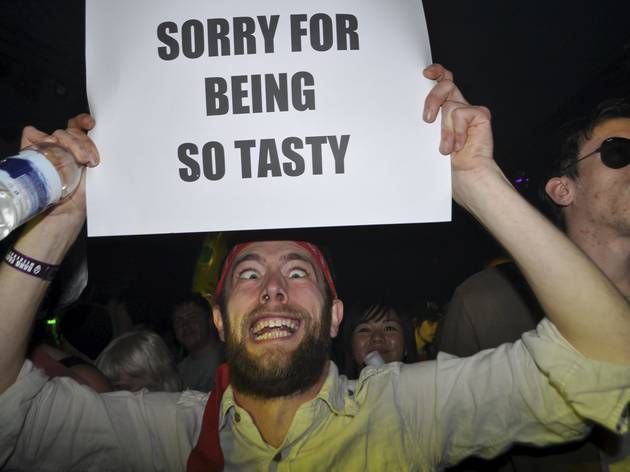 12/37
13/37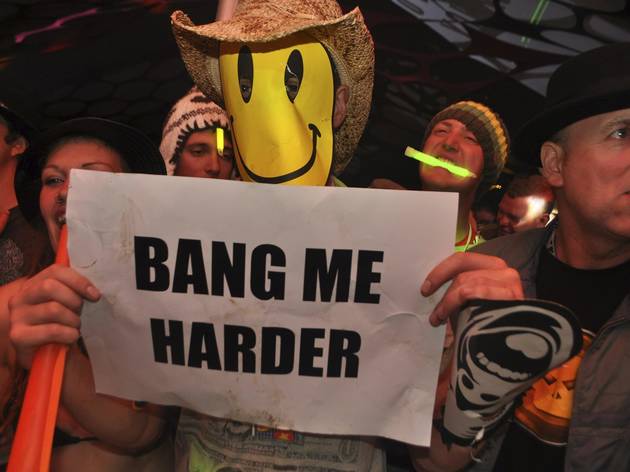 14/37
elrodeo.co.uk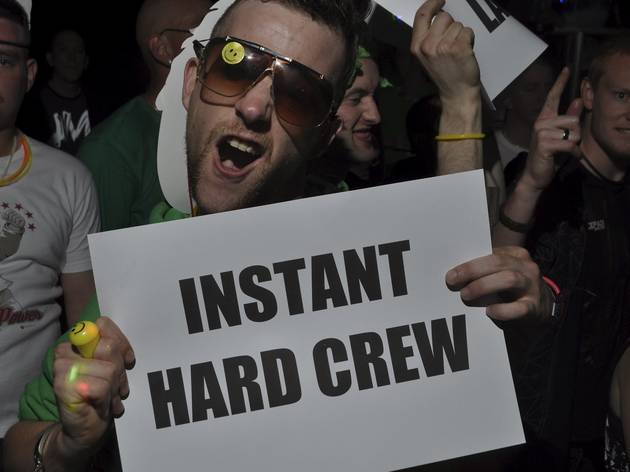 15/37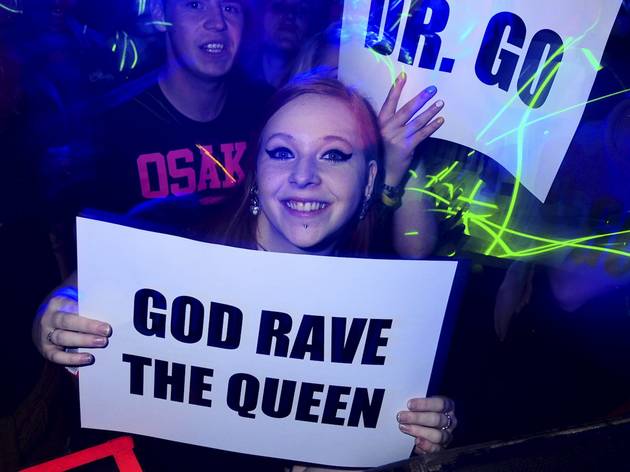 16/37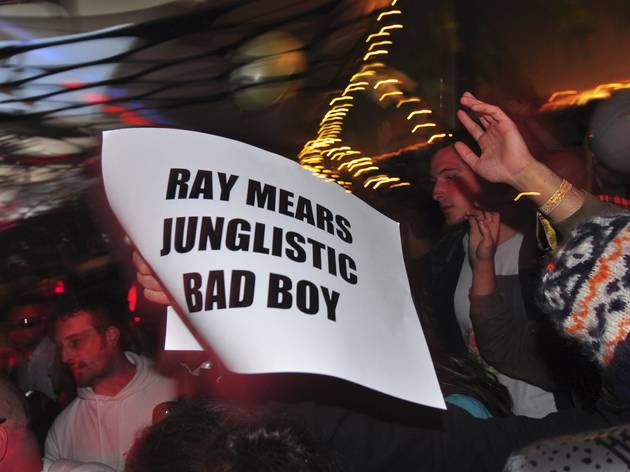 17/37
elrodeo.co.uk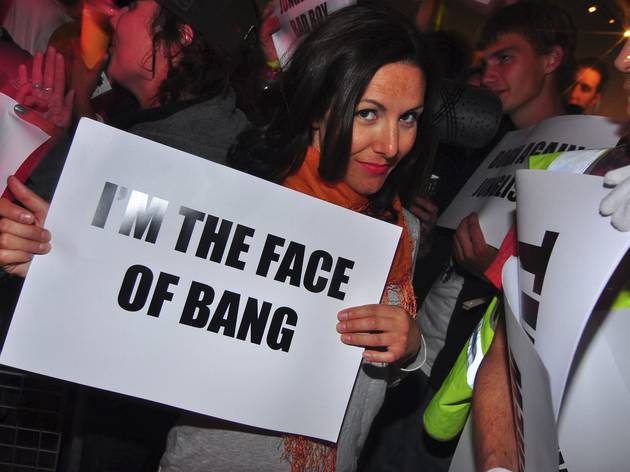 18/37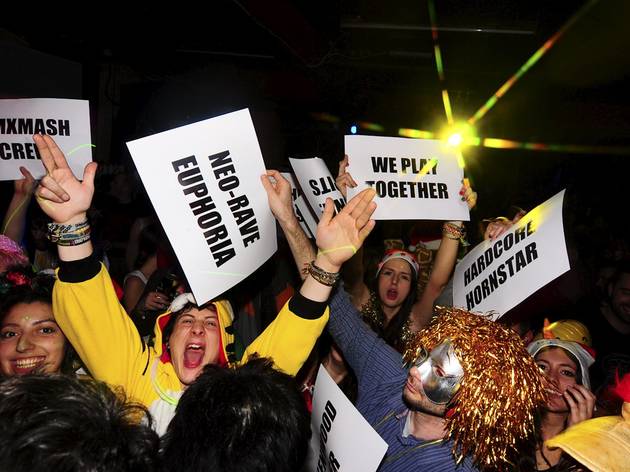 19/37
elrodeo.co.uk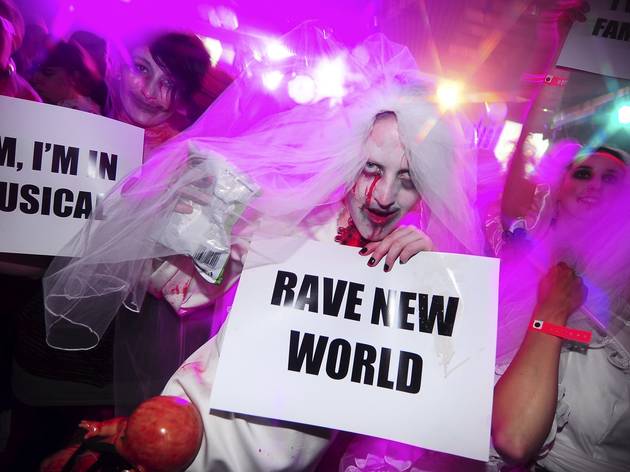 20/37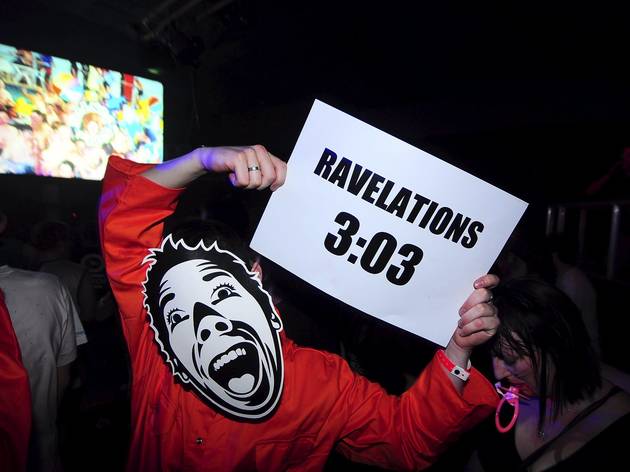 21/37
elrodeo.co.uk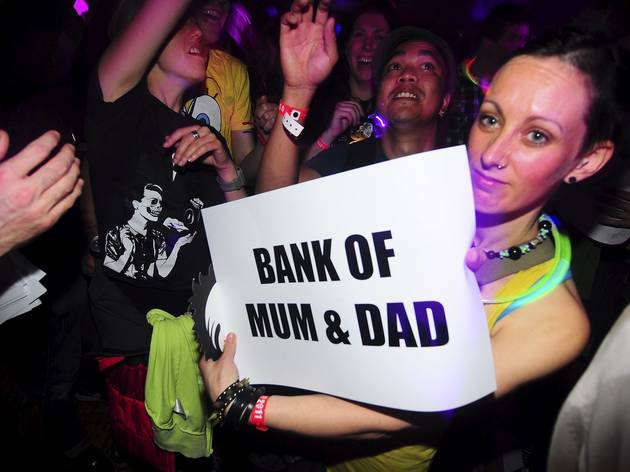 22/37
elrodeo.co.uk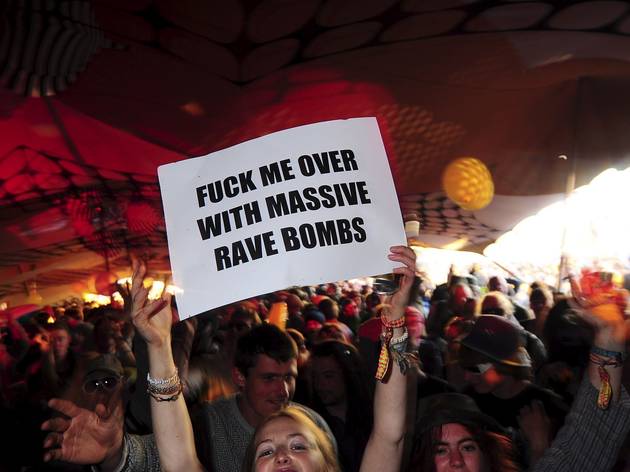 23/37
elrodeo.co.uk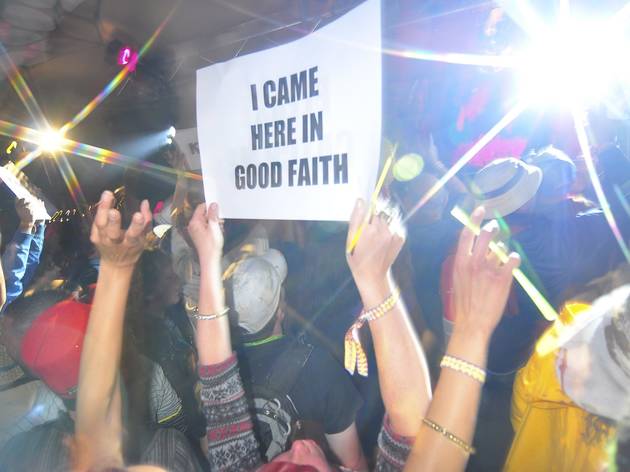 24/37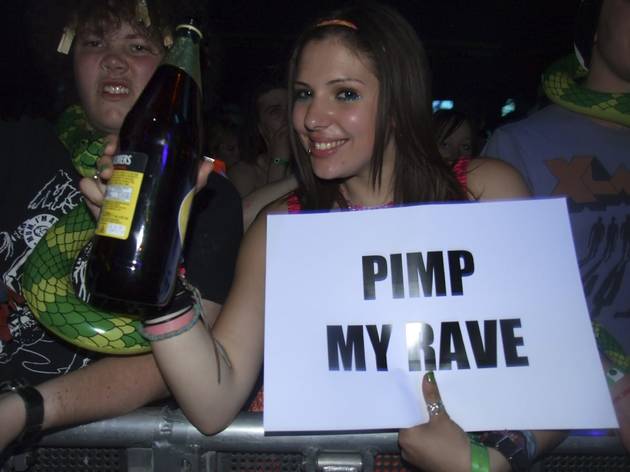 25/37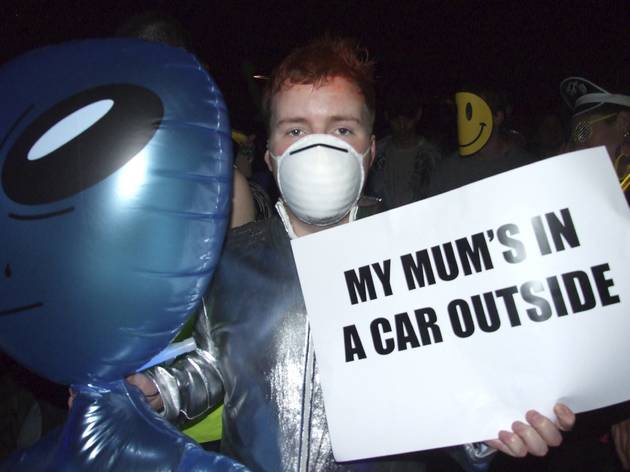 26/37
elrodeo.co.uk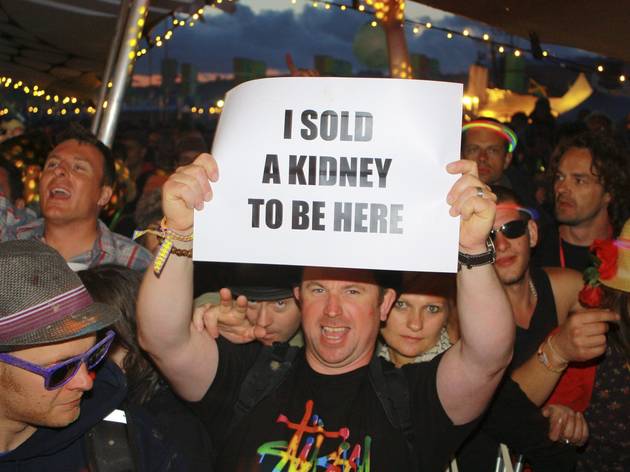 27/37
elrodeo.co.uk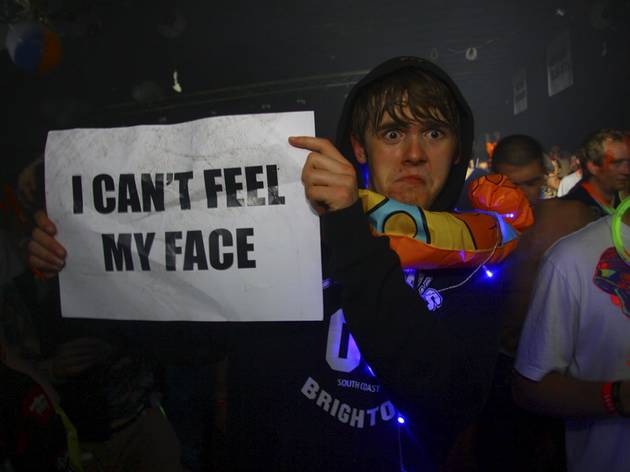 28/37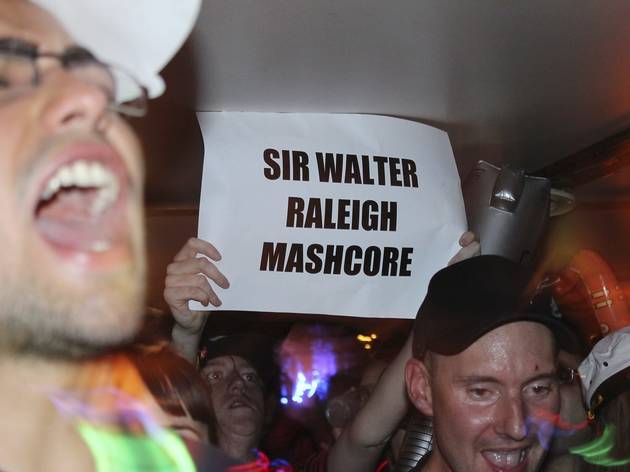 29/37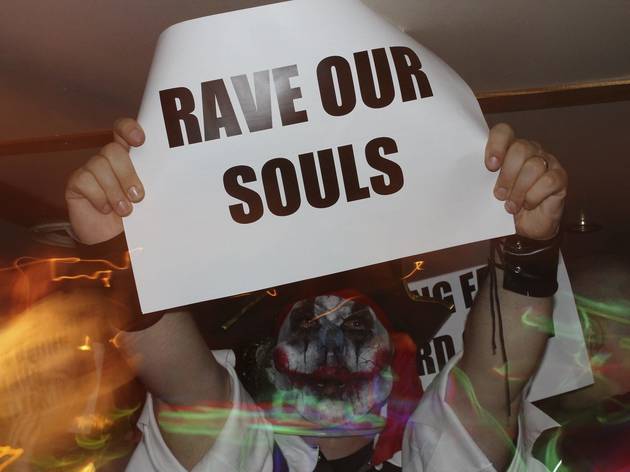 30/37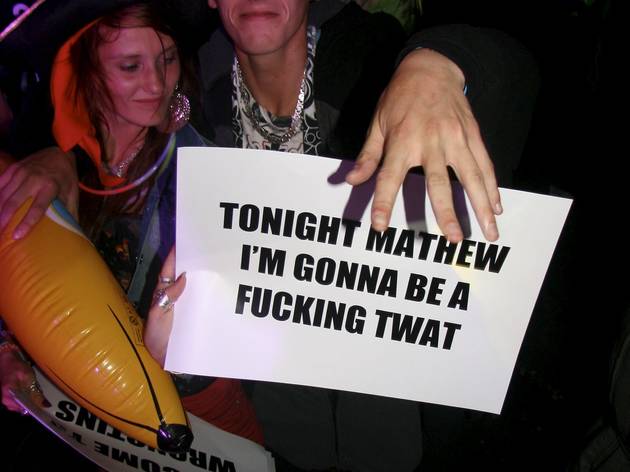 31/37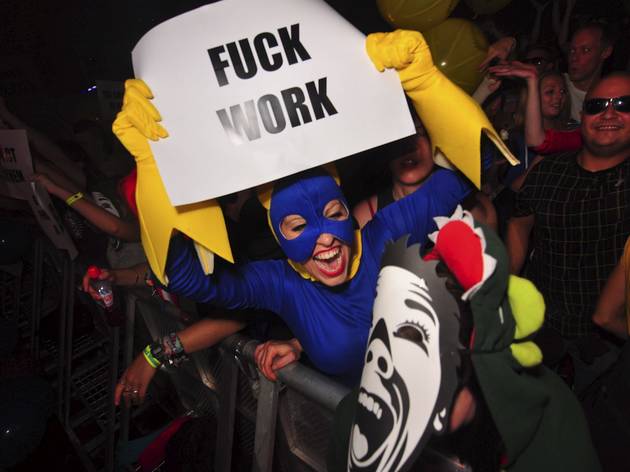 32/37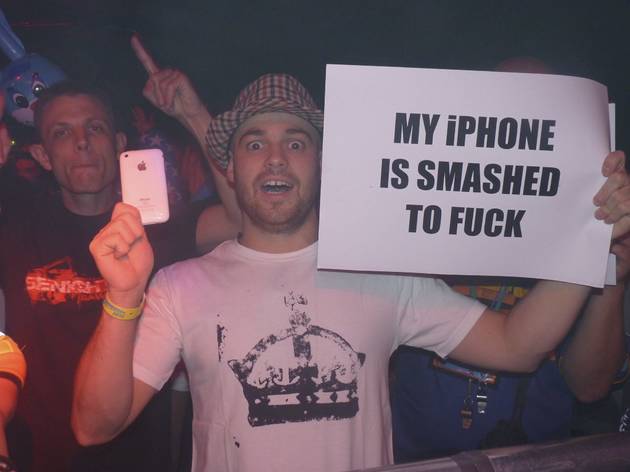 33/37
elrodeo.co.uk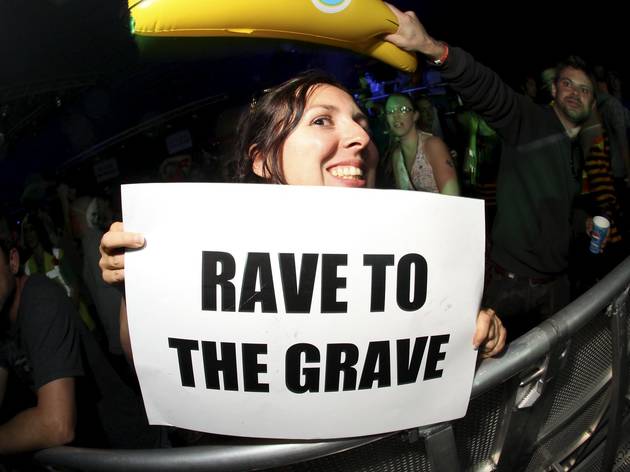 34/37
elrodeo.co.uk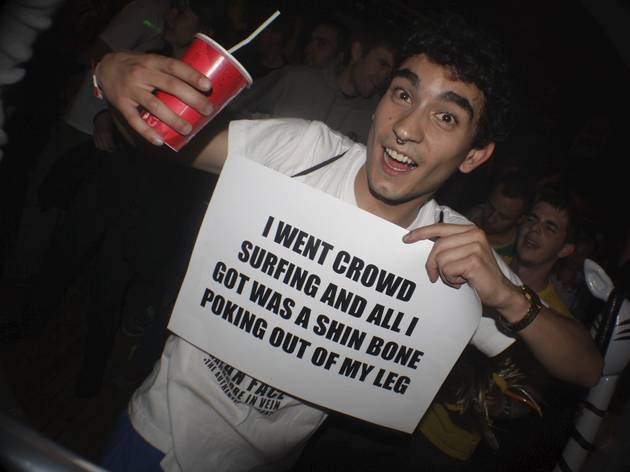 35/37
elrodeo.co.uk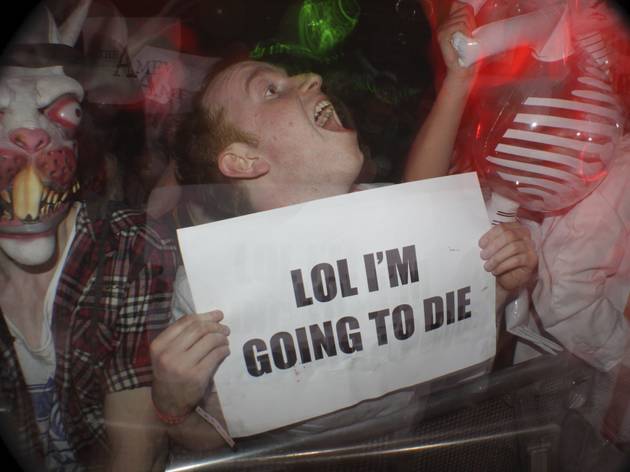 36/37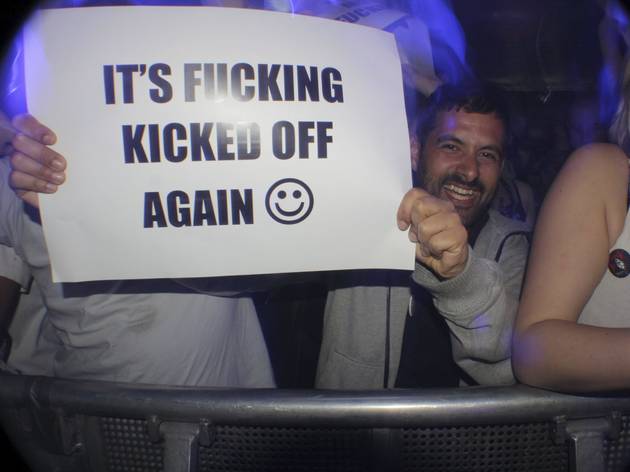 37/37
There's a line most club nights stop at, for fear of being too silly. Bangface crossed that line on its very first night, and hasn't looked back since.
What started in 2003 as a one-off party has become a cultish hub for London's ravers. It's a place where the anything-goes spirit of the early '90s hardcore scene is blown up for comic effect, to a lunatic soundtrack of acid house, jungle and breakcore.
Although they've hosted everyone from Aphex Twin to Altern-8, it's the superfans (known as Hard Crew) who make Bangface so special. Their banner slogans (submitted via the club's website and printed by the promoters) not only give the night an identity, they're able to turn the most stubborn frown into a smiley face.
As Bangface celebrates its eleventh birthday this weekend, here are just a few of our favourites from over a decade of raves. Here's to many more years of banners and bangers.
Love jungle?
Time Out writers and Rinse FM DJs pick the best jungle tracks ever made
Read more