Heads up! We're working hard to be accurate – but these are unusual times, so please always check before heading out.
Alt Cab or Where Did it Go Wrong? gallery
See exclusive photographs from this exhibition about the '80s and '90s alternative comedy circuit
Thank god for alternative comedy. Without the daring actions of a few comics in the 1980s the circuit might still be full of gruff-voiced comedians telling racially-dubious jokes, and my job probably wouldn't exist.
It's a real treat, then, that N1's Canal gallery is hosting 'Alt Cab or Where Did It Go Wrong?'; an exhibition of photos, flyers, posters and film footage from the alternative comedy circuit in the 1980s and '90s. The exhibition aims to explore how alternative comedy has changed, in terms of politics, creativity and popularity. It runs from February 13 to March 14, and the gallery's also hosting some live comedy events across the run (details here).
We asked the exhibition's co-curator and Canal's director Monika Bobinska – who promoted much-loved comedy club the Meccano Club from 1886-1995 – to pick a few of her favourite pictures from her's and co-curator Dec Munro's alt-comedy archive.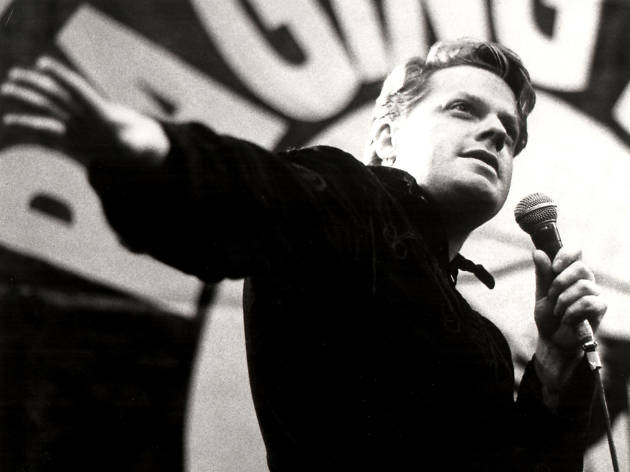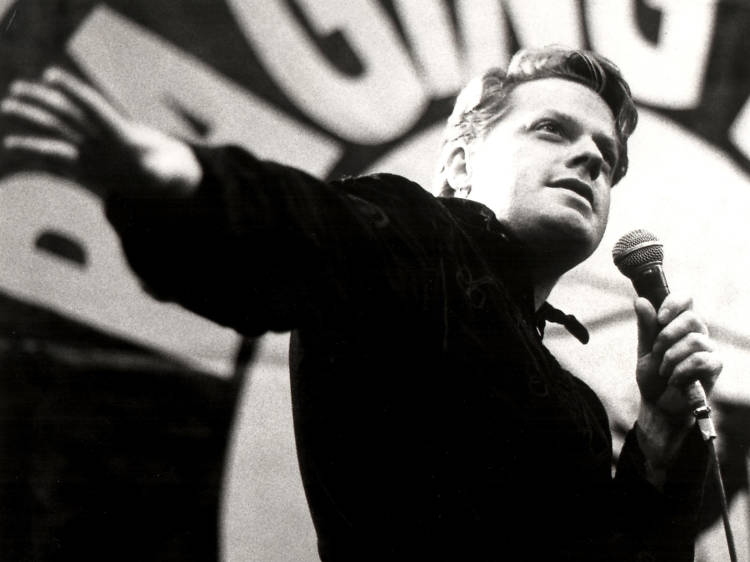 © Eddie Izzard / Alt Cab
'Eddie Izzard was pretty much always a crowd puller. He performed in women's clothing for the first time at the Tuesday night new material gig at the Market Tavern, Islington. He famously said that he wouldn't do television!'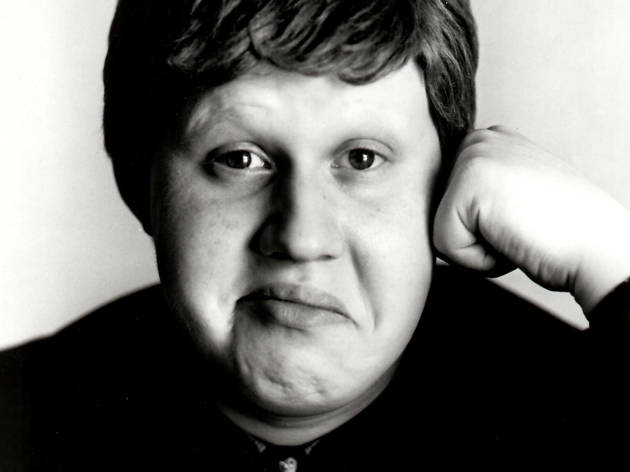 © Matt Lucas / Alt Cab
Matt Lucas as Sir Bernard Chumley
'Matt Lucas came to the alternative circuit as a very young comic from the National Youth Theatre. One of his first characters was "Sir Bernard Chumley", an old Colonel Bufty type. The shock climax was when Sir Bernard whipped off his wig at the end to reveal an absolutely bald young Lucas.'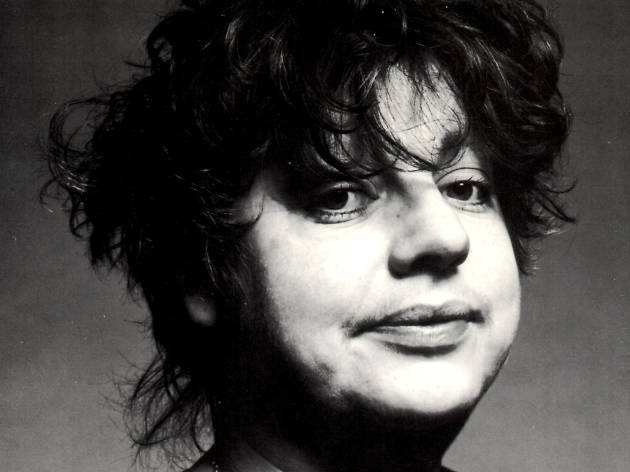 © Jo Brand / Alt Cab
'Jo Brand called herself "The Sea Monster" when she first started out on the circuit – famous for her deadpan delivery and her sardonic heckler put-downs.'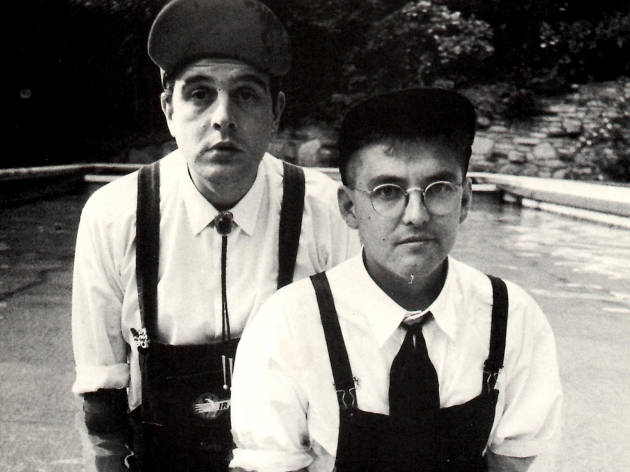 © The Tracy Brothers / Alt Cab
'Cute comedy music duo with spoof country and western numbers like "No Score Drawers" – Mark Billingham, on the left, went on to become a successful crime writer.'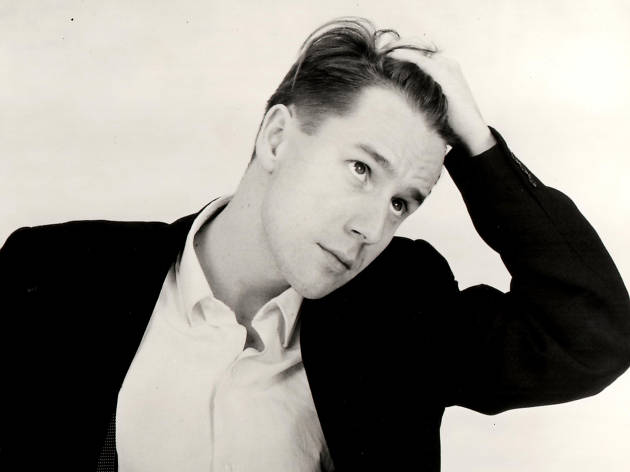 © Sheila Rock / Alt Cab
'Always a crowd-puller and a brilliant comic.'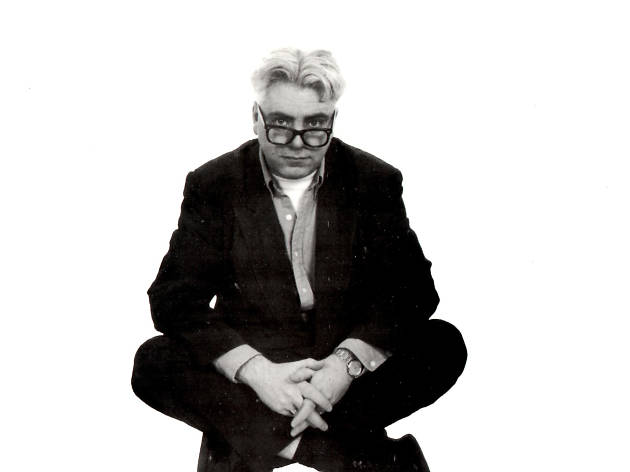 © Dave Spikey / Alt Cab
'We were always really impressed that Dave Spikey had to travel down from Manchester for small gigs in London, getting time off from his job as an ambulance driver, and really glad that it was all worth it.'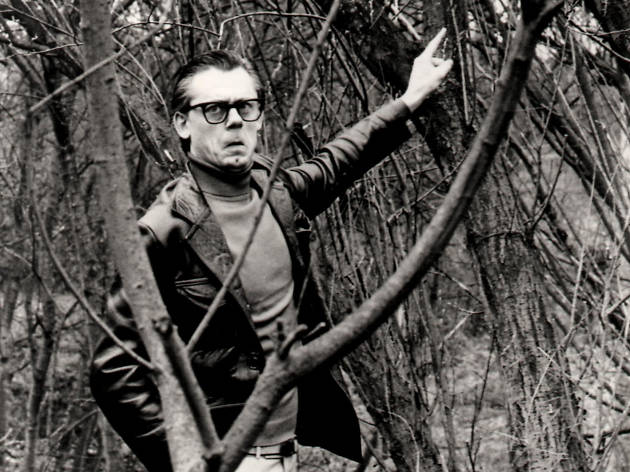 © Graham Fellows / Alt Cab
Graham Fellows as John Shuttleworth
'We were all very excited when Graham Fellows came onto the comedy circuit as John Shuttleworth, "versatile singer/organist". We'd known him from "Top of the Pops" as "Jilted John" with his one hit "Gordon is a Moron".'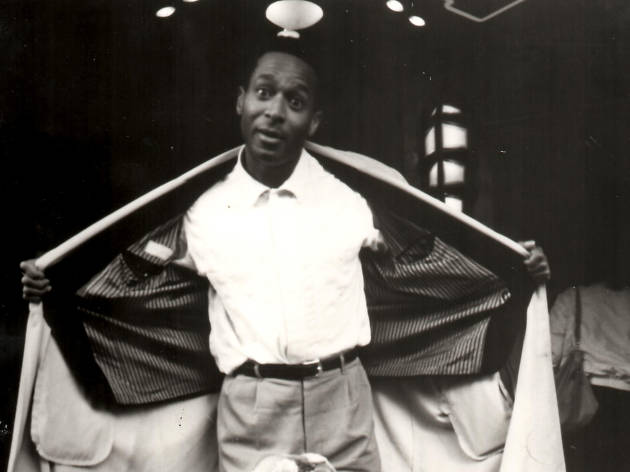 © Felix Dexter / Alt Cab
'The late Felix Dexter was one of the very few black comics on the alternative comedy circuit in the '80s, and certainly the best.'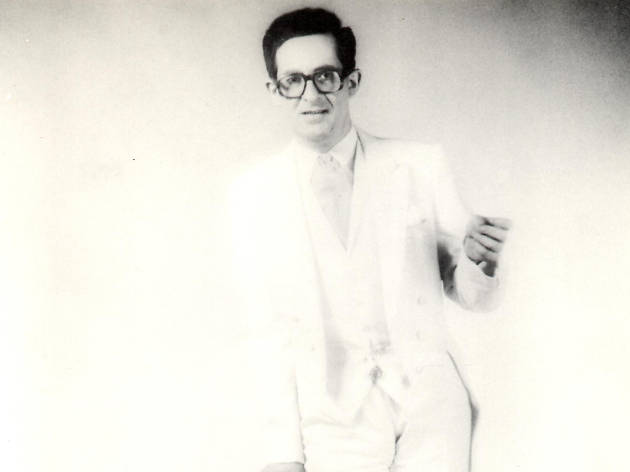 © Earl Okin / Alt Cab
'One-of-a-kind musical comic who made audiences cringe at his patter and marvel at his "mouth trumpet". He seemed terribly old to us.'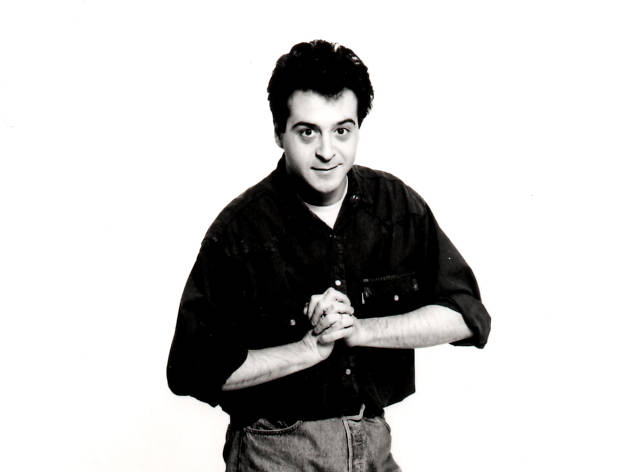 © Mark Thomas / Alt Cab
'Committed and passionate political comic then and now.'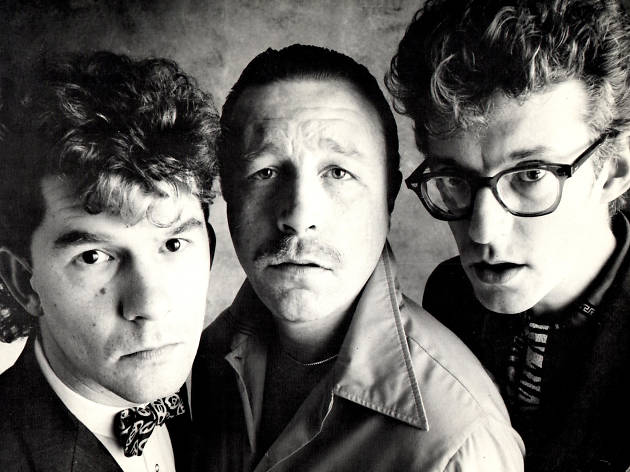 © The Dial Tones / Alt Cab
'I only remember Ronnie Golden from this trio, who had a career as a musician in the Fabulous Poodles, and then as a circuit comic.'
More comedy features
'They want to extend the Northern line, but I think this is Morden adequate.'


The twee comedian and 'Harry Potter' star draws Time Out a few London-themed drawings
The hellraising US stand-up and Time Out favourite picks his favourite fellow comics
See more comedy features