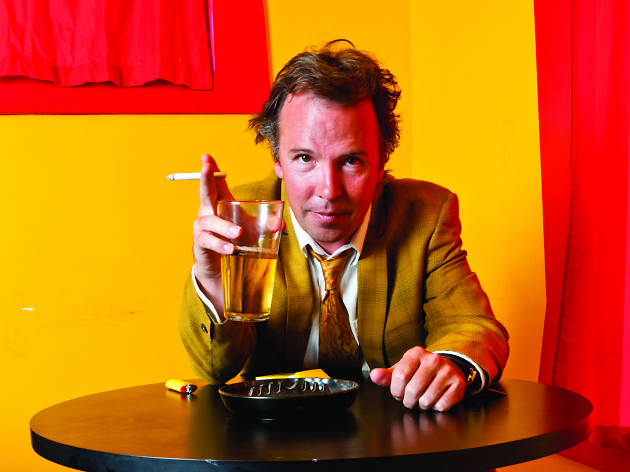 Doug Stanhope's top ten stand-up comedians
The hellraising US stand-up and 'Charlie Brooker's Weekly Wipe' star reveals his favourite comics
Time Out London and Doug Stanhope go way back. Since the brutally honest US stand-up started performing in London a decade ago we've stayed at his Arizona fun house, been on the road with him in California and seen his drunken, vitriloic rants dozens of times (both on stage and off).
He's a thrilling comic, and now the Massachusetts-born stand-up is back in London for the first time in three years. Ahead of his Hammersmith and Brixton shows, we asked Stanhope to pick his ten favourite fellow comedians. But it's best to take some of his remarks with a pinch of salt…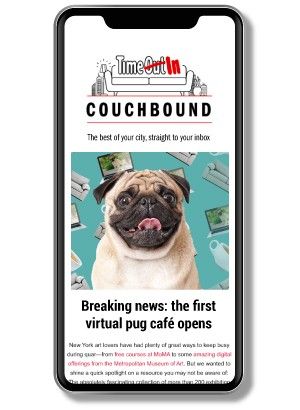 An email you'll actually love
Sign up to our Couchbound newsletter and bring the city to your sofa
Subscribe now
10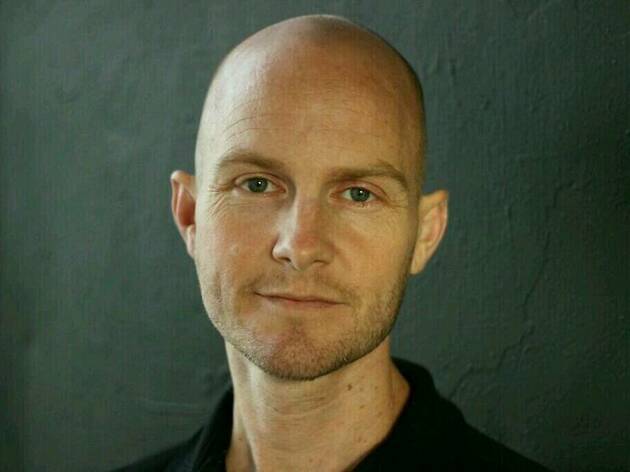 'A master craftsman, madly original. Easily top five of my generation. His tsunami routine would make my shortlist of all time best bits ever written. Hobbled with rheumatoid arthritis.'
Watch a clip of Sean Rouse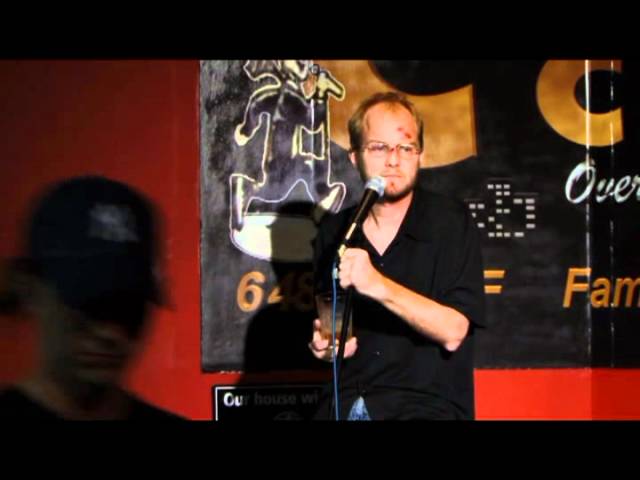 9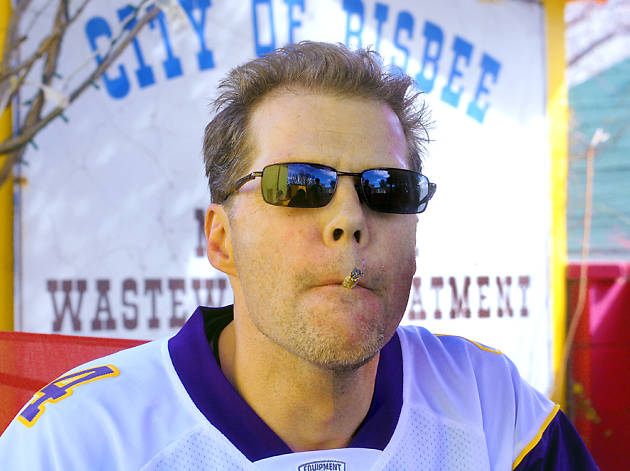 © Jim Giannatti
'A different show every night. Even when they're the same bits he's been doing for years, he'll add five new tags while forgetting the set-up that makes it all make sense. You have to see him five nights in a row to understand one set. Some comics say "some of these are just for me". Perhaps Andy is just for me.'
Watch a clip of Andy Andrist
8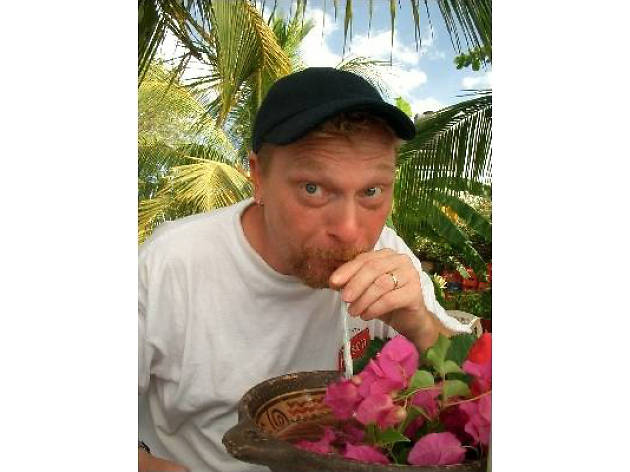 'The single funniest person I know. He barely goes on stage. Doesn't matter. You could get a new ten minutes of material a day just hanging around him with a notebook. Which would be fine because he would forget why it was funny anyway.'
[According to Stanhope's manager, Brian Henningan, 'Mat Becker can be found tending bar at the famous Bird House inside Chilkoot Charlie's in Anchorage, Alaska.']
7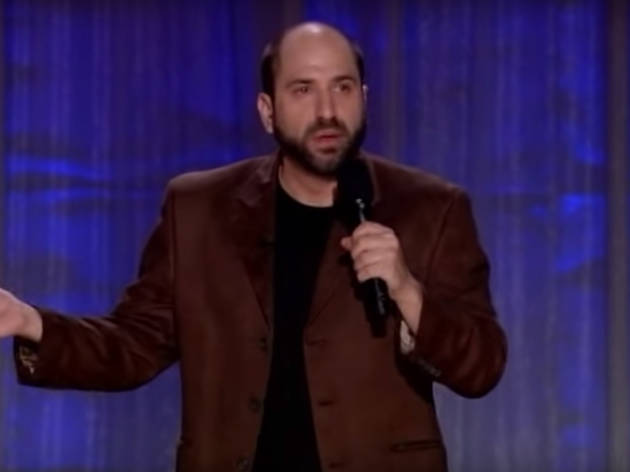 'Dave Attell is the best comedian ever and that's why he comes in seventh in this list.'
Watch a clip of Dave Attell
6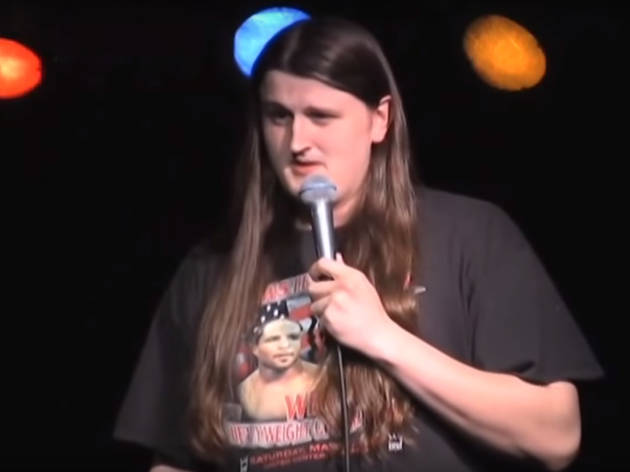 'Silly and lovable. A solid weirdo. Whiskey absorbs his ambition.'
Watch a clip of Junior Stopka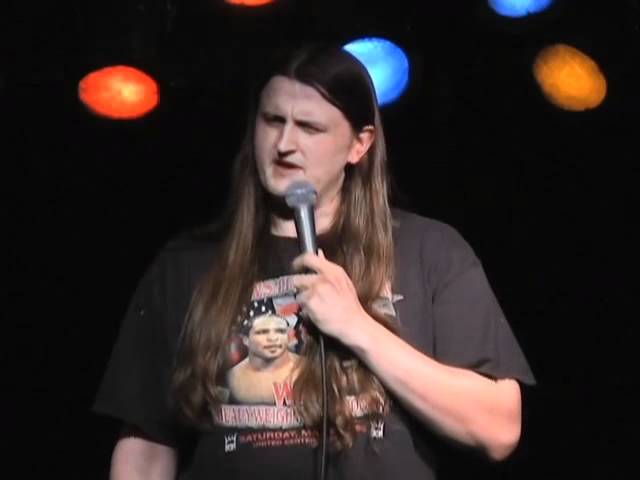 5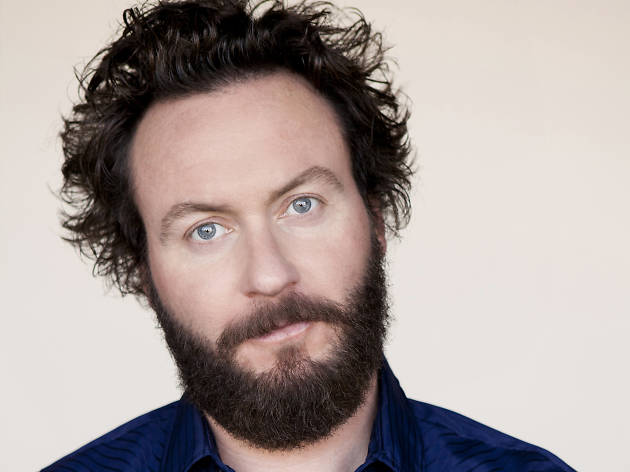 © Robyn Von Swank
'A brilliant stand-up and prankster. He works every waking moment at creating funny. He had a beard before it was popular. Prone to depression.'
Watch a clip of Brendon Walsh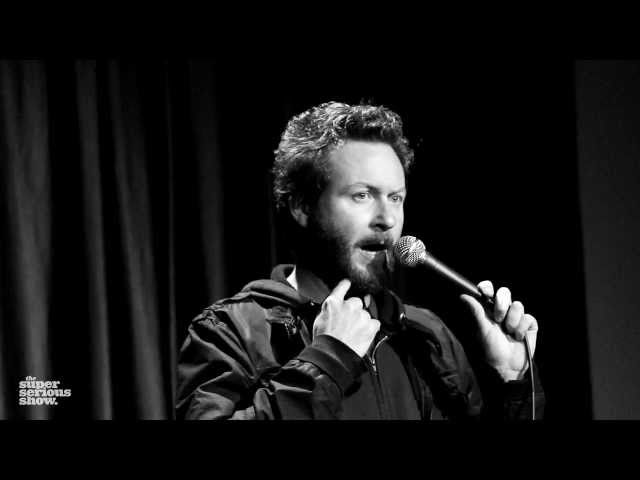 4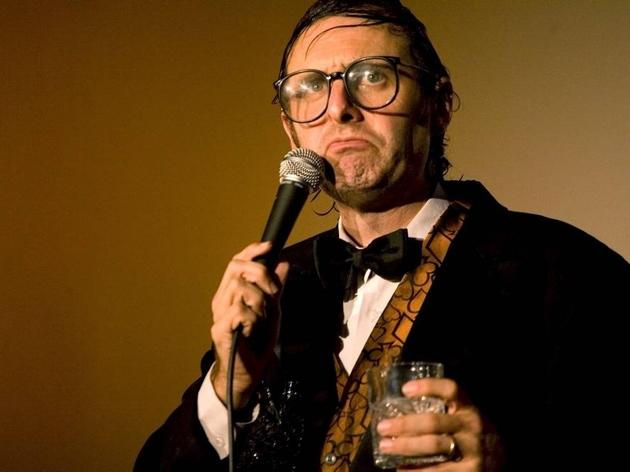 © Robyn Von Swank
'He got into stand-up comedy out of spite for its mediocrity. A hilarious parody of shitty Catskills comics – deliberately awful jokes mixed with actual fantastic and cruel jokes that kill. Seems sad when you drink with him.'
Watch a clip of Neil Hamburger
3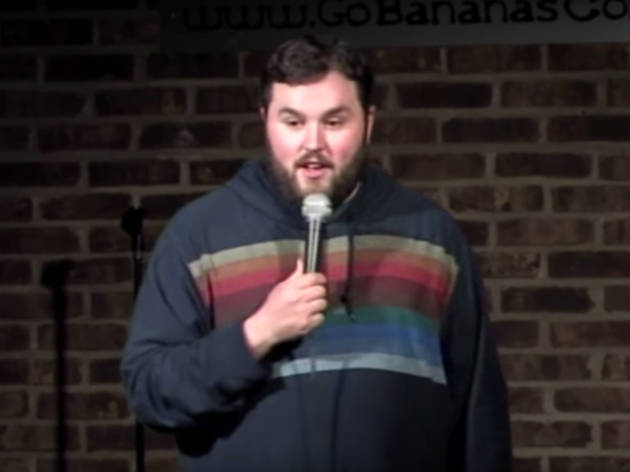 'A machine that moves like a symphony. Always finds the angle that eluded you. Plans murders.'
Watch a clip of Geoff Tate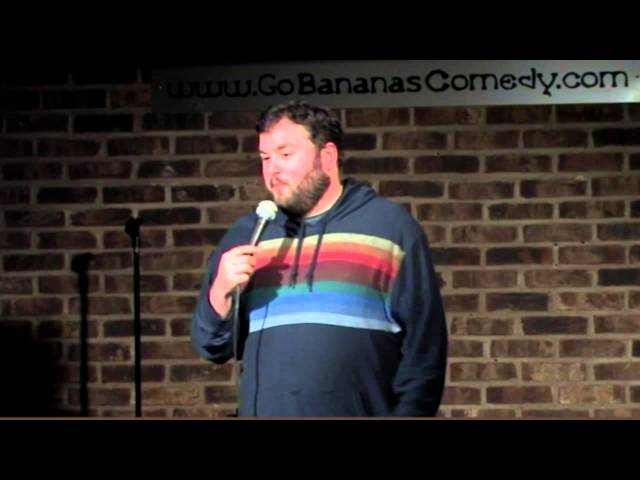 2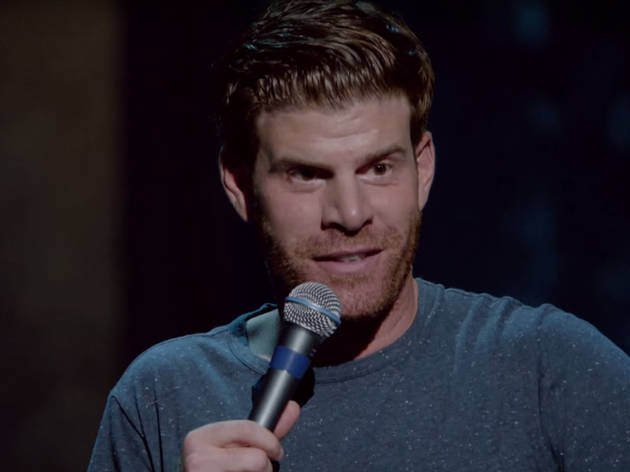 'An heroic survivor of 9/11 whose narrow escape from the South Tower was the catalyst to propel him into a brilliant comedy career that will undoubtedly last for many years to come. [Ed: see here to understand more.] If Subway ever needs a spokesman…'
Watch a clip of Steve Rannazzisi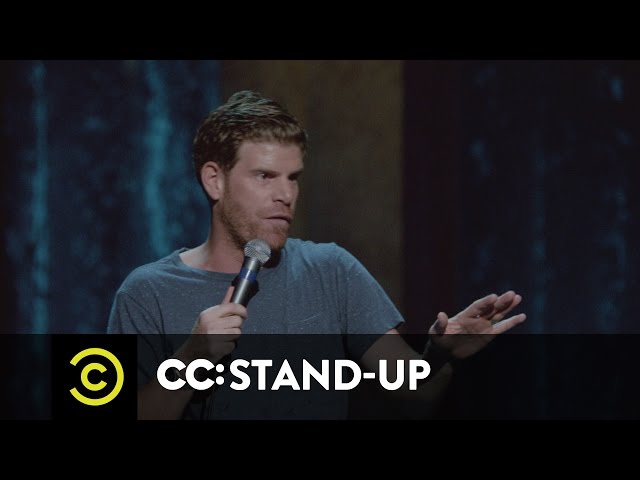 1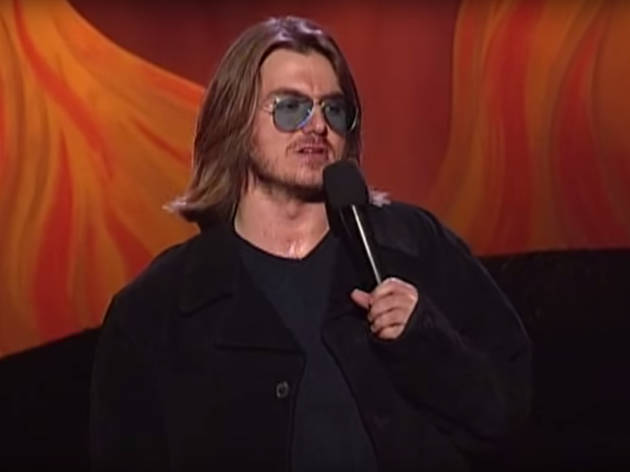 'Dead comics get too much credit. Hedberg brought his own humanity to a one-liner act in a way I've never seen before or since. Mitch holds up in every way. Heroin killed him and he still makes me tempted to try it.'
Watch a clip of Mitch Hedberg
See Doug Stanhope live in London
Clear your diary, this Arizona-based comic's in town. Fearless, brutally honest and thrilling to watch. A must see.