Heads up! We're working hard to be accurate – but these are unusual times, so please always check before heading out.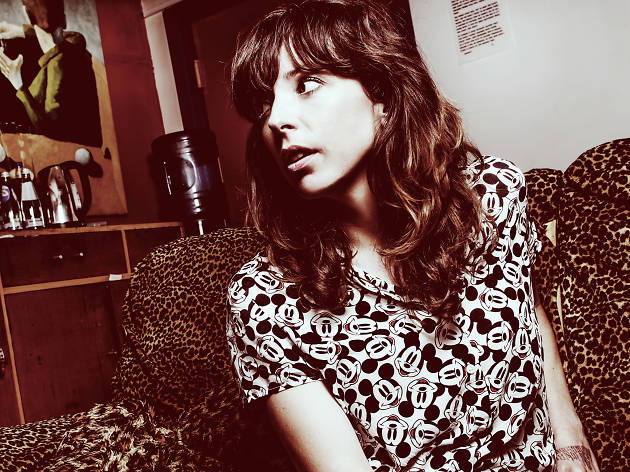 Bridget Christie's top ten stand-up comedians
The multi-award winning political stand-up and author reveals her favourite comics
It's been a busy few years for Bridget Christie. Since bagging the Foster's Edinburgh Comedy Award in 2013, the passionate, political stand-up has recorded two series of 'Bridget Christie Minds the Gap' for Radio 4, sold out months of shows at Soho Theatre and has won almost every award under the sun (including the South Bank Sky Arts prize and four Chortle trophies).
This year, Christie published her first book, 'A Book for Her', and her new live show of the same name plays a run at the Leicester Square Theatre this month. It's another triumph in which she tackles the Tory government, passes comments on Rachel Dolezal, and contemplates the future careers of right-wing comedians. Ahead of her London run, we asked Christie for her ten favourite fellow comics.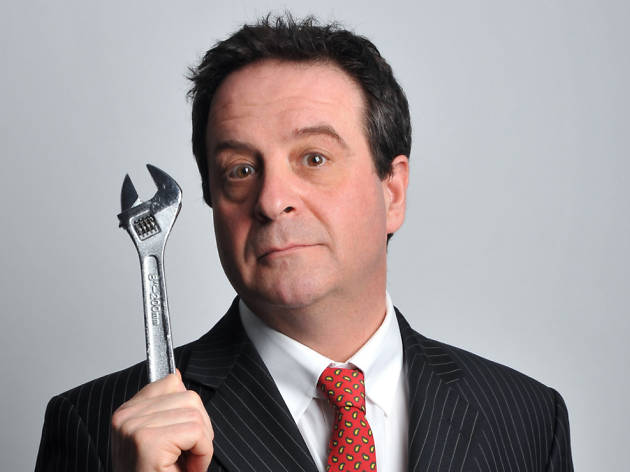 © Steve Ullathorne
'Mark does angry funnier than anyone, and crams more information and facts into his shows than anyone else I can think of. Whether you agree with his politics or not, it's impossible to leave his shows feeling ambivalent or lackadaisical. He talks about hugely important issues, but he's also hilarious and a bit childish. His shows are must-sees.'
Watch a clip of Mark Thomas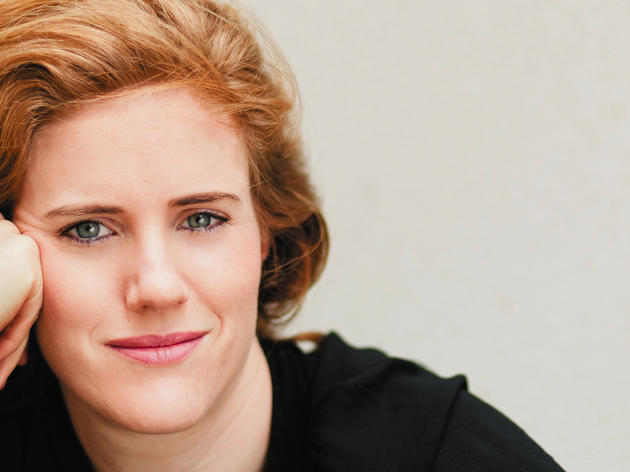 'Kendall has funny bones. When I started, she was one of a bunch of female comedians I used to really look up to, along with Janey Godley, Lucy Porter, Shappi Khorsandi, Jo Caulfield, Gina Yashere, Nina Conti, Shelagh Martin and loads of others. Kendall had this routine about being aggressively heckled by an audience member, and then inviting him up on to stage. She's a great physical clown, and how she re-enacts the man making his way to the stage through the seating plan is sublime. I've watched that clip over and over again.'
Watch a clip of Sarah Kendall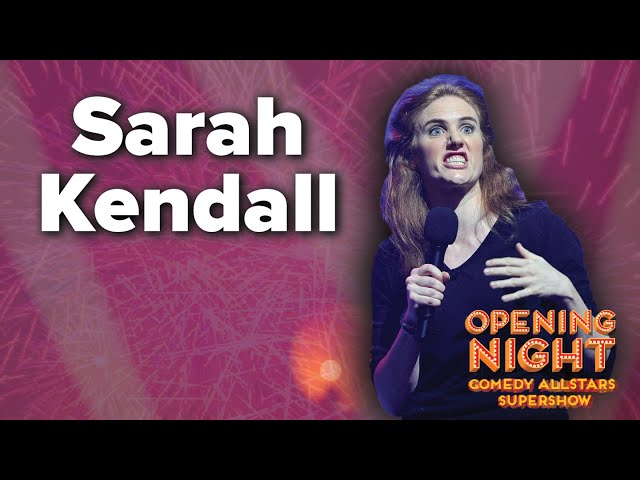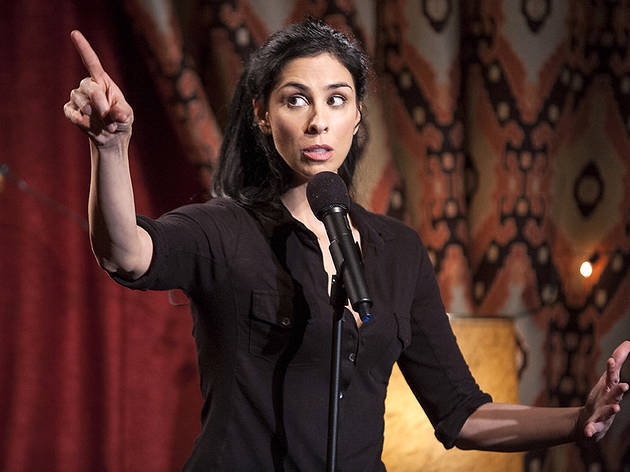 'Sometimes it's not clear what Silverman's position on an issue is, or what point it is she's trying to make, but it doesn't matter. Her ambiguity and faux-innocent character is so well defined and performed it creates a fourth wall, allowing her to talk about controversial, taboo issues without worrying about the reaction. She creates tension in the room whilst totally keeping her nerve. It's so exciting to watch, and her film on US voting laws was superb.'
Watch a clip of Sarah Silverman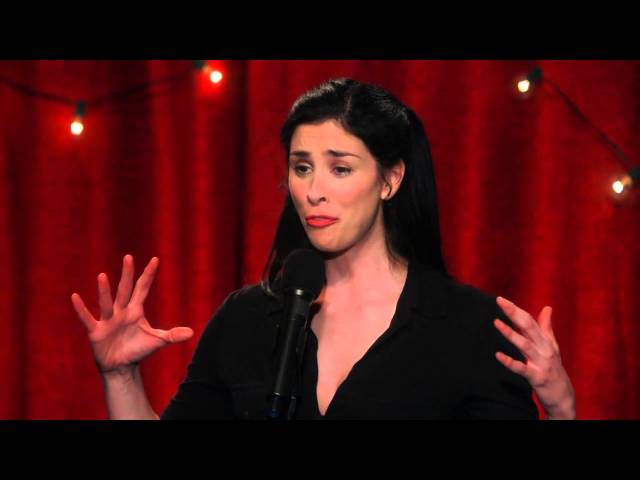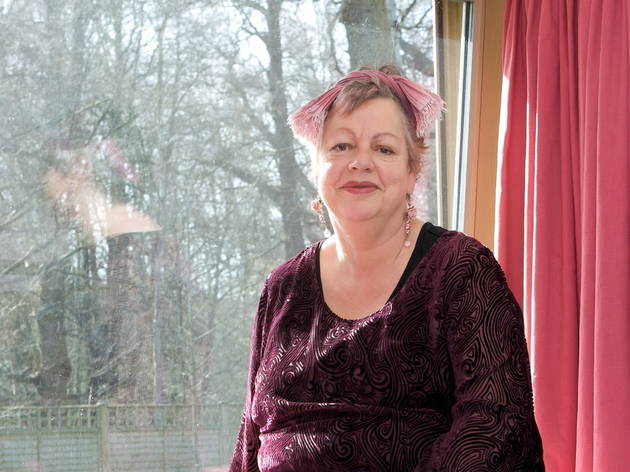 Piers Allardyce
'Jo occupies this other space for me. A brilliant stand-up, she's also a pioneer for all current British female stand-ups. She made it, completely on her own terms, in what must have been – initially at least – quite a hostile place for a woman, even within the parameters of the more tolerant 1980s alternative comedy scene.'
Watch a clip of Jo Brand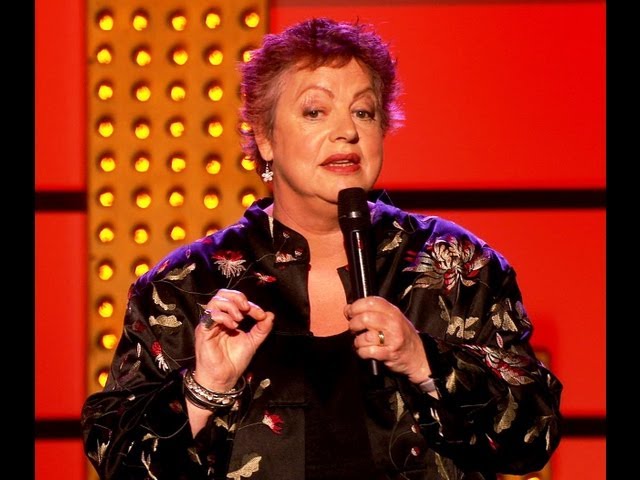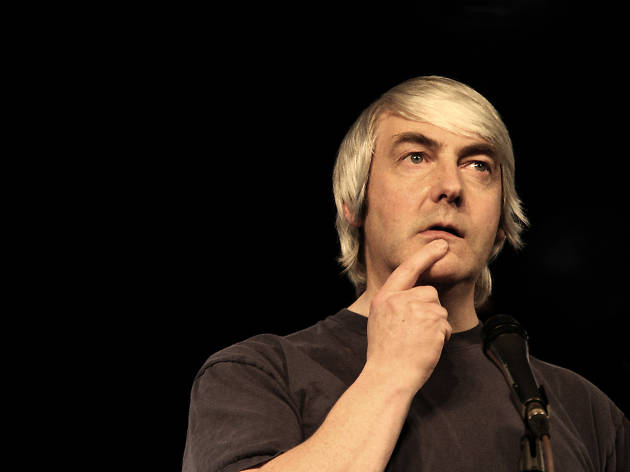 'Kevin McAleer made me laugh so much once (doing an Edinburgh preview at the King's Head in Crouch End) that I had to look away from him for a bit. Another time, at the Hackney Empire, he came out on stage and fiddled with the microphone for ages without speaking and yet had the room in fits of laughter. His owl routine on "Friday Night Live" is joyful.'
Watch a clip of Kevin McAleer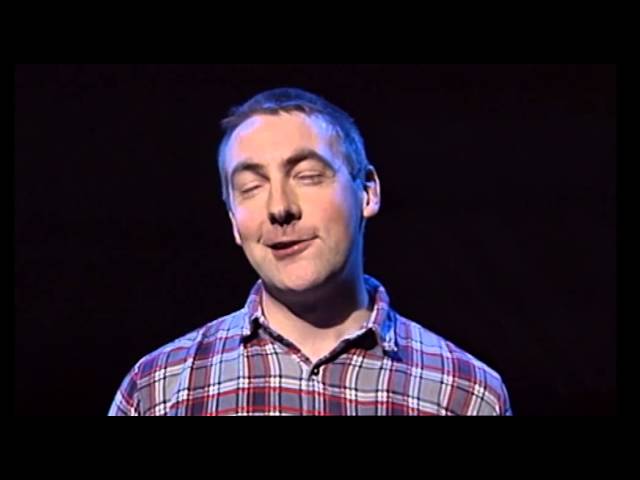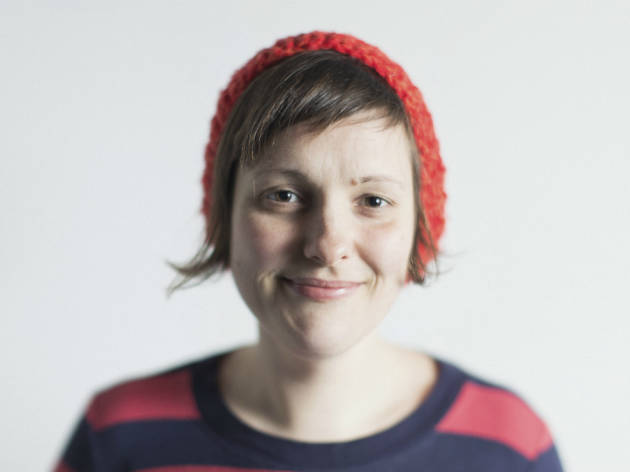 © Giles Smith
'I remember one of the first times I ever saw Josie live and I've never forgotten it. It was at a new act/new material night at the Alexandra pub in Clapham, and she did part of her set from behind a curtain. I remember thinking how original and playful and brave and hilarious she was. She's held on to all of that, whether she's doing fiercely political or deeply personal stuff. Her 2011 show, "The Future is Another Place", blew me away. It was one of the best hours of comedy I've seen. It was so funny, but also moving and relevant.'
Watch a clip of Josie Long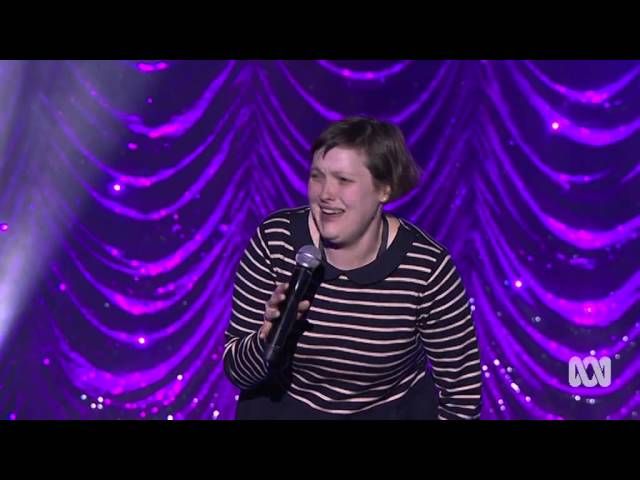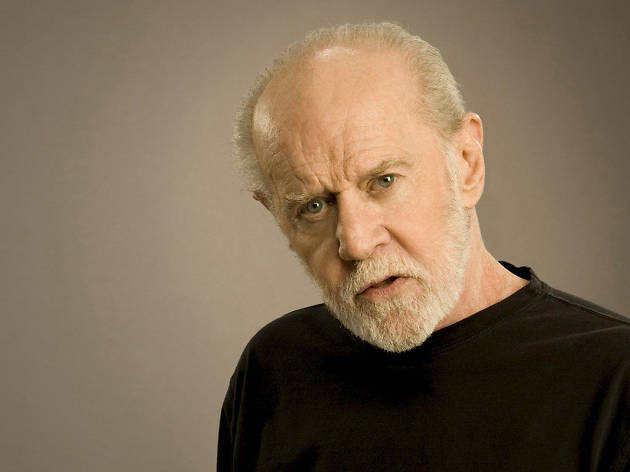 'I love how Carlin can be really serious but also really silly. His routine on not voting is masterful. It's also funny watching his increasing contempt for certain Americans over the years to the point where he basically just ends up calling them fat and stupid.'
Watch a clip of George Carlin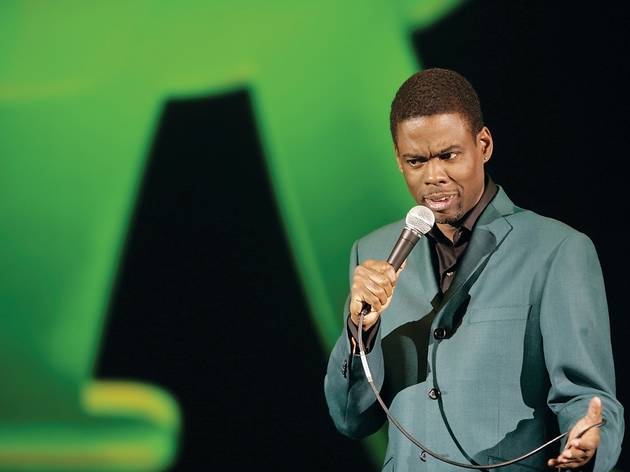 'Rock's exasperated, frantic delivery and animated facial expressions would be enough, but his material, especially his stuff from the '90s, on race and gun laws, is dazzling. He has brilliant timing and rhythm, both physically and verbally, so his routines have this really fluid, loose feel to them. Rock does outraged sarcasm like no one else.'
Watch a clip of Chris Rock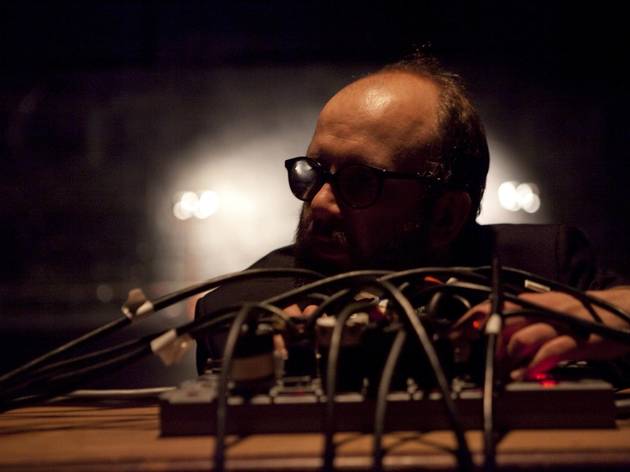 © Pavel Antonov
'I love explaining to friends, who've never heard of Kitson before, and who have just been blown away by him at a charity gig, that he's one of the best comedians of all time; that he has exactly the career that he wants; and that even though he's not on TV, radio or social media and doesn't do any press, his shows sell out in minutes.'
Watch a clip of Daniel Kitson
'The Dutch absurdist has done most of the funniest things I've ever seen done live. Whether he is stuck underneath a chair, or talking about FGM, or mashing up a bar of chocolate in his socked hand, he creates tension, chaos and doubt. It's like watching a bomb disposal expert move an unexploded IED.'
Watch a clip of Hans Teeuwen