Andrew Maxwell's top ten stand-up comedians
The mischievous Irish raconteur and 'Live at the Apollo' star reveals his favourite comics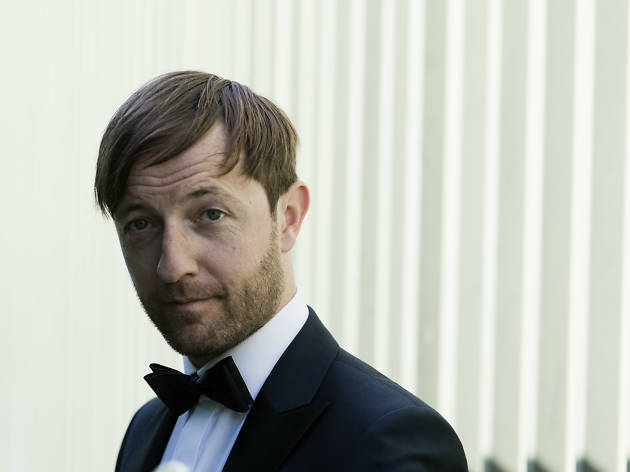 Dubliner Andrew Maxwell has long been a favourite on the London comedy circuit. He moved here over 20 years ago, and knows the city inside out – he's even performed a whole stand-up show, 'Andrew Maxwell's London Loves', all about our capital.
The 41-year-old comic's latest solo offering, 'Yo Contraire!', is classic Maxwell, mixing gripping anecdotes, hard-nosed social commentary and smart political jabs, all delivered with an impish mischievousness.
As he brings the show to London for a week-long run, we asked Maxwell to run down his ten favourite stand-ups.
10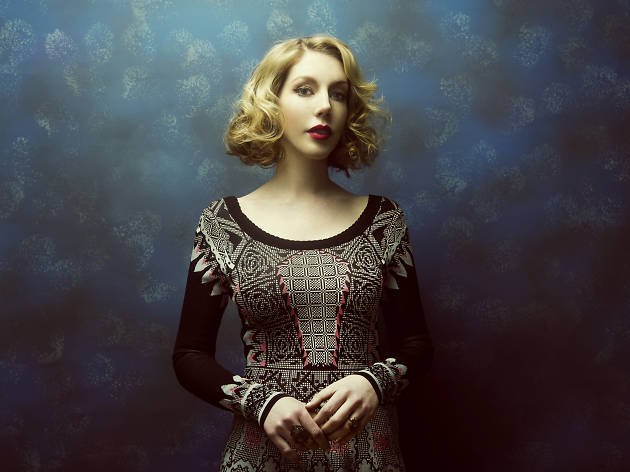 Katherine Ryan
'I always loved the caustic comedy of Joan Rivers and was gutted when she passed away seemingly still in her fiery prime. So I'm naturally delighted to see Katherine take up the mantle of fierce, female funniness as she steps into Joan's fabulous shoes.'
Watch a clip of Katherine Ryan
9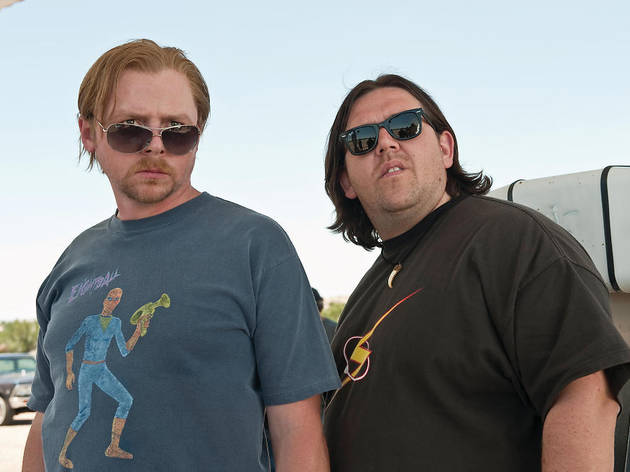 Nick Frost
'Although he only performed around a dozen gigs as a stand-up, on screen, this geezer steals every scene he's in and is immensely imaginative and witty in person.'
Watch a clip of Nick Frost
8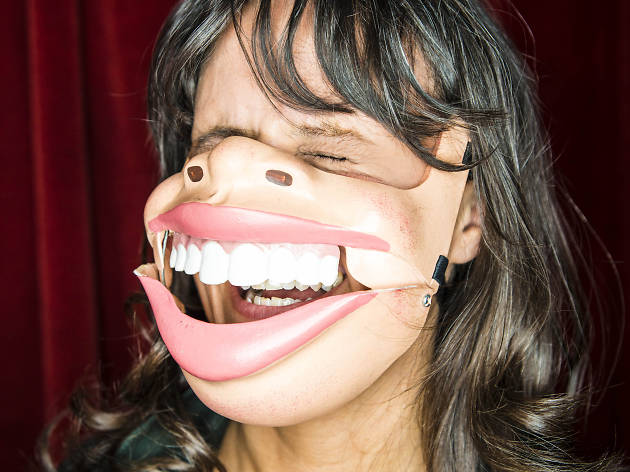 Nina Conti
'A barnstormer every time. Ventriloquist acts in general get bigger reactions from crowds but it's her easy charm that takes it up a notch again.'
Watch a clip of Nina Conti
7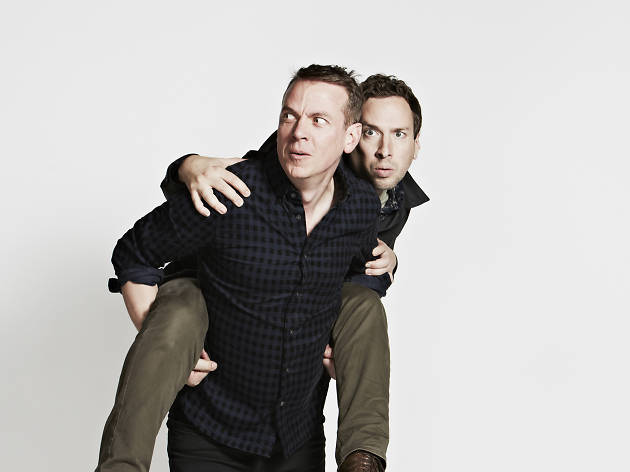 Pajama Men
'Two buddies in nightwear taking you on flights of fancy with physical theatre. Spellbinding.'
Watch a clip of the Pajama Men
6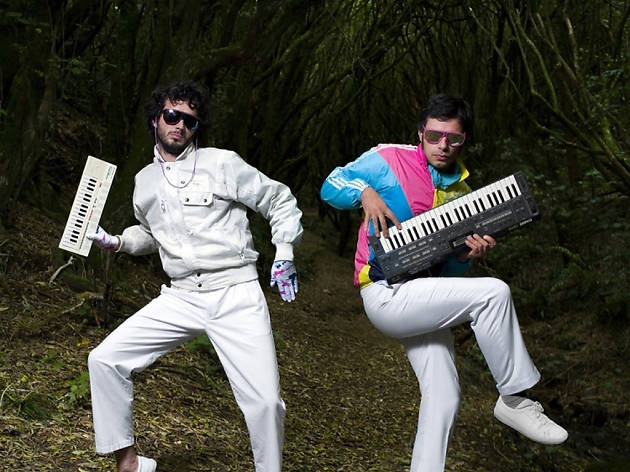 Flight of the Conchords
'This pair's vast comedic and musical élan is only surpassed by their Kiwi humility. "Jenny" never fails to make me laugh.'
Watch a clip of Flight of the Conchords
5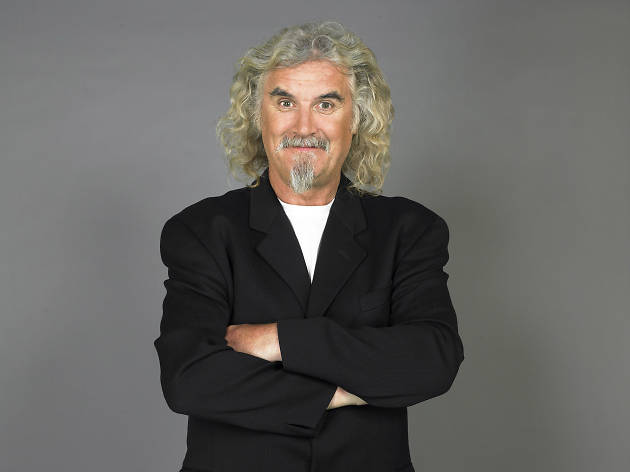 Billy Connolly
'Probably not the most original of choices but, for me, Billy Connolly is, and always will be, the godfather of alternative stand up on these here islands.'
Watch a clip of Billy Connolly
4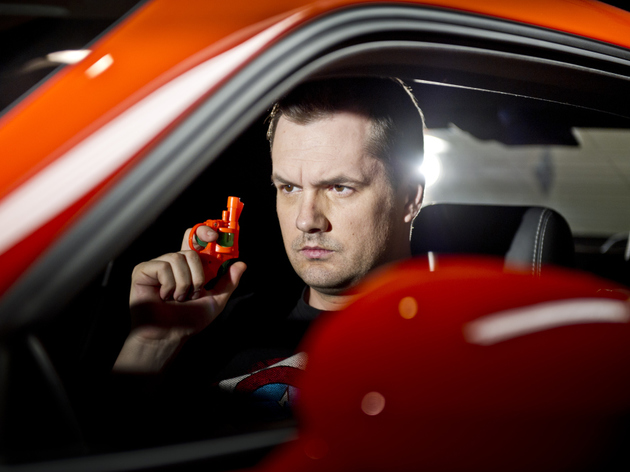 Jim Jefferies
'Lord knows I love a dirty comedian, but it's Jimbo's unflinching focus on himself as the butt of the joke that rises him above the other mucky pups.'
Watch a clip of Jim Jefferies
3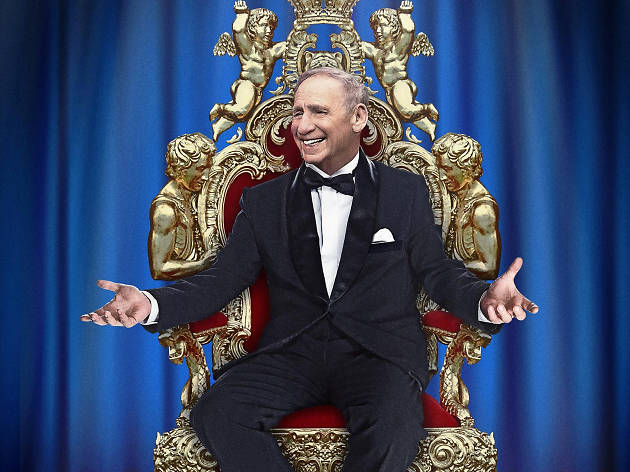 Mel Brooks
'Take your "Citizen Kane" and stick it. "Blazing Saddles" is the greatest movie of all time. Rump, rump, rump! Brooks is also an incredible live performer, as he proved when he brought his one-man show to London earlier this year at the age of 88.'
Watch a clip of Mel Brooks
2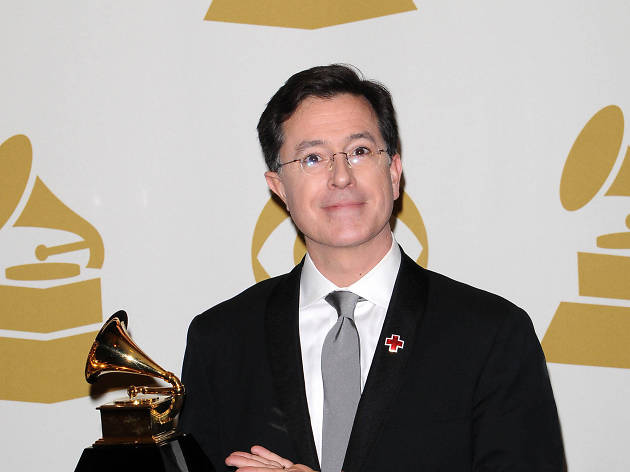 Stephen Colbert
'With his show "The Colbert Report" he showed that rapier-witted satire could be done with panache. In taking over from Letterman, he's showing us how to fill even the biggest showbiz shoes. Proper fan. And he came from the live circuit, training at Second City in Chicago.'
Watch a clip of Stephen Colbert
1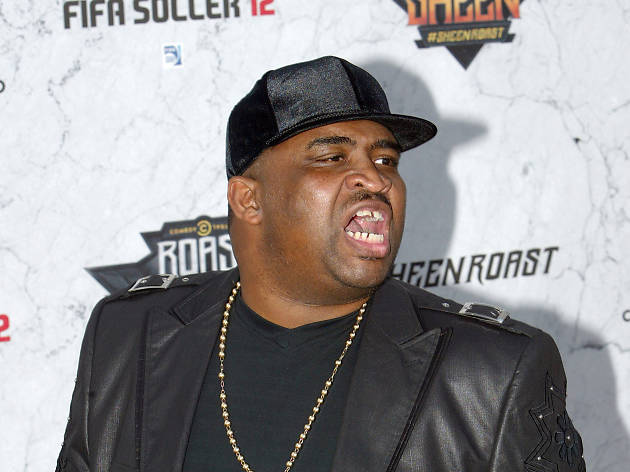 Patrice O'Neal
'A beast of a man with funny bones, a quizzical face and the soul of a social provocateur par excellence. My favourite comedian. Sadly Pat passed away way too soon. For a glimpse of his gift, watch "Elephant in the Room". Peace.'
Watch a clip of Patrice O'Neal
See Andrew Maxwell live in London
Netflix star and five-time Edinburgh Comedy Award nominee James Acaster headlining this top notch bill converted art deco cinema, the Hackney Arts Centre.  Also on the bill are 'Live at the Apollo' and Netflix star Phil Wang, '8 Out of 10 Cats Does Countdown's Lou Sanders, Edinburgh Comedy Award nominee Mat Ewins and Irish raconteur Andrew Maxwell on hosting duties.
Sponsored listing
The Top Secret Comedy Club
A comedy club featuring up-and-coming talent alongside a smattering of big names.
Venue says: "Tuesday 17th 8:15PM: The incredible Seann Walsh, £6/£5. Thursday 19th 8:15PM: Edinburgh award winner Scott Capurro, £6/£5."