Heads up! We're working hard to be accurate – but these are unusual times, so please always check before heading out.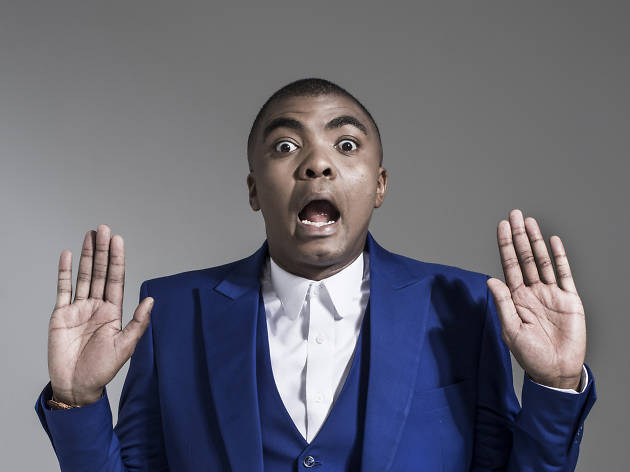 Loyiso Gola's top ten stand-up comedians
The South African comic and TV host reveals his favourite fellow stand-ups
Loyiso Gola's been performing his energetic stand-up – mixing hard-hitting satire with daft observations – across the globe for a decade, so it's about time he made his way to London.
The Cape Town-born comic has performed on the London circuit a little in the past, and been to the Edinburgh Fringe twice, but his run of 'Tall Tales' this month is the first time he's ever performed a solo show in our capital.
Gola's a huge name in his home country; his live shows fill arenas and he's the host of 'Daily Show'-style satirical talk show 'Late Nite News with Loyiso Gola', which has twice been nominated for an international Emmy.
Ahead of his London gigs, we asked the 32-year-old stand-up for his favourite fellow comics. It turns out he's a big fan of our British stars too…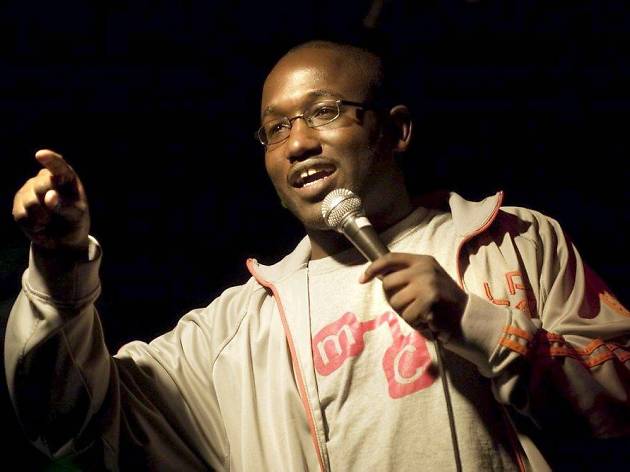 © Mindy Tucker
'The funniest person I know personally. I wish I lived inside his head. Like, who can make apple juice funny? Hannibal, that's who. He probably will even turn this into a bit.'
Watch a clip of Hannibal Buress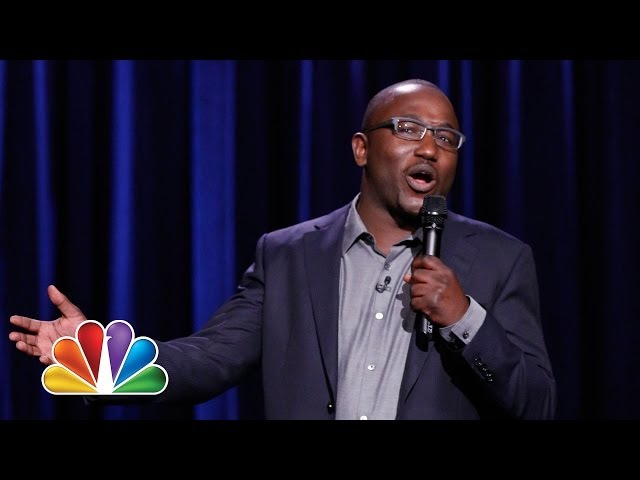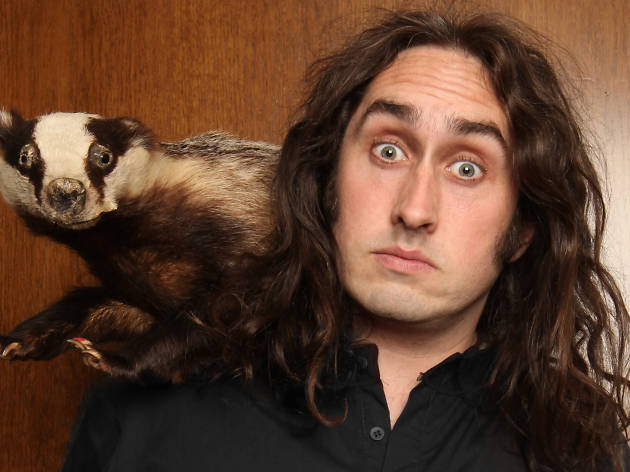 © Andy Hollingworth
'I watched this gentleman when I was 16 years-old, a year before I started doing stand-up comedy. Ross is probably the best improviser I have ever seen.'
Watch a clip of Ross Noble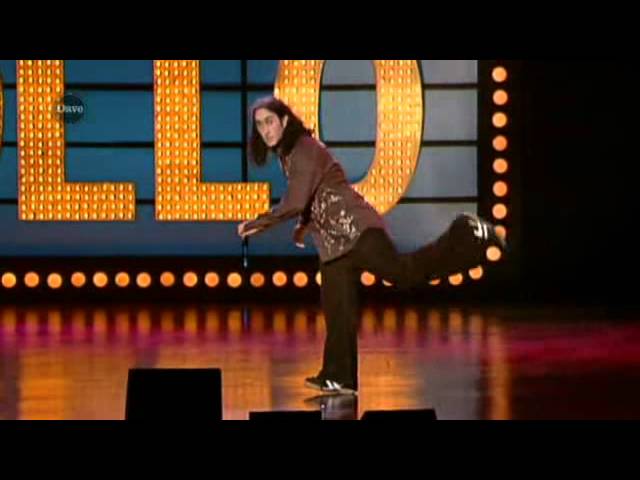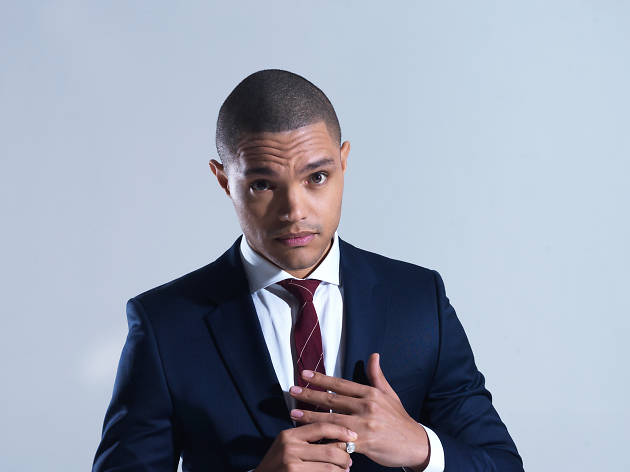 'Pure inspiration to me. Knowing him personally coming up in the comedy scene in South Africa, I can truly say he is a hard-working comic.'
Watch a clip of Trevor Noah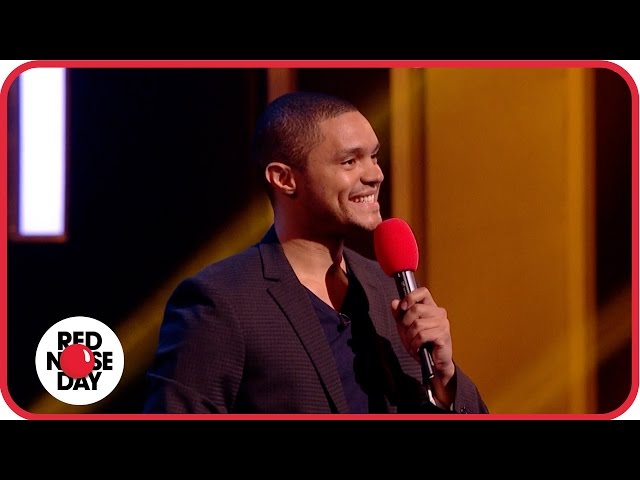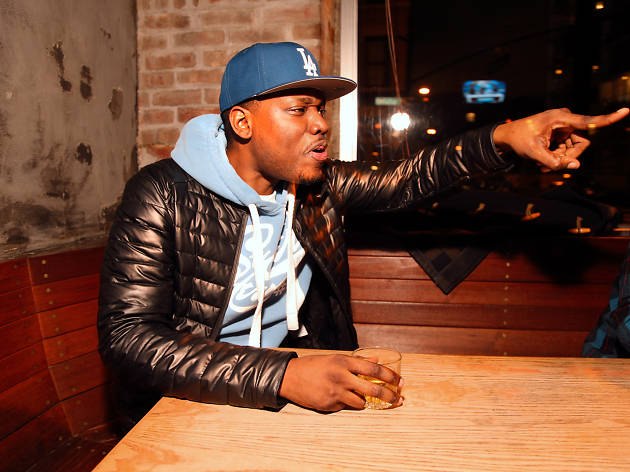 © Phil Provencio
'I wish I had this motherfucker's stage presence. A total joy to watch.'
Watch a clip of Michael Che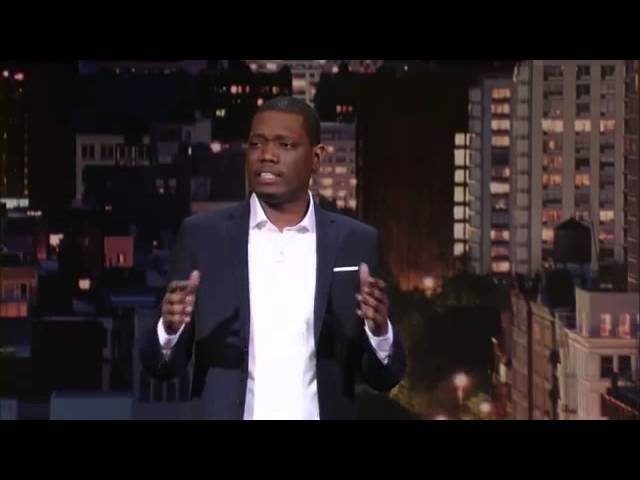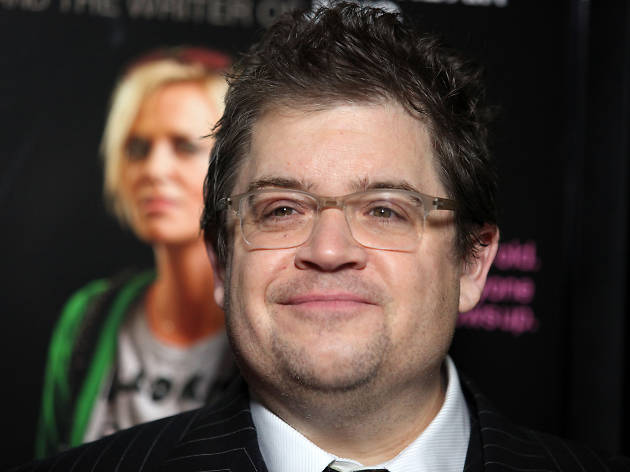 © DFree / Shutterstock.com
'I can't even tell you why I dig this dude. He has an intangible charm when doing stand-up.'
Watch a clip of Patton Oswalt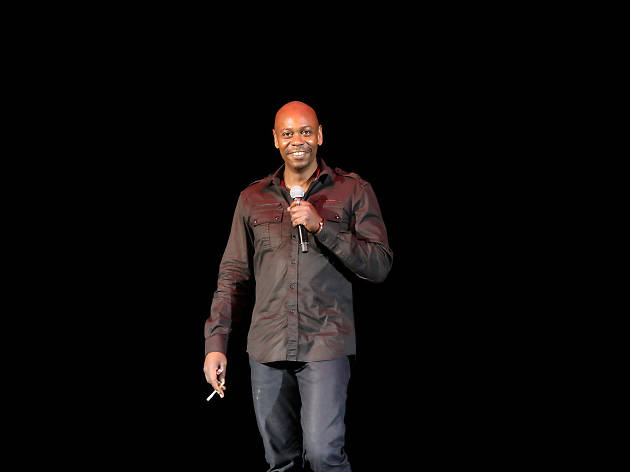 © Andy Hollingworth Archive
'He's Rick James, bitch!'
Watch a clip of Dave Chappelle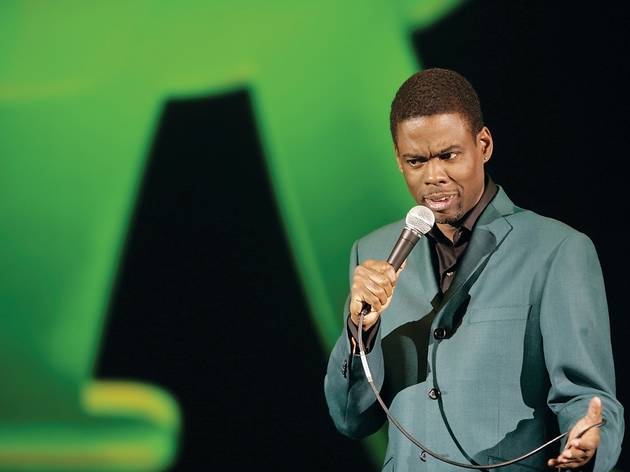 'One of the greatest comedians currently performing. I am always just interested to hear his take on issues.'
Watch a clip of Chris Rock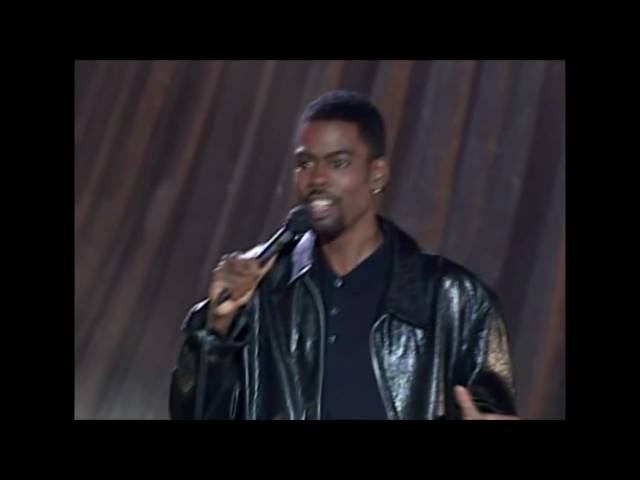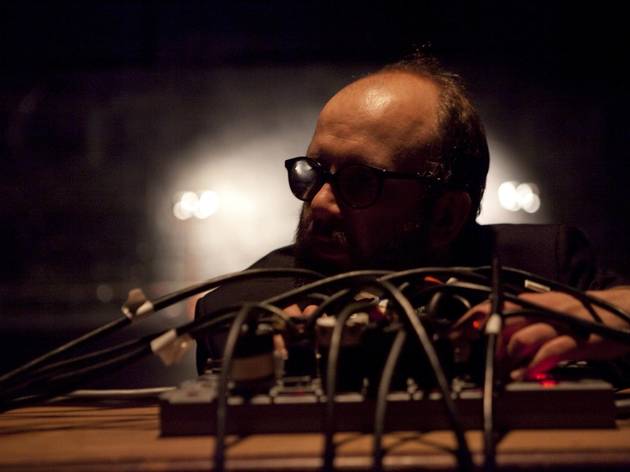 © Pavel Antonov
'The only comic who makes me feel like I don't know what stand-up comedy is. He's created a new level of comedy. I saw him perform in Edinburgh a few years ago and he blew my mind.'
Watch a clip of Daniel Kitson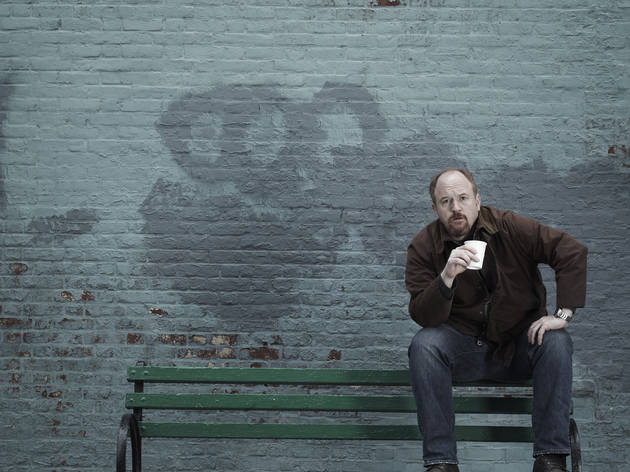 © FX
'Probably the hardest working comic in the world. He writes a new special every year. That's madness!'
Watch a clip of Louis CK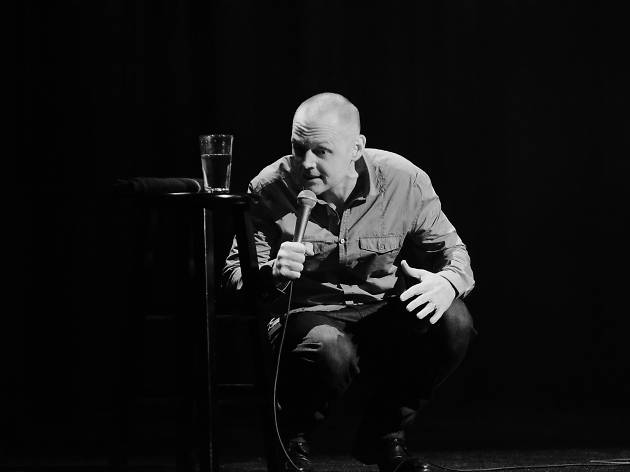 © James Kronzer for Netflix
'Bill Burr is my favourite on this list. He says shit I wish I could say on stage. He is always pushing the audience. His delivery is second to none. But my favourite changes. Next week it could be someone else. Currently Bill Burr is my favourite.'
Watch a clip of Bill Burr