Gabriel Iglesias's top ten stand-up comedians
The San Diego-born stand-up – known to his fans as 'Fluffy' – reveals his favourite comics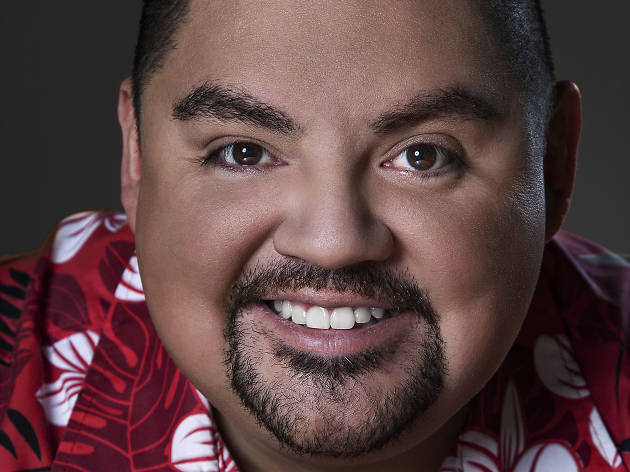 Even though he's had practically no TV exposure in the UK, American comic Gabriel Iglesias is playing the massive Hammersmith Apollo this weekend. He's a big name in the States – and, through the power of the internet, he's popular across the globe now too – as seen on most of the late-night chat shows, as a contestant on 'Last Comic Standing' and as Tobias in the 'Magic Mike' films.
On stage, Iglesias is a nice-guy stand-up, reenacting feel-good stories using his impressive vocal range. Here, the 39-year-old comic (known as 'Fluffy' to his fans) counts down his ten favourite stand-ups.
10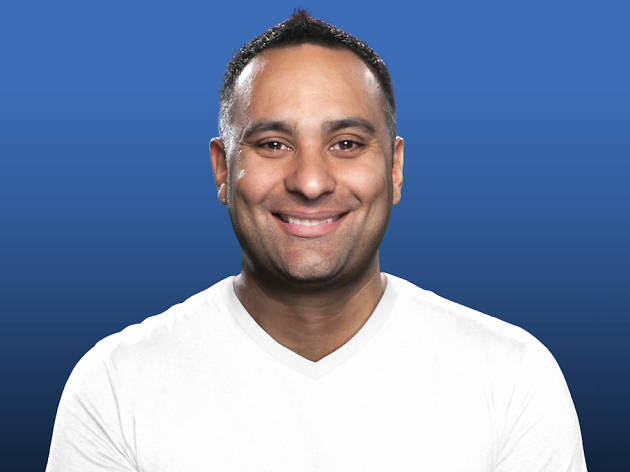 Russell Peters
'Russell Peters changed my comedy touring game. He would tell me about the places around the world that he would perform and I would wonder: Why am I only staying in the US? I need to see some world! I can thank Russell for inspiring me to perform in other countries, since I never wanted to leave home.'
9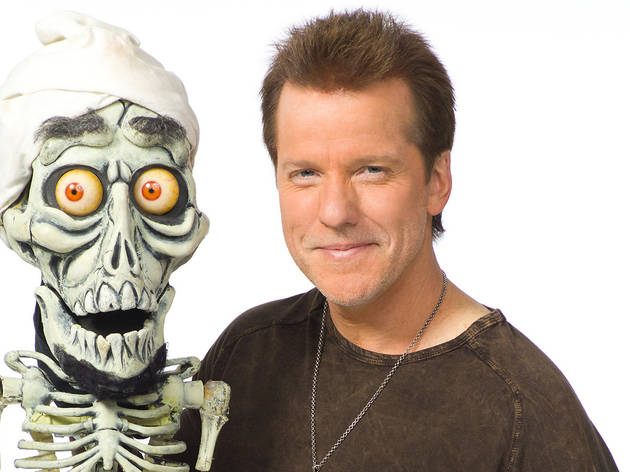 Jeff Dunham
'He kills me! He's a great performer and friend.'
8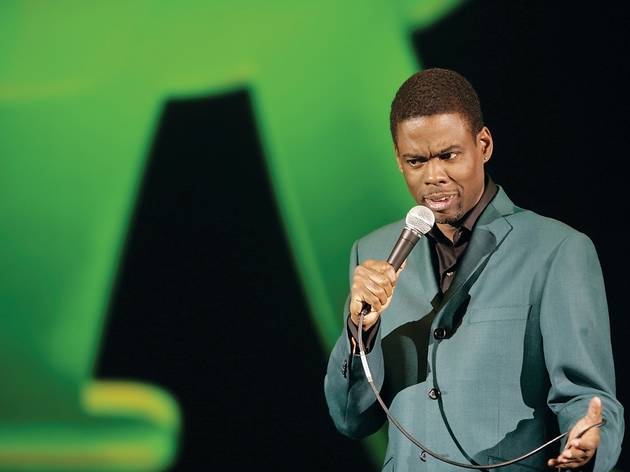 Chris Rock
'As far as guys who perform on stage, I love Chris Rock. I'm kind of jaded on everyone else.'
7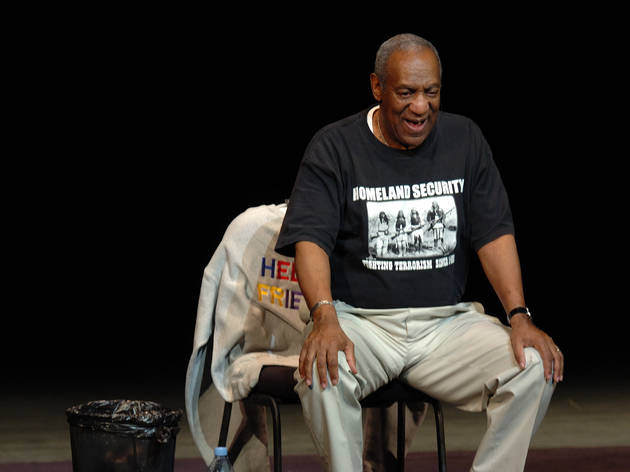 Bill Cosby
'He is very much a storyteller and I would listen to his albums when I was a kid.'
6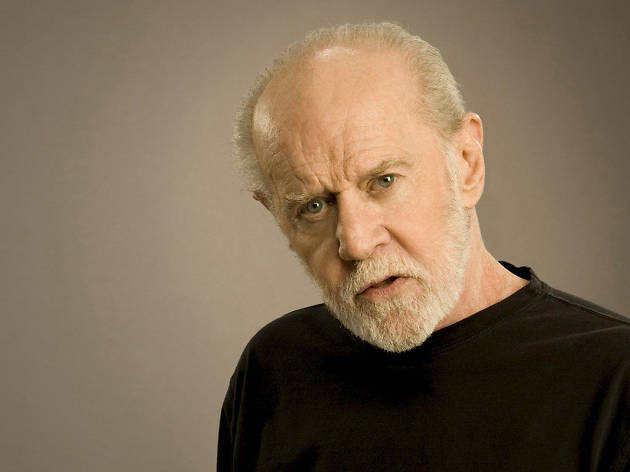 George Carlin
'Groundbreaking and boundary-pushing comedy. His HBO specials were game-changers.'
5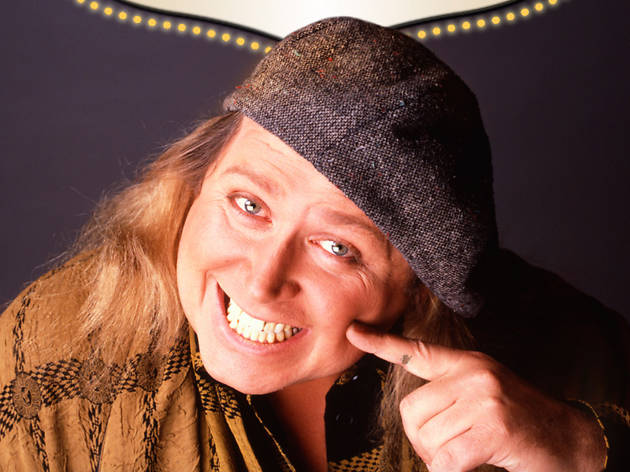 Sam Kinison
'When I started out I was very blue. People would call me "the Latino Sam Kinison" because I was very loud and in-your-face.'
4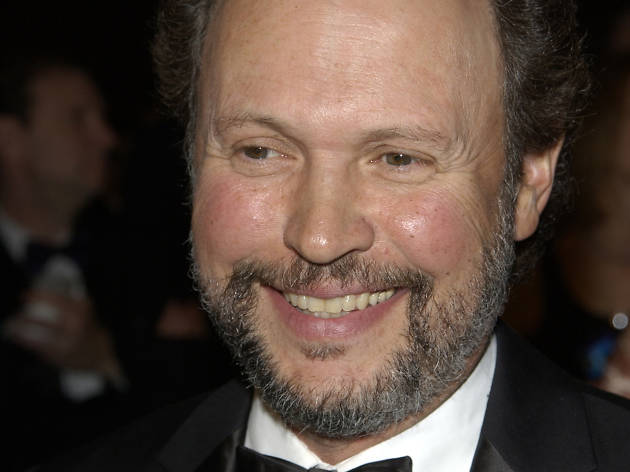 Billy Crystal
'Billy's produced legendary characters and he's naturally funny. He's one of my comedy heroes. I geeked out when I got to meet him and Whoopi Goldberg while doing "The View." What they did with Comic Relief was amazing.'
3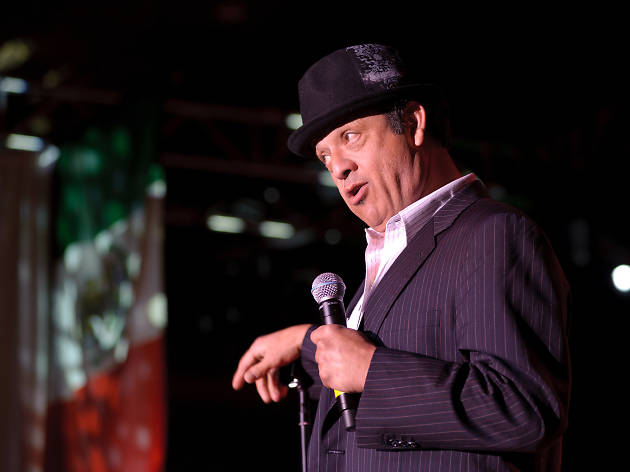 Paul Rodriguez
'A mentor who paved the way for Hispanic comedians. Even offstage this guy is silly and fun to be around.'
2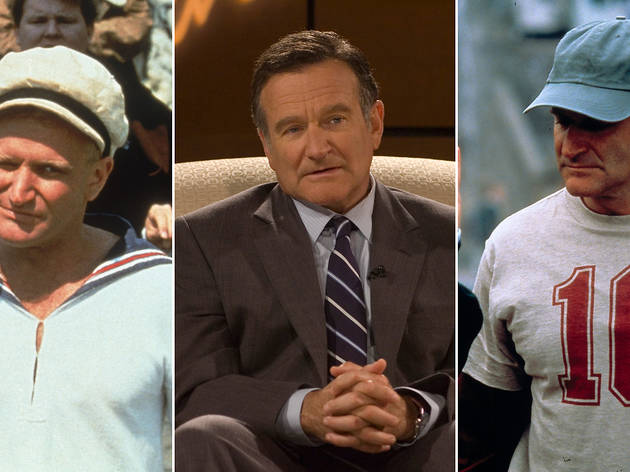 Robin Williams
'An all-round legend and one of the funniest and kindest men in comedy. I had the chance to share a stage with him and he was always spontaneous and so animated.'
1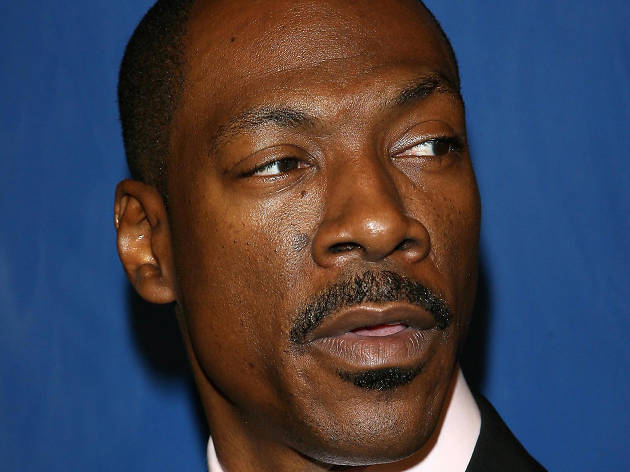 Eddie Murphy
'He has a special place in my comedy story. Seeing "Raw" as a kid was a big inspiration for me to do stand-up comedy.'
Sponsored listing
The Top Secret Comedy Club
A comedy club featuring up-and-coming talent alongside a smattering of big names.
Venue says: "Top quality comedy every night and a cheap bar. What more could you ask for? Come and find out why we're one of the most loved comedy clubs."