Jason Manford's top ten stand-up comedians
The Mancunian stand-up and 'Live at the Apollo' star reveals his favourite comics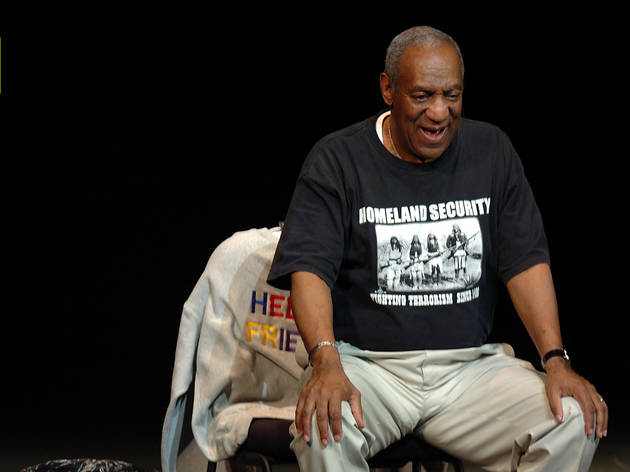 1/10
'A trailblazer. Family friendly stand-up comedy from a master of observational comedy. Like a really old, black, American Michael McIntyre.'
Watch a clip of Bill Cosby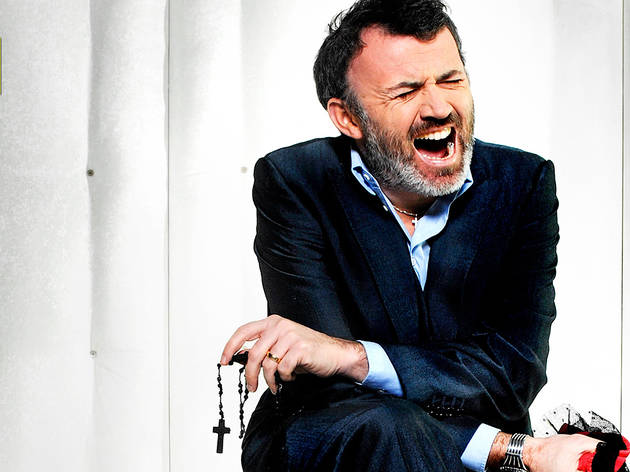 2/10
'A comic who is so brilliantly passionate that he is now elevated to the level of a preacher. A really funny preacher. Who occasionally does a knob gag.'
Read our interview with Tommy Tiernan
Watch a clip of Tommy Tiernan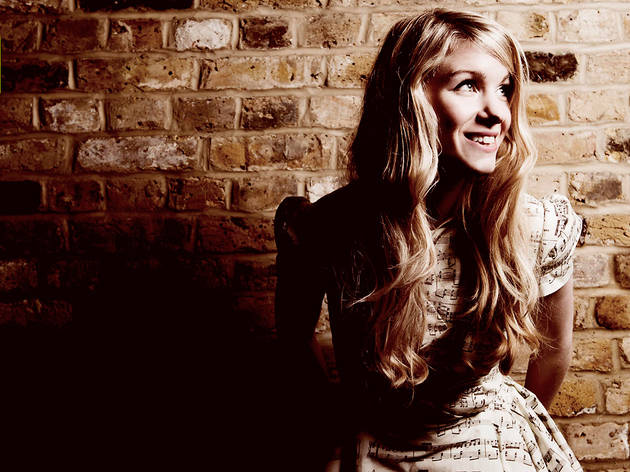 3/10
'I saw her at the Edinburgh Fringe this year and was utterly captivating for an hour. Really funny, inventive songs, without them being easy parodies. Likeable and warm stage presence with the odd biting line.'
Watch a clip of Rachel Parris
4/10
'So dry and hilarious. Saw her go head-to-head with the genius that is Frank Skinner on a panel show once, and she won. High praise indeed.'
Read our interview with Sara Pascoe
Watch a clip of Sara Pascoe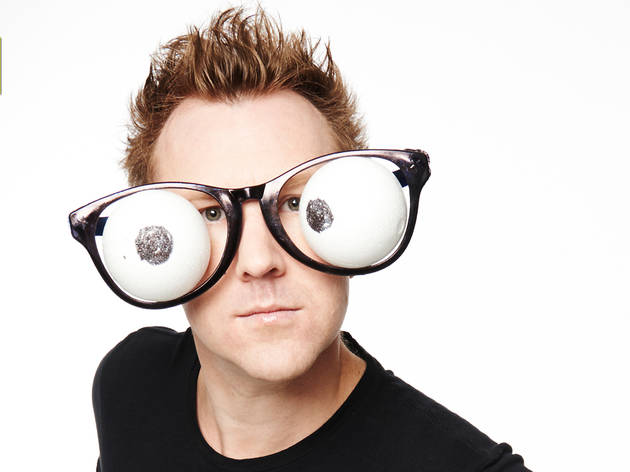 5/10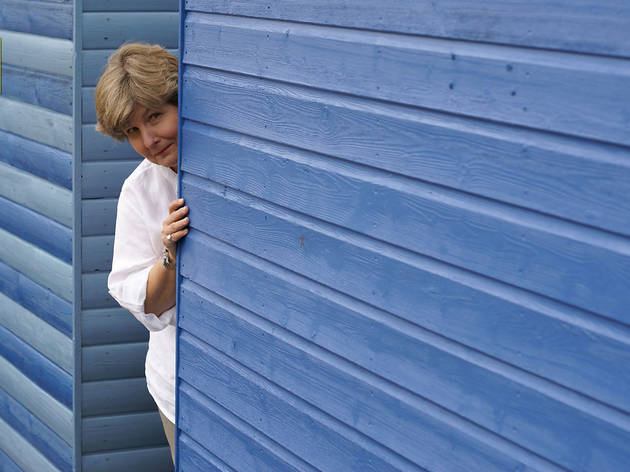 6/10
'Having worked with her on a couple of episodes of "QI", she is essentially the female Stephen Fry. Clever, witty, funny, but smart enough to make the odd knob gag if and when it's needed.'
Watch a clip of Sandi Toksvig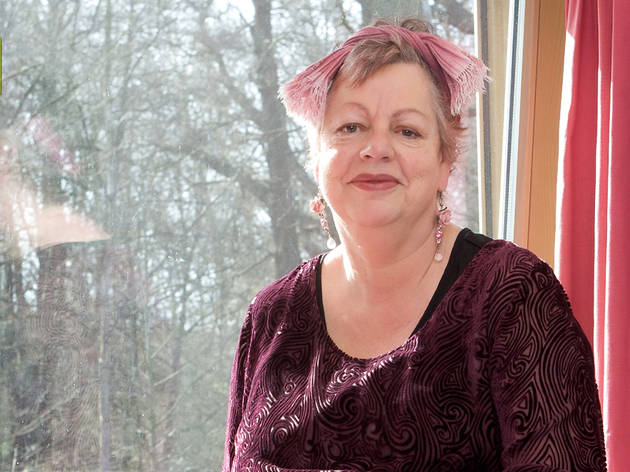 7/10
'Has been consistently funny for 25 years. She gets it in the neck from the "women aren't funny" brigade, but clearly proves they are, and she is the queen of funny women.'
Watch a clip of Jo Brand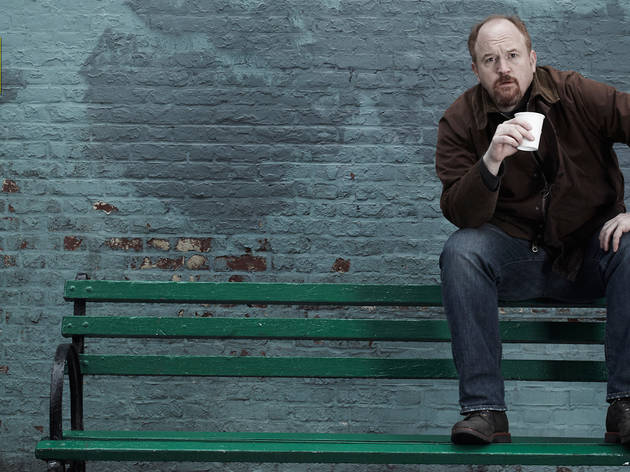 8/10
'He's just one of the top comics gigging today. A social commentator in the vein of George Carlin. I feel when I'm on stage I'm saying, "Here are some funny things that happen." Whereas Louis is saying, "Here are some funny things that happen and here's why."'
Read our interview with Louis CK
Watch a clip of Louis CK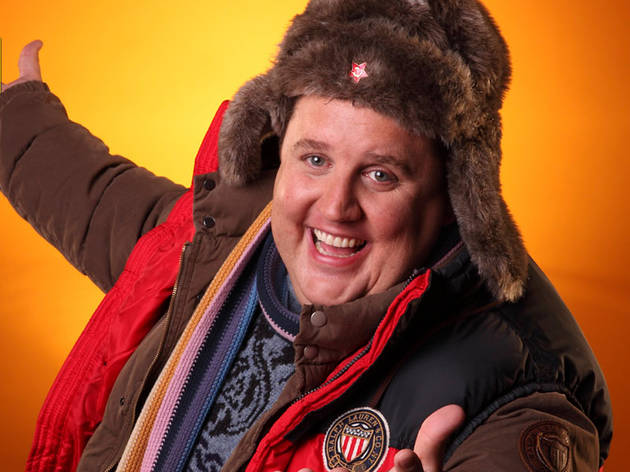 9/10
'The most gifted entertainer of his generation. Whatever you think about observational comedy, Peter is the master.'
Read our interview with Peter Kay
Watch a clip of Peter Kay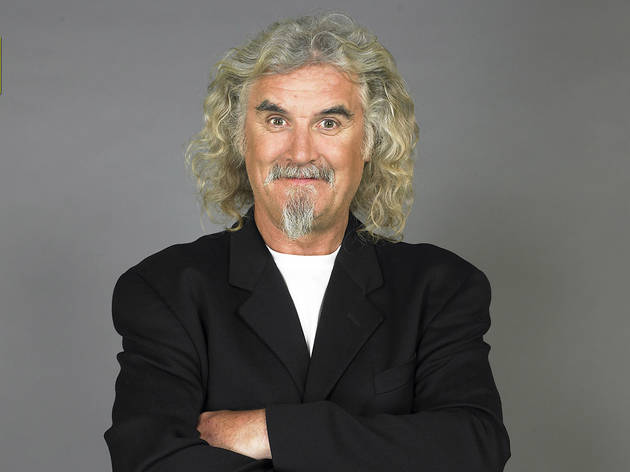 10/10
'The grandaddy of them all. Pioneer. Hero. Trailblazer. Genius. Even at 50 percent he's better than everyone else at 100 percent.'
Watch a clip of Billy Connolly
He's tried his hand at presenting on 'The One Show', and even musical theatre in 'Sweeney Todd', but now Jason Manford's back on the road doing what he does best: stand-up. His '
First World Problems
' tour heads to London at the end of November, so we asked the 32-year-old comic to list his top ten stand-ups.

What do you think of Jason Manford's choices? Tell us in the comments box below.
See Jason Manford on tour
Now in its fifth year, the Balham Comedy Festival is back with a bang for 2017. Taking place in the various rooms of the Bedford pub, over the course of the eight-day festival you can catch solo shows from big-name comics, as well ace line-ups in the 'Best of Banana Cabaret' bills. Across the festival you can catch Jason Manford, Sara Pascoe, Ed Byrne, Rich Hall and many more. Visit the Balham Comedy Festival website for more info.
Read more
See Jason Manford tour dates