Heads up! We're working hard to be accurate – but these are unusual times, so please always check before heading out.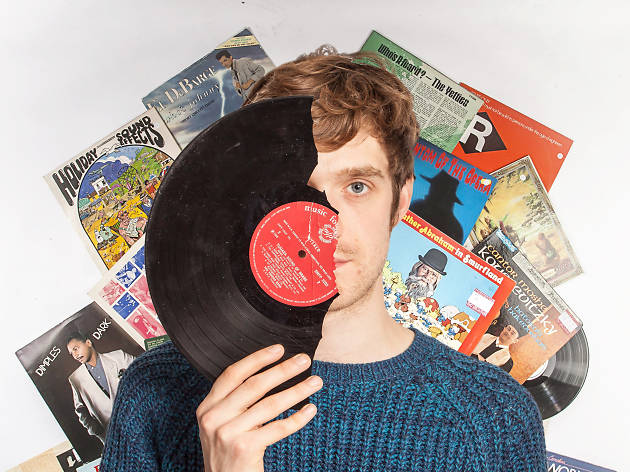 Joseph Morpurgo: on the record
The Foster's Edinburgh Comedy Award nominated character comic's new show is themed around an episode of 'Desert Island Discs'. He talks us through some hidden gems from his record collection
If you were a desert island cast away, which records would you take along? Innovative character comic Joseph Morpurgo wouldn't pick Mozart records or The Beatles. He'd take albums of obscure TV theme tunes, aerobic workouts or 'Holiday Sound Effects'.
The set-up for Morpurgo's new solo show – which was nominated for the Foster's Edinburgh Comedy Award at this year's Edinburgh Fringe and received a gushing five-star review from yours truly – is a faux episode of Radio 4's 'Desert Island Discs'. He's in conversation with the voice of Kirsty Young (whose dialogue has been painstakingly spliced together from actual episodes) and Morpurgo then transforms into the strange characters on the sleeves of his zany selections.
It's one of the most inventive comedy shows of the year so far, and took him months of rummaging through record store bargain bins to find the weirdest discs. So what narrowly missed the cut? Here are a few oddballs from Morpurgo's collection.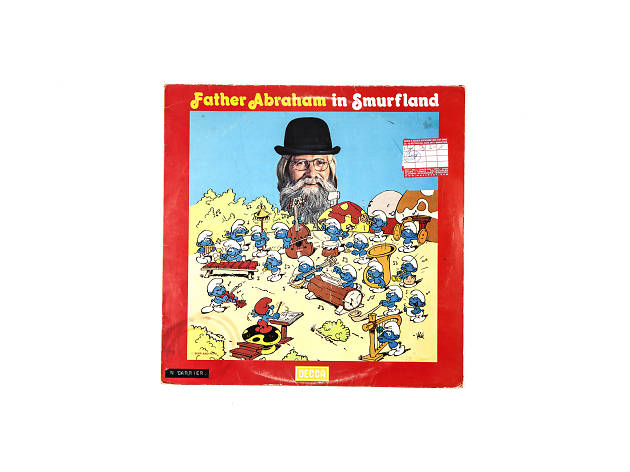 © Rob Greig
'The Smurfs: Father Abraham in Smurfland' (1978)
'In which the little blue folk are assisted by a middle-aged Dutchman in bowler hat and full Amish beard. I'm sure this makes sense in context but, to the uninitiated, it's inexplicable – imagine if Wilfrid Brambell suddenly turned up during an episode of "Teletubbies". Deep cuts include "Pinocchio in Smurfland", "Smurfing Beer" and the searing "Do Smurfs Cry" (answer: an emphatic yes).'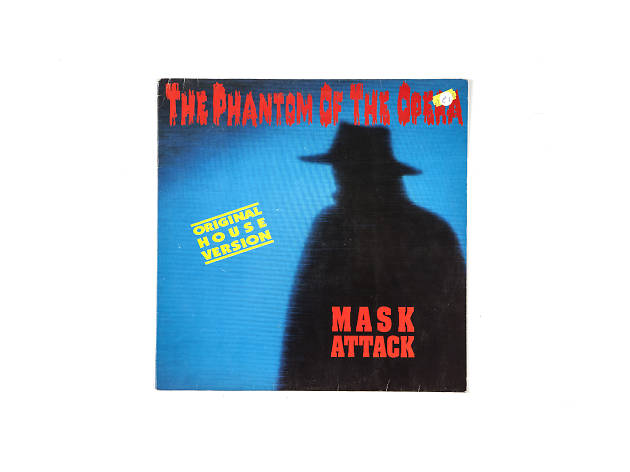 © Rob Greig
'Mask Attack: The Phantom of the Opera' (1992)
'Those most natural of bedfellows: patience-testing musical theatre and full-throttle techno. Fans of "Roobarb and Custard" or "Sesame's Treet" will be in their element with this, a walloping 4x4 take on "The Phantom of the Opera" theme, complete with house diva vocals and regulation honky-tonk fills. Here's hoping Lord Lloyd Webber returns the favour, and writes a narrative musical about British Murder Boys.'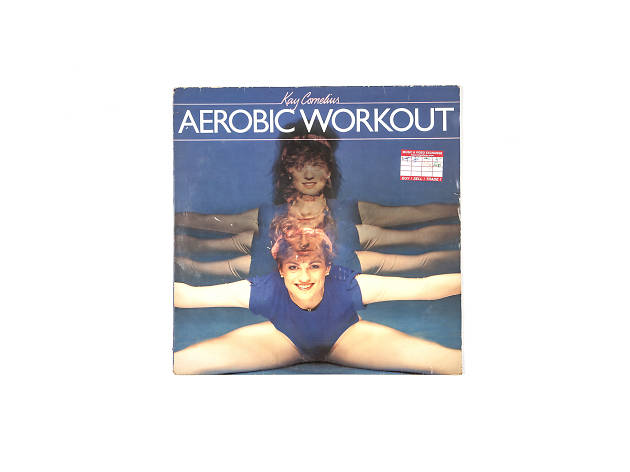 © Rob Greig
'Kay Cornelius: Aerobic Workout' (1983)
'Home-workout fodder par excellence. Kay has an unusually sonorous, echoey voice, making her sound like she's speaking from the inside of a whale. The actual exercise sections are backed by taut, antsy G-funk (you keep expecting Snoop Dogg to pop up and tell you to "twizzle your hamstrizzles"), and I also love the cover, in which Kay's soul appears to be slowly leaking out of her body.'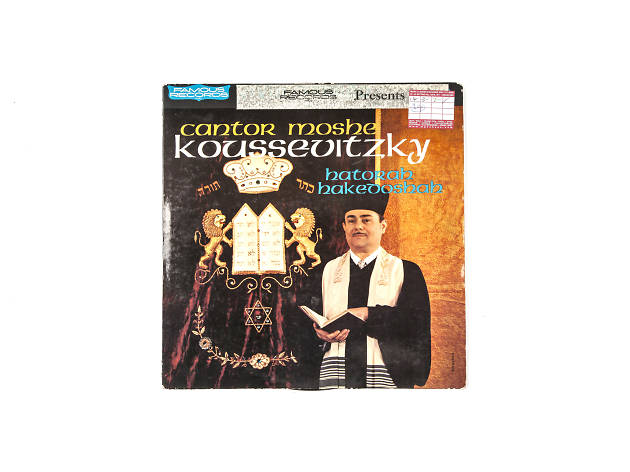 © Rob Greig
'Cantor Moshe Koussevitzky: Hatorah Hakedoshah' (1959)
'Ancient Jewish devotional records are surprisingly prevalent in the bargain bins. Sitting alongside "Together With Rabbi Shlomo Carlebach" in my collection is "Hatorah Hakedoshah" – a potent medley of chant, prayer, sanctification and furtive organ playing. The sleeve notes praise the Cantor's "fine, clean tenor voice", and that's not bluster: it's actually a really beautiful record, albeit one crying out for a Mask Attack remix.'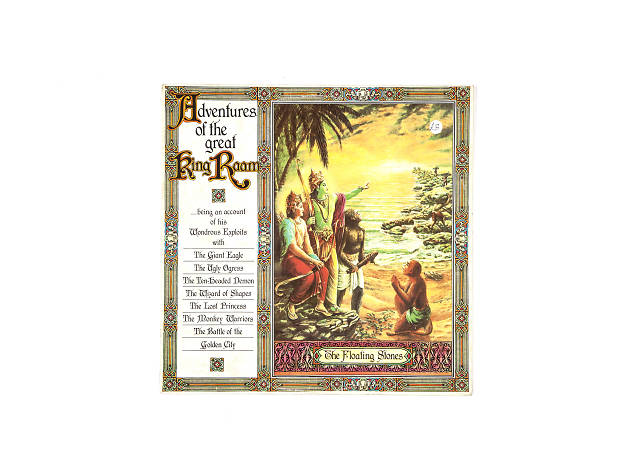 © Rob Greig
'The Floating Stones: Adventures of the Great King Raam' (1979)
'Every household should own a copy of this freaky-deaky audiobook: a riot of low-stakes questing and deliriously hammy-voice acting, underscored by overblown synthwork in the ELP mould. The credits include Venezuela's answer to Elton John, a former David Essex leading lady, and someone who was in "Poldark" the first time around. It's basically the '70s in 12" form.'
The latest comedy features
'They want to extend the Northern line, but I think this is Morden adequate.'


The twee comedian and 'Harry Potter' star draws Time Out a few London-themed drawings
See more comedy features