Video: Jack Whitehall answers your London questions
Public transport, housing, escalator etiquette… We put your London problems to the superstar stand-up
A proper (posh) Londoner, born and bred, who better to answer Time Out readers' London-based problems and questions than Notting Hill-dweller Jack Whitehall? The arena-filling comic dropped by the Time Out offices to provide good, solid advice to your capital queries. Watch the video below to see his answers.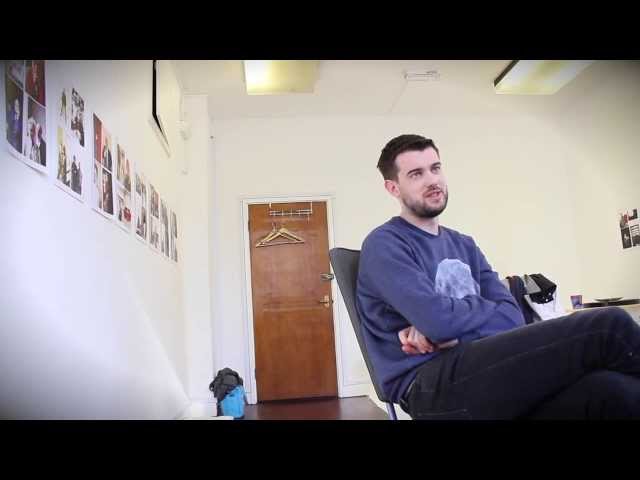 Want more from Jack Whitehall?
We ask the stand-up and 'Fresh Meat' star the most Googled questions about him.
Read more
Get your fix of the stand-up with our exclusive Jack Whitehall interviews, videos and see him live in London.
Read more