Thank you for entering!
We've got our fingers crossed for you
Why not enter more great competitions?
Ahoy! We've joined forces with MSC Cruises to show you exactly why your brood should take to the seas for your next trip. Broaden your horizons (and see a few of them), because MSC Cruises can help to find you a sweet cabin, with the right itinerary, for a price that won't make your eyes water.
Enter our competition to win four VIP tickets to Royal Ascot 2020
We're giving away five of our London Favourites restaurant boxes, absolutely free!
See more competitions
Explore the best in the rest of London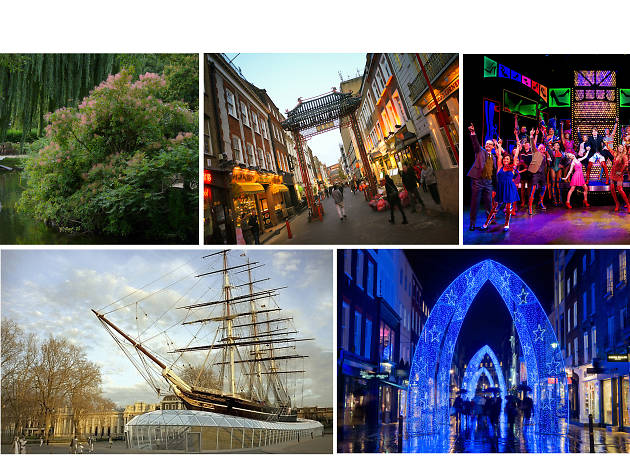 London is a treasure trove of brilliant activities and days out worth boasting about.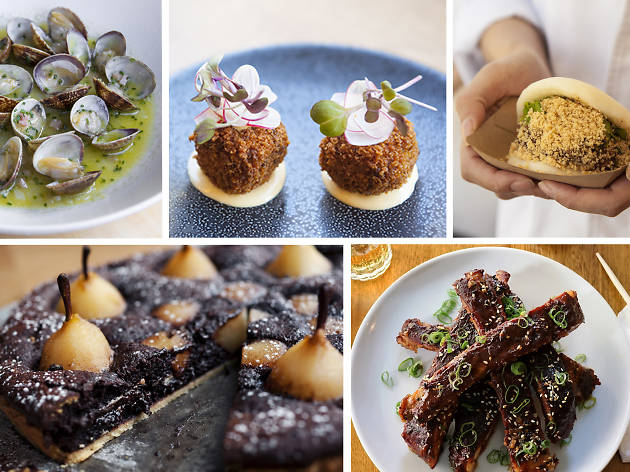 Here's our guide to the best restaurants in London, if you're looking for a great meal, you've come to the right place.