The best things to do at the Southbank Centre's London Literature Festival
Poetry, politics, feminism and Tom Hanks reading from his first collection of short stories – these are the best things to do and see at the Southbank Centre's annual literary fest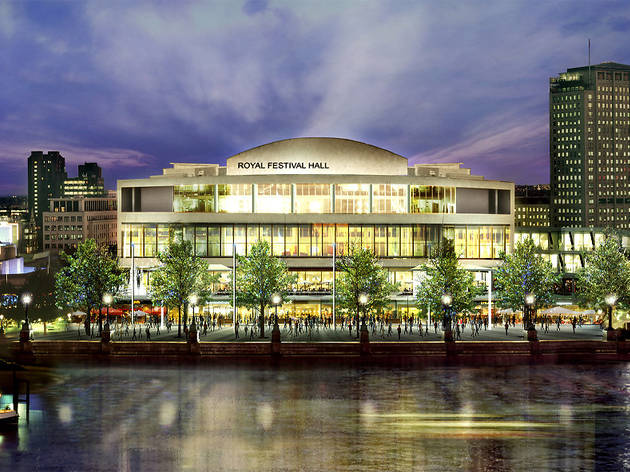 The Southbank Centre's annual London Literature Festival is back for another spectacular run of literary events in autumn 2017. Poets, authors, speakers, artists and even a Hollywood actor are gathering to celebrate the written and spoken word from October 13 to November 1 2017. The festival kicks off with Poetry International's fiftieth birthday, followed by twenty days of workshops, debates, talks, music and performance. Highlights include Tom Hanks reading from his debut short story collection 'Uncommon Type', Philip Pullman in conversation about his latest novel 'La Belle Sauvage' and the installation Wall of Dreams, which sees the dreams of London's refugee communities projected onto the Royal Festival Hall. Get your nose out of that book and check out our pick of the best events and things to do at this year's London Literature Festival.
RECOMMENDED: Our guide to literary events in London
More things to do on the South Bank?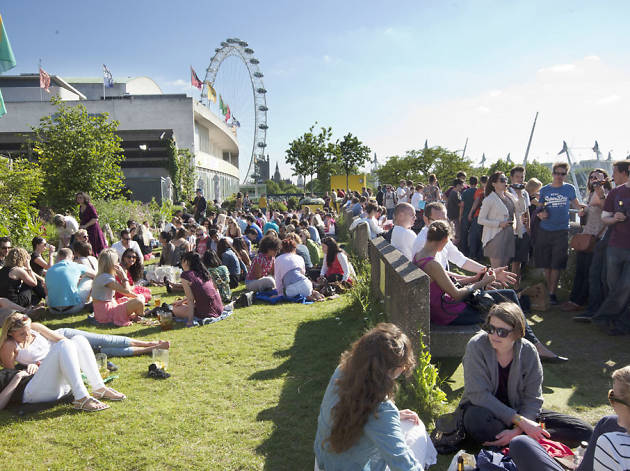 Your ultimate guide to all the cultural happenings and best things to do along this lively stretch of the river