South Bank area guide
Keep abreast of all the cultural happenings along this lively stretch of the river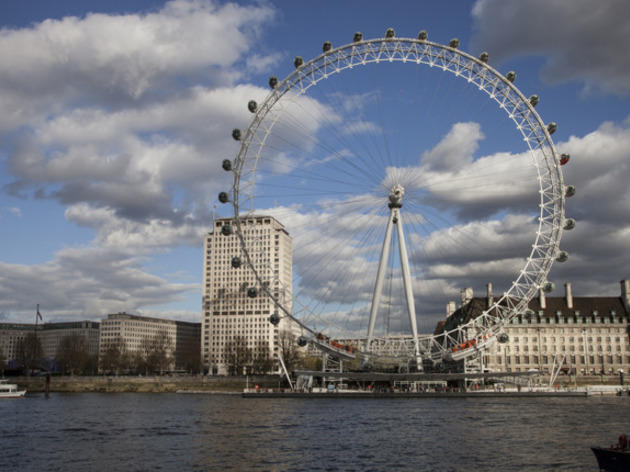 An estimated 14 million people come this way each year, and it's easy to see why. Between the London Eye and Tower Bridge, the South Bank offers a two-mile procession of diverting, largely state-funded arts and entertainment venues and events.

The area's modern-day life began in 1951 with the Festival of Britain, staged to boost morale in the wake of World War II. The Royal Festival Hall stands testament to the inclusive spirit of the project; it was later expanded into the Southbank Centre, alongside BFI Southbank and the concrete ziggurat of the National Theatre. But the riverside really took off in the new millennium, with the arrival of the London Eye, Tate Modern, Millennium Bridge and the expansion of Borough Market.
Sponsored listing
House of Vans
Taking over what used to be the Old Vic Tunnels, the House of Vans has turned the space below Waterloo station into a hot new destination for skateboarders, and promises a variety of diversions that will also appeal to those with no particular ambition to execute a credible 360 flip. The underground venue is sister to House of Vans Brooklyn where tickets for the free, all-ages summer concerts go like hot baked goods. The London branch also boasts a live music stage, as well as two tunnels' worth of purpose-built skate park and an art gallery that will open with 'Scissors & Glue', an exhibition documenting the brief history of zines (till September 20). There's a café, bars and cinema space and a regular programme of talks and workshops is planned. Skate sessions are free and open to all ages (there are lessons with The Skateboad School on Saturday mornings) but to be sure of entry book in advance on the House of Vans website where you'll also find updates on upcoming gigs.