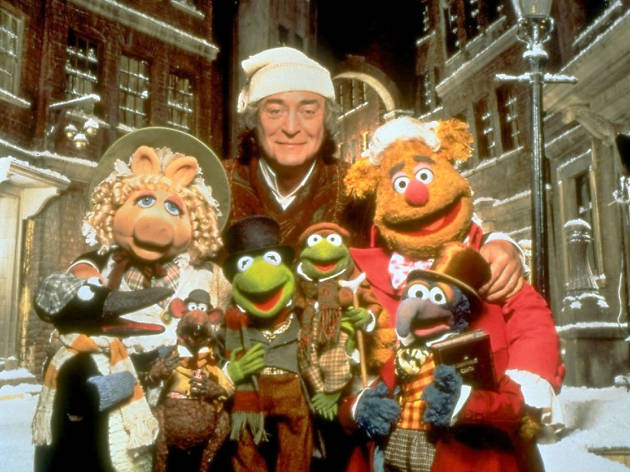 12 great Christmas film screenings for kids
Keep the kids sweet over the Christmas holidays with these festive film screenings
Looking for somewhere to take the kids this December? There's a stocking's worth of Christmas screenings, pop-ups and festive film treats to choose from this season.
Kids Christmas film screenings in the capital
Looking for more Christmas films this season?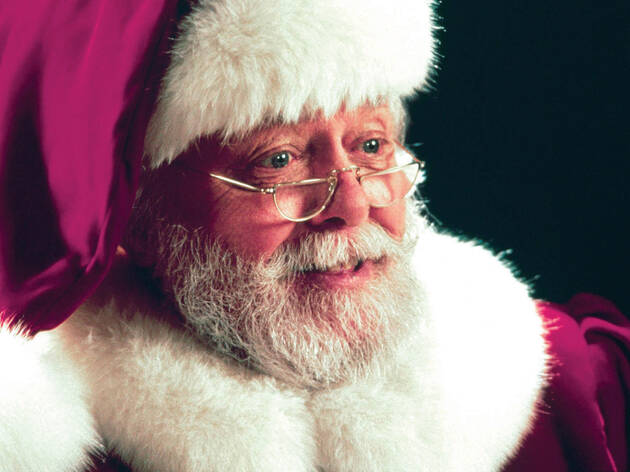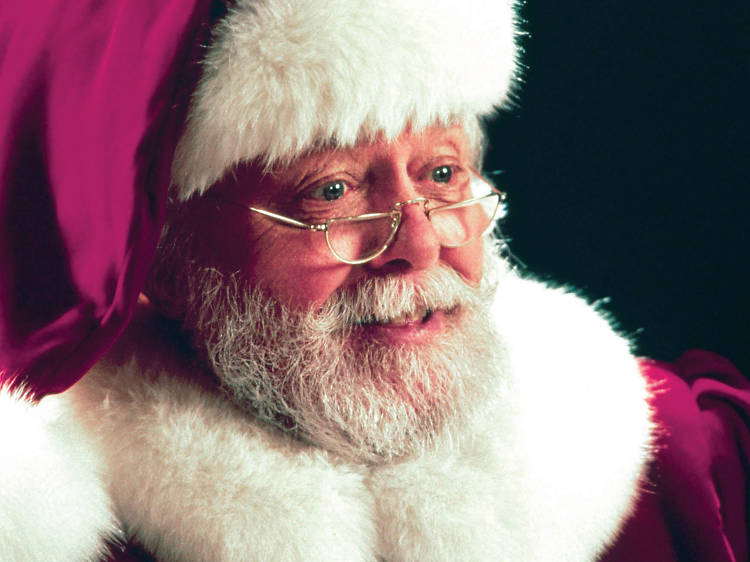 'Tis the season to be jolly – unless you're being dragged to some awful, syrupy, schmaltzy festive flick. Luckily, we've got the antidote: every film on this list of Christmas movies is guaranteed to charm, entertain and in the odd case terrify.