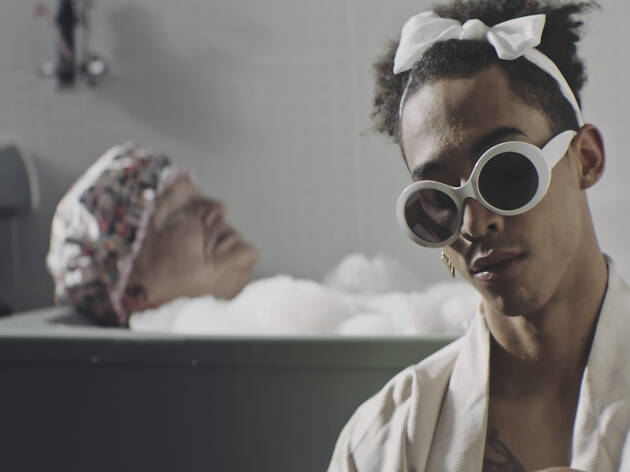 5 essential films to see at BFI Flare 2019
The festival's artistic director Tricia Tuttle gives us five highlights from London's biggest LGBT+ film festival
London's biggest and best LGBT+ film festival, BFI Flare, kicks off this week with a ten-day celebration of queer cinema. It's got killer galas, top-notch screenings and a club night or two.
As always, the festival is separated into sections: Hearts, Bodies and Minds. Each one delves into a different facet of the queer experience, from love, romance and friendships; sex, identity and transformation; and art, politics and community. This year features must-see films such as 'Vita & Virginia', an exploration into the relationship between writers Vita Sackville-West and Virginia Woolf, and 'JT LeRoy', the mad and true story about a literary hoax. There's also the tender British comedy 'Tucked', a tale of two drag performers from different eras. So, with BFI Flare tickets still available, we asked the festival's artistic director Tricia Tuttle to talk through the highlights from a line-up hand-picked by her crack team.

BFI Flare: London LGBTQ+ Film Festival runs Thu Mar 21-Mar 31. For a full list of screenings and to buy tickets, visit the BFI website here.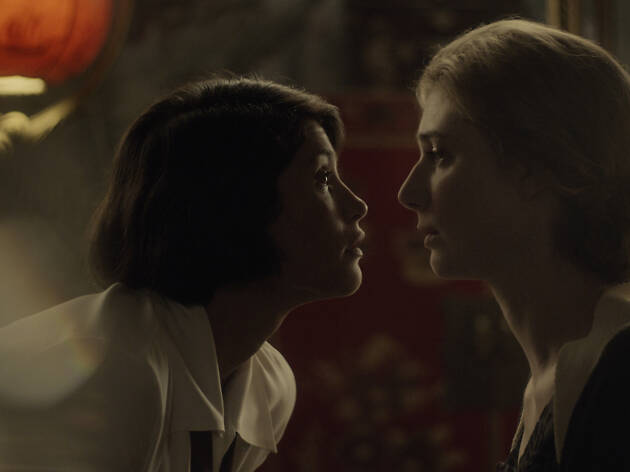 'It's a beautifully made film about the writers Vita Sackville-West and Virginia Woolf that speaks to queer identities in a very modern way. It's a London-y story and Gemma Arterton and Elizabeth Debicki are fantastic in it. It's always nice to start with a British film and it's great to have a female filmmaker represented in Chanya Button. Oh, and the costumes are gorgeous.'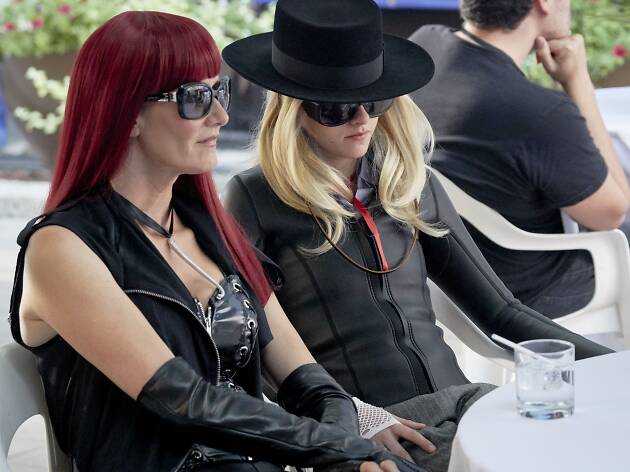 'There's a lot of interesting films around about unusual, strong female characters – and in the case of the closing gala, "JT LeRoy", strong queer female characters. It's about Laura Albert, a writer who wrote bestselling novels about JT LeRoy, a trans kid who lived on the streets. When a publisher wanted to know who LeRoy was, she convinced her sister-in-law Savannah Knoop to pose as her for five years. It's a mad journey – and Savannah is coming over for the festival.'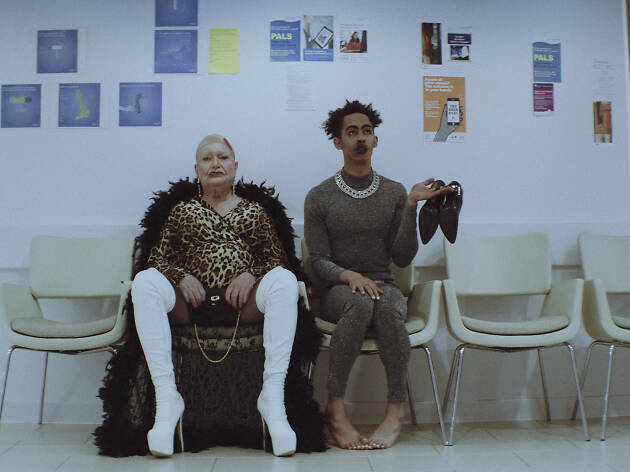 'This is the story of an unlikely friendship between an old genderqueer drag queen and a young drag performer. It's political, but funny and moving with it. There's a lot of darker films in the festival, but this one will make you feel good.'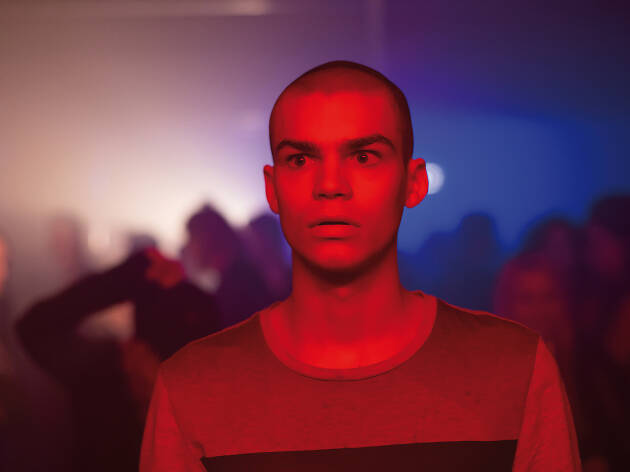 'This dark Austrian film blends horror and coming-of-age themes. There are a few coming-of-age films from around the world at the festival, including "Rafiki" from Kenya, a Slovenian film called "Consquences" and "Socrates", which is co-written, directed and acted by Brazilian kids. They give a snapshot of what it's like growing up as a queer person around the world.'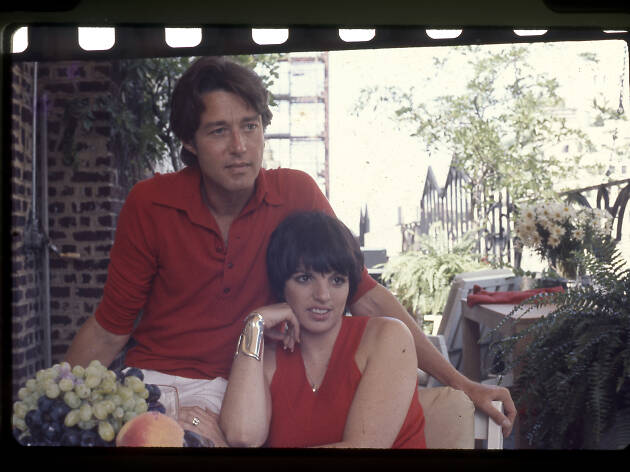 'Frédéric Tcheng, who made "Dior and I" a few years ago, has made an incredible documentary about the American designer: it's slick, fun and interesting. People who are into fashion and design will absolutely love it.'
More incredible queer cinema