Clubs
The definitive guide to clubbing and nightlife in London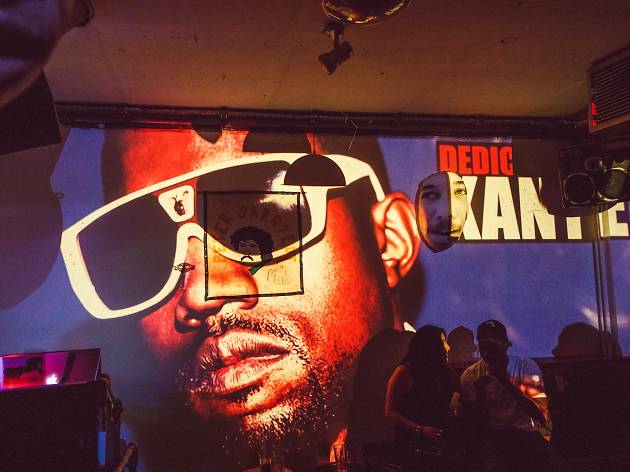 Dedicated to Kanye – All Yeezy Christmas Party
A special festive edition of the Kanye club night that plays the hip hop lightning rod's hits all night long. Sadly, Yeezy has never recorded his...
Buy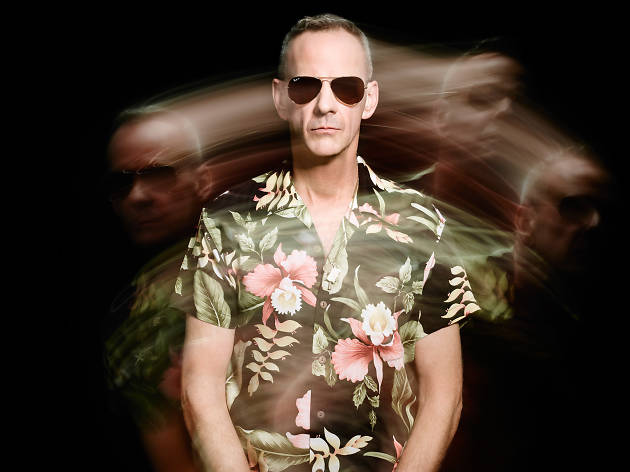 Fatboy Slim
The Big Beat legend should turn Wembley's SSE Arena into a sweetly nostalgic rave with era-defining hits including 'Praise You' and 'Right Here...
Buy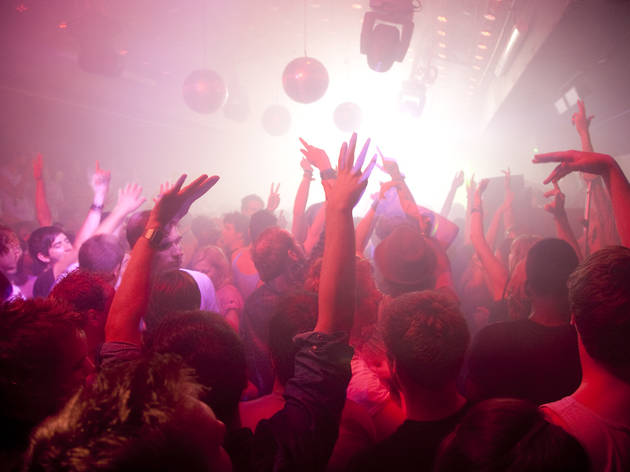 Bugged Out New Year's All Day-Er
Those veterans behind Bugged Out are ready to catapult us into 2019 with their now-legendary all-day blinder. A unstoppable DJ squad will supply committed...
Buy
Discover more club nights in London this week
London's best club nights
The best clubs in London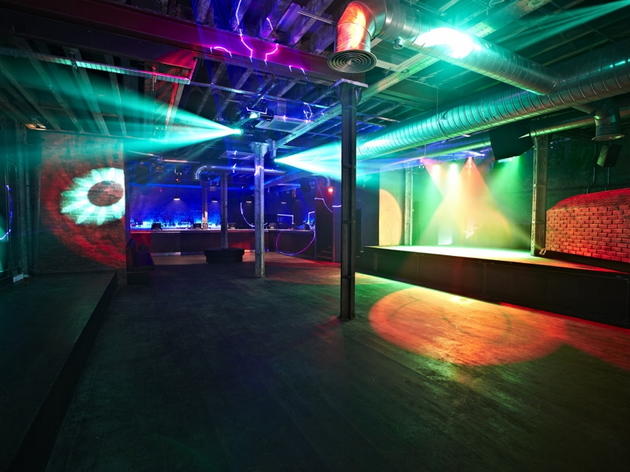 Book online
The best dance tracks ever