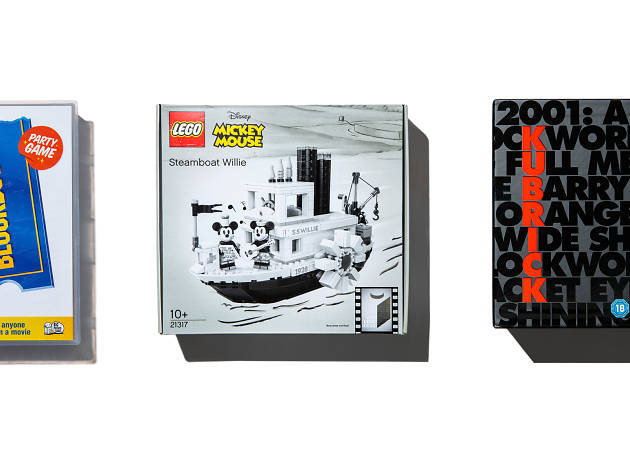 Best gifts for movie lovers this Christmas
Get some inspiration for the film buff in your life with our movie lovers Christmas gift guide
From indulging in a fabulous festive flick to heading out to the cinema to see one of the big blockbusters released in December, films and Christmas go hand-in-hand.
However, picking Christmas gifts for the film buff in your life can be a risky business. Whether they're Disney lovers or film trivia boffins, Kubrick collectors or film festival fanatics, it can be hard to know where to start. So, to avoid that inevitable spiral of present-buying panic, we've put together a Christmas gift guide for your movie lover.
Here you'll find everything you need, including sci-fi prints, party games, wavey film-themed garms, and even books about the great comedies from the '80s. Hopefully, this guide will leave you with more time for the important things this festive period, like blasting Christmas songs after a few too many down the pub.
RECOMMENDED: Christmas pop-up cinema in London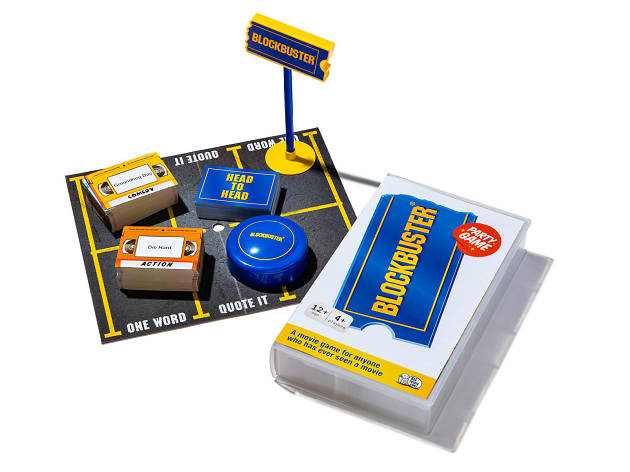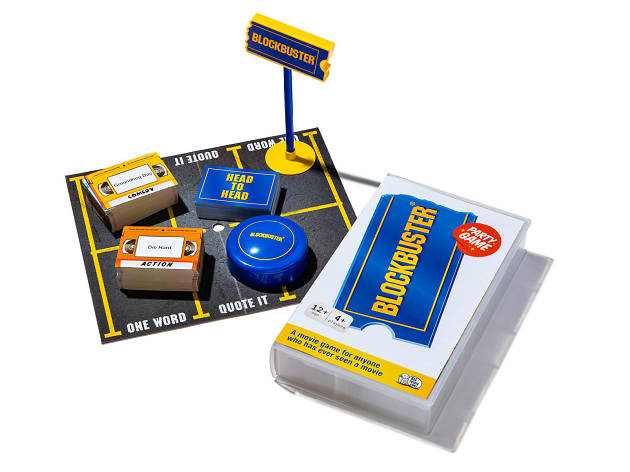 Photograph: Andy Parsons
This nostalgia-fest comes with a replica Blockbuster car park. Because obvs.
www.firebox.com. £19.99.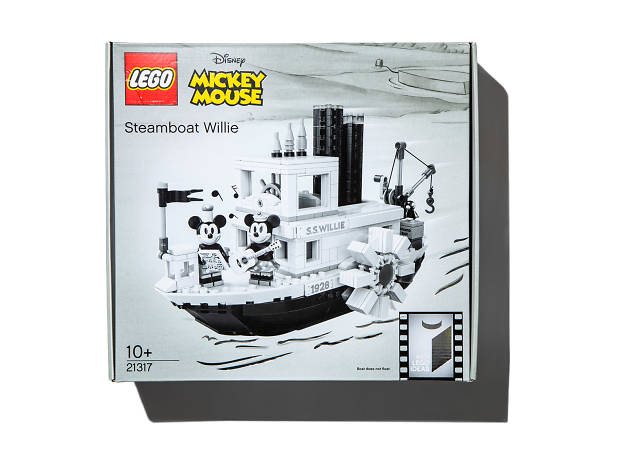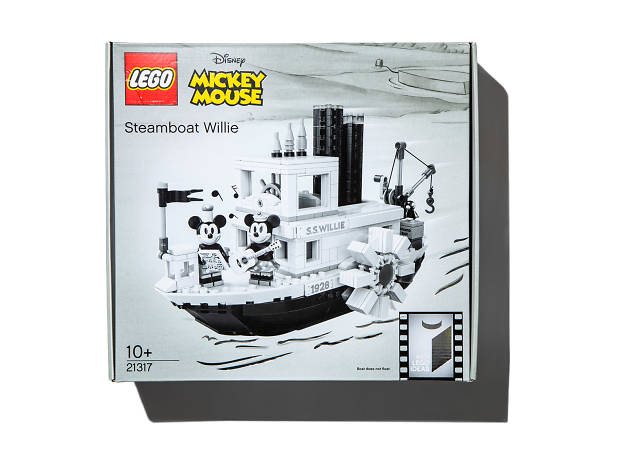 Photograph: Andy Parsons
Do not adjust your eyes: Lego's tribute to the Disney classic is in black and white.
www.lego.com. £79.99.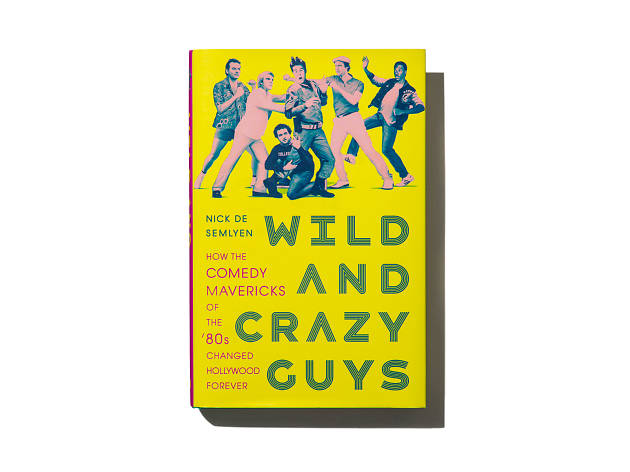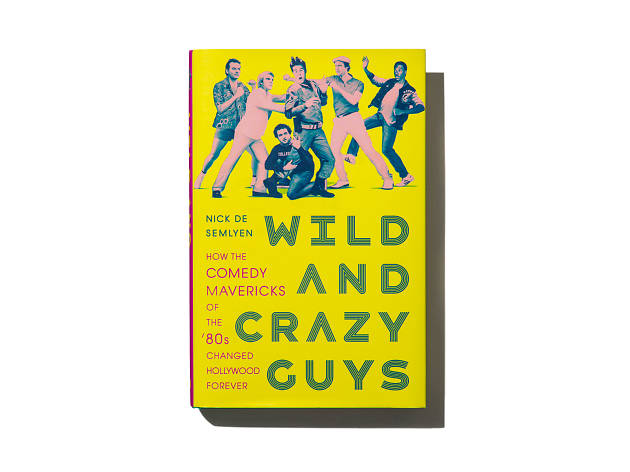 Photograph: Andy Parsons
The hair-raising tales behind your favourite '80s comedies, courtesy of Empire writer Nick de Semlyen.
www.waterstones.com. £18.99.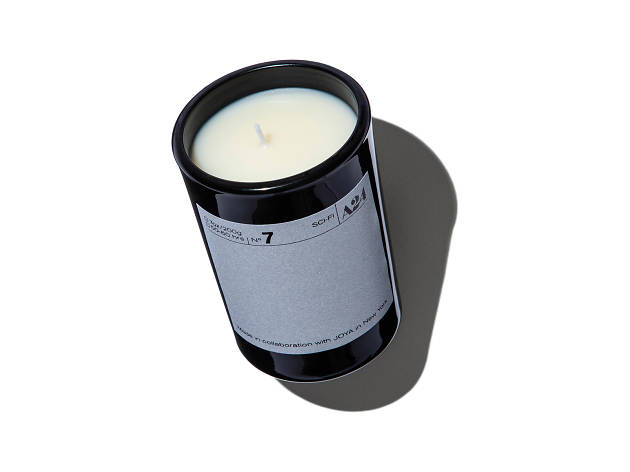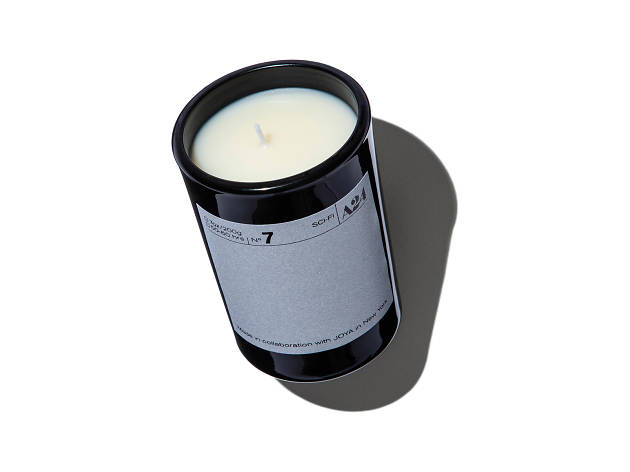 Photograph: Andy Parsons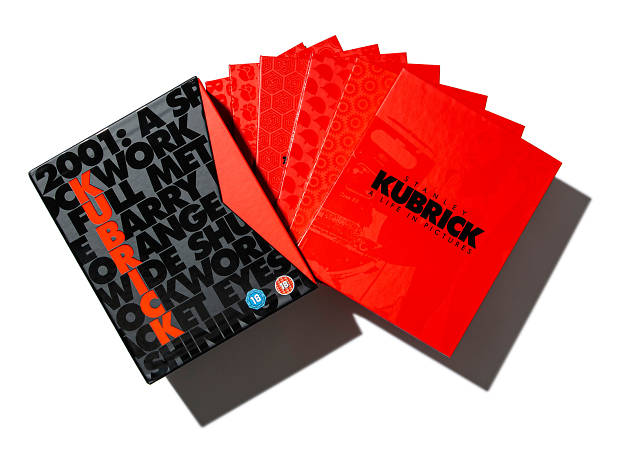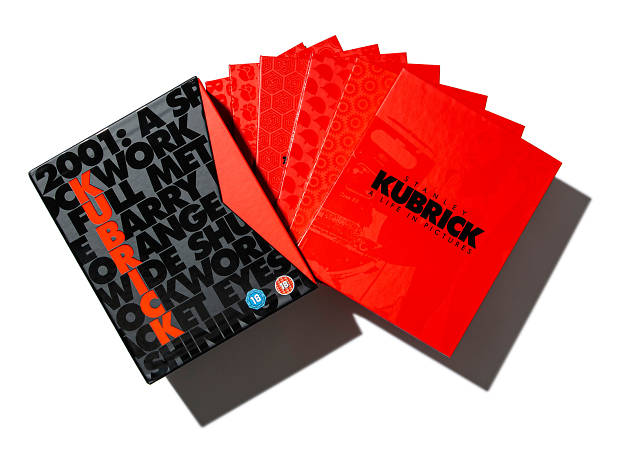 Photograph: Andy Parsons
Stanley Kubrick Limited Edition Film Collection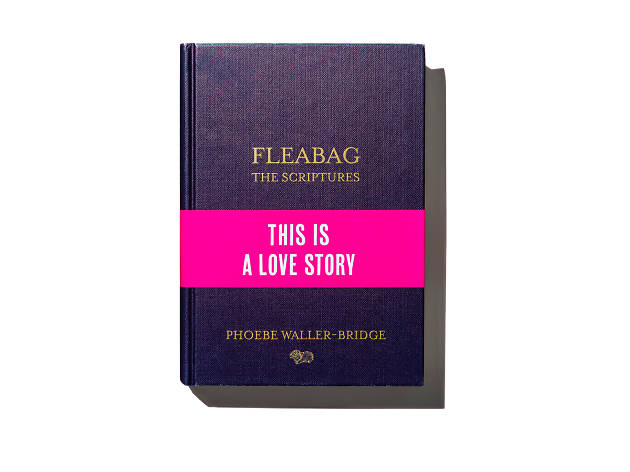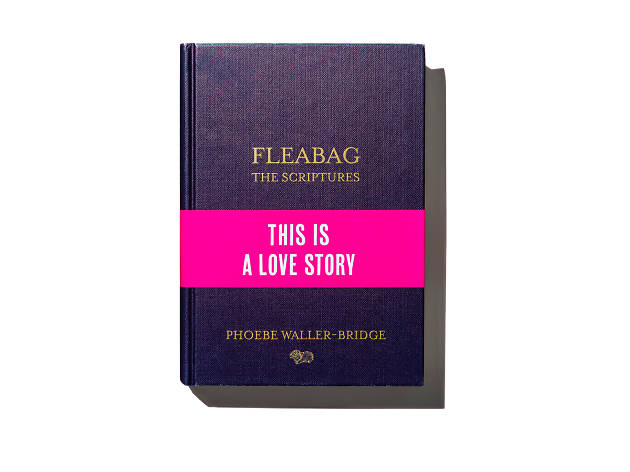 Photograph: Andy Parsons
'Fleabag: The Scriptures'
Phoebe Waller-Bridge, un-a-Waller-Bridged.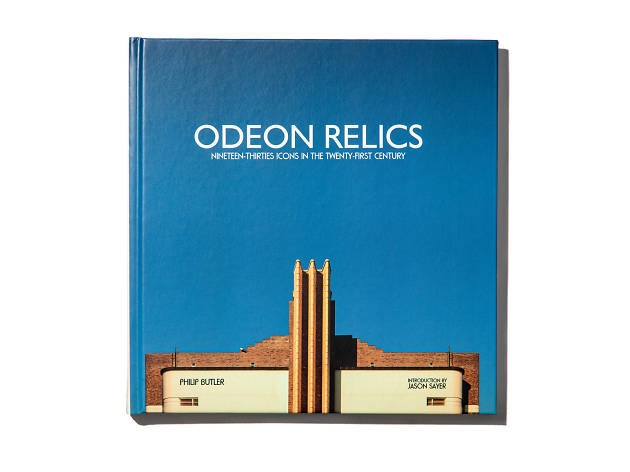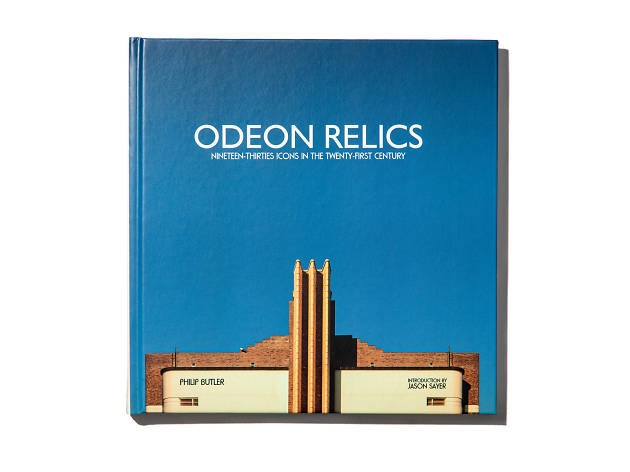 Photograph: Andy Parsons
Aka fantastic cinema buildings and where to find them.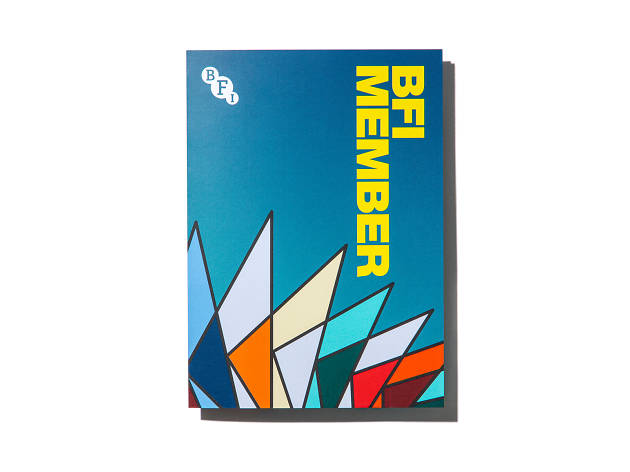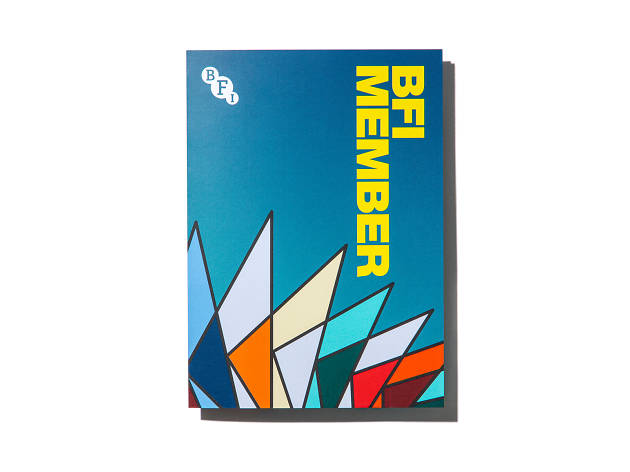 Photograph: Andy Parsons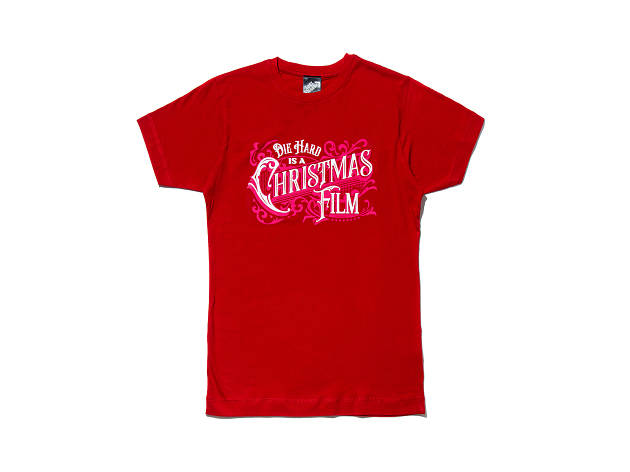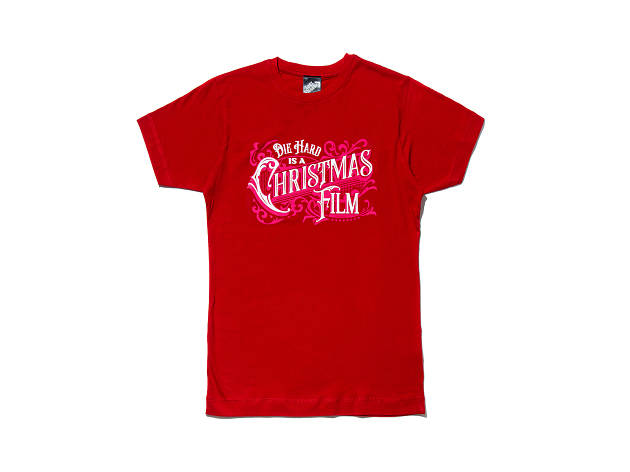 Photograph: Andy Parsons
'"Die Hard" Is a Christmas Film' T-shirt
Now you have a cool T-shirt. Ho ho ho!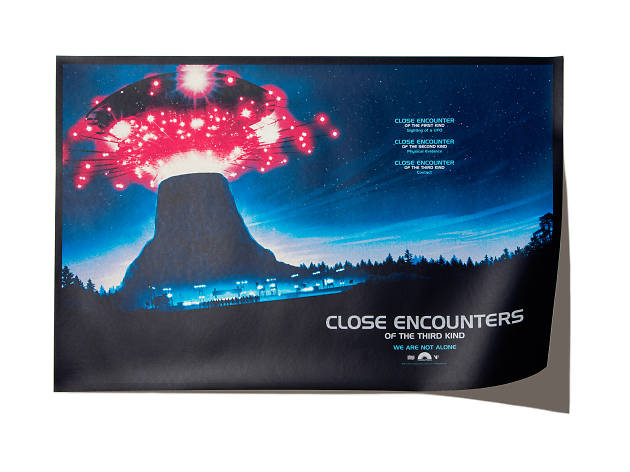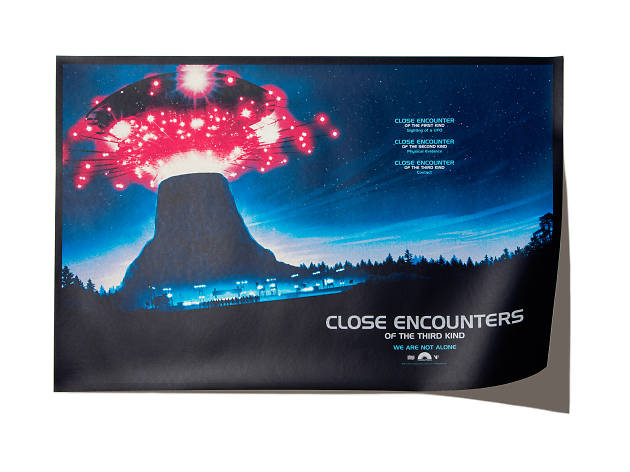 Photograph: Andy Parsons
'Close Encounters of the Third Kind' print
The fourth kind should be with your living room wall.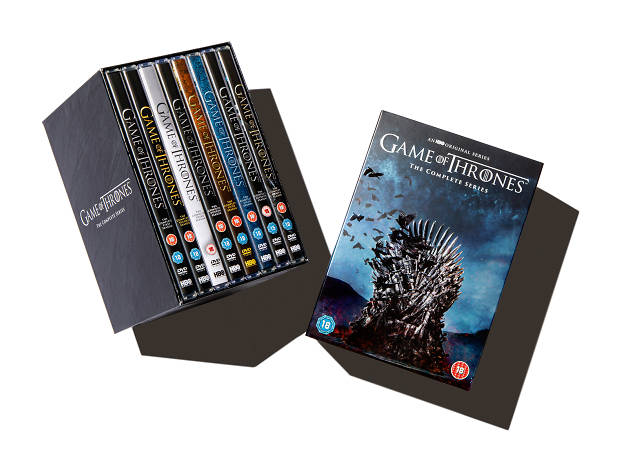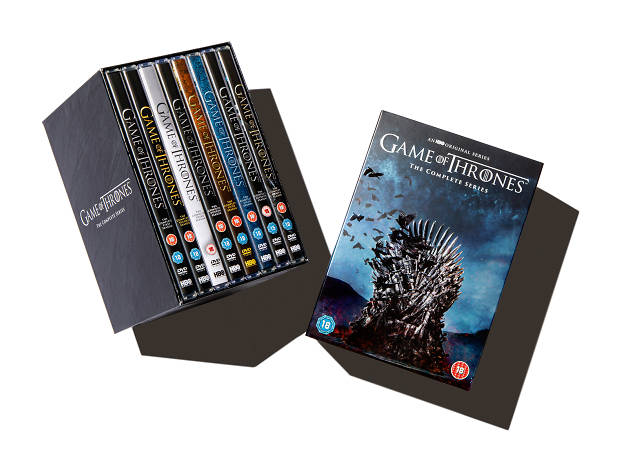 Photograph: Andy Parsons
'Game of Thrones' the Complete Series
Whatever your opinion about the final season, this complete boxset is still a worthy gift for the khal or khaleesi in your life.
www.shop.warnerbros.co.uk. £119.99.
Photograph: Nosy Crow Ltd
'FloodWorld' by Tom Huddleston
This fast-paced futuristic adventure story set in a sunken, post-climate change London feels like a blockbuster movie in waiting.
www.waterstones.com. £6.99