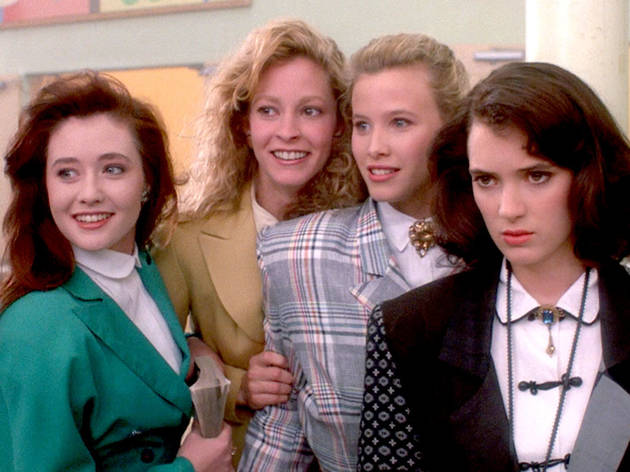 Classics Corner: 'Heathers' (1989)
Director Michael Lehmann on the story behind his high-school cult classic
'I was in my twenties when I directed "Heathers". Daniel Waters, who wrote the script, was a friend. His first choice of director was Stanley Kubrick. I guess Kubrick wasn't interested, so I snuck in. As a first-time filmmaker I was lucky. It was a brilliant script. I knew that the first time I read it.
'"Heathers" is a satirical comedy set in a high school in the late 1980s about a series of murders staged as suicides. We thought it was time to show a more sardonic picture of what high-school life was like – not rosy and nostalgic like John Hughes's films. I think you'd have trouble making it now because violence in American high schools has escalated. Even at the time, we had a hard time. People thought the darkness was too nihilistic. We were lucky, there was one executive who was willing to go out on a limb.
'I wanted to cast actual teenagers. Winona Ryder read the script while she was on the set of "Beetlejuice". Nobody really knew who she was at the time. She turned 16 during the prep. When she came in to meet us it was plain as day that she'd be perfect for the role. She just got it. Her agents tried very hard to convince her not to do it. The role of JD was tough to cast. We auditioned a lot of actors before we found Christian Slater.
'"Heathers" was a not box-office success but ended up with a cult following. Why? I think that for all of its funny, made-up dialogue, it represents the emotional experience of American high school in a way that rings true. The cliques, the bullying and the way in which people fall into tribal groups at school resonates.
'Winona used to talk about doing a sequel. She said we should set it in Washington DC. I thought that was a pretty good idea. Now Washington DC is run by Heathers, and there's nothing we can do about it.' Interview by Cath Clarke
'Heathers' 4K restoration is in cinemas Wed Aug 8 and available on digital download on Aug 20.
Heathers review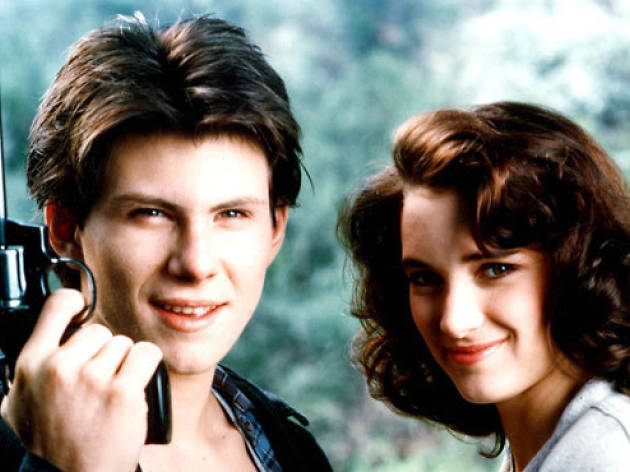 A wicked black comedy about teenage suicide and pernicious peer-group pressure