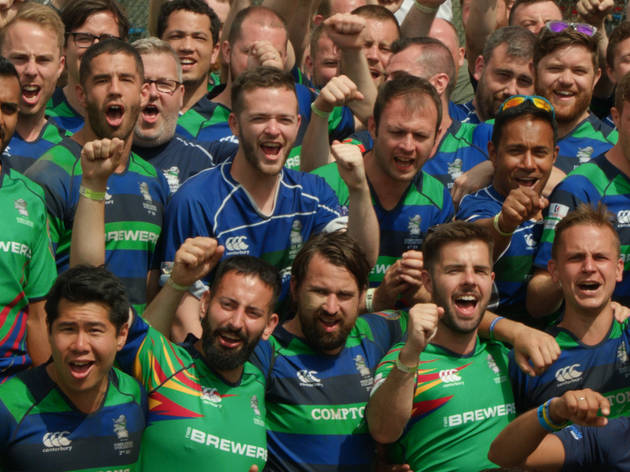 What to see at this year's BFI Flare
London's leading festival of queer cinema is back for 2020. We've selected some of the line-up's highlights
For 34 years, the BFI Flare: London LGBTIQ+ Film Festival has celebrated the brightest and best of queer cinema. This year's shebang runs from March 18 to 29, with galas, screenings and events, plus club nights to top things off. Here's our pick of the films.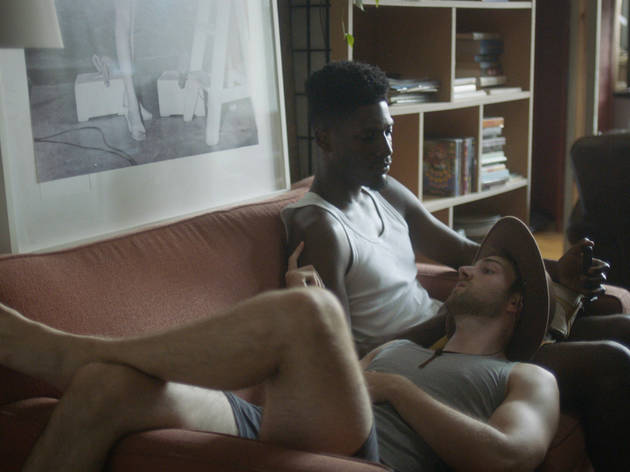 Photograph: BFI Flare
Written, directed and starring Matthew Fifer, this film blends the romance of Andrew Haigh's 'Weekend' with the tough subject matter of Gregg Araki's 'Mysterious Skin'. We meet Ben, a bisexual man living hook-up to hook-up, as he gets to know handsome stranger Sam. As their connection deepens, both need to confront past traumas before they can truly be together. This one is bound to get emotional.
Wed Mar 18: 18:15 and 20:50
Thur Mar 19: 16:00
Photography: BFI Flare
'Ellie & Abbie (& Ellie's Dead Aunt)'
The clip of director Monica Zanetti's Australian comedy about teenage lesbian Ellie, whose aunt returns from the dead to help her get a date with her crush Abbie, had the audience at the BFI Flare launch event in fits of giggles. Hilarious, irreverent and dead romantic, this is a fabulous new take on the teen romcom.
Tues Mar 24: 18:30
Wed Mar 25: 20:50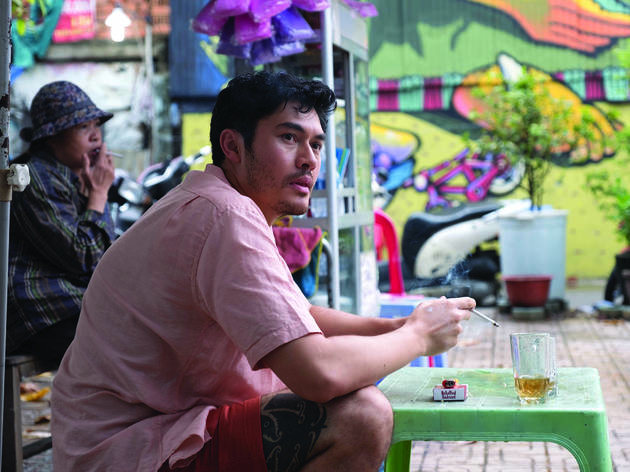 Photograph: BFI Flare
If you enjoyed 'The Farewell' you'll probably be drawn to 'Lilting' director Hong Khaou's new film 'Monsoon'. Starring Henry Golding, the film touches on love, grief and the isolating cultural dissonance that immigrants can feel when they return to their home country.
Thur Mar 26: 20:45
Say Mar 28: 11:30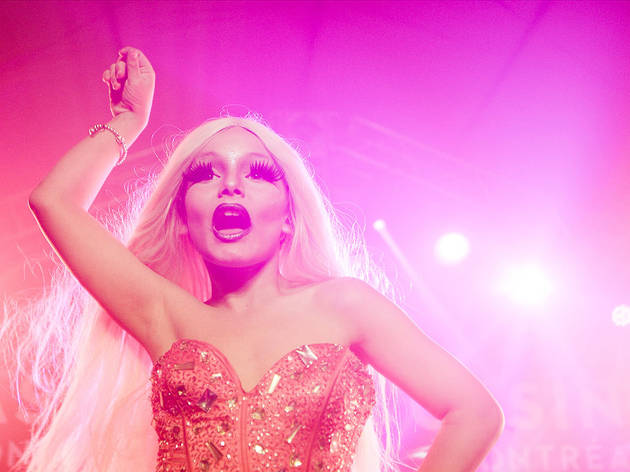 Photograph: BFI Flare
Thought to be lost and only recently rediscovered, John Samson's short documentary from 1981 explores the legendary drag balls at west London's Porchester Hall where the fashionable were free to be fabulous. This is a rare opportunity to peek into the city's queer past.
Tues Mar 24: 18:15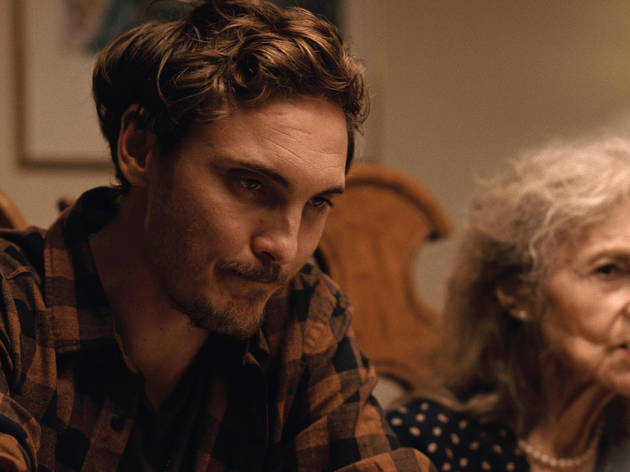 Photograph: BFI Flare
Following an undocumented Filipina transwoman living in New York, writer, director and actor Isabel Sandoval's third film explores the harsh realities of an American society that exploits migrants and trans people and and pushes them to the fringes.
Wed Mar 25: 20:30
Thur Mar 26: 20:50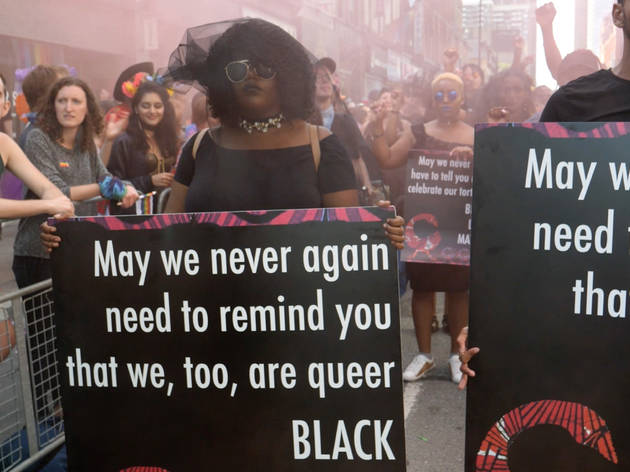 Photograph: BFI Flare
'Our Dance of Revolution'
What does it mean to be black and queer? That's the central question of Phillip Pike's documentary, which charts 35 years of black LGBTQ+ activism in Toronto and explores the tenacity and organisation required to create a movement.
Sat Mar 21: 20:30
Sun Mar 22: 20:20