East End pubs: then and now
As our interactive gallery illustrates, times are tough for London's cockney boozers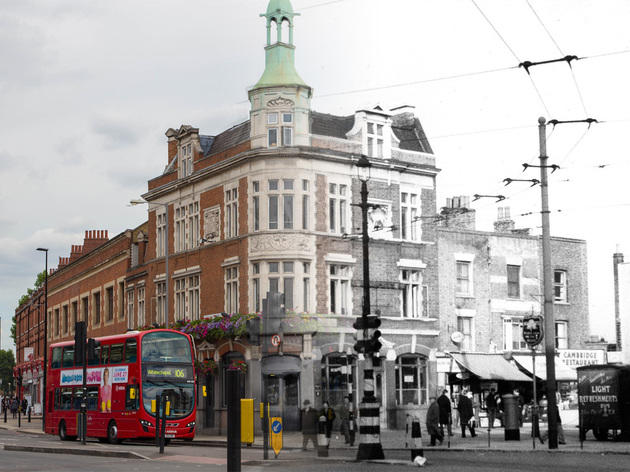 In 1973, a pint of beer in a London pub cost, on average, 15 pence. Based on inflation, today's price should be somewhere around £1.58. Yet as any thirsty Londoner will tell you, in reality you'll be lucky to wet your whistle for double that.
Rising taxes and duties on booze are undoubtedly one of the big reasons why London pubs are closing at a rate of 90 per year. And while the industry is by no means on its arse, it's certainly undergone a big change in the last couple of decades. No longer are a bit of company and a regular quiz enough to entice punters in – you need a monthly vintage clothing sale, a ukulele night and nostalgia-pricking film screenings. And while some pubs have adapted well to the brave new face of boozing, others, well – see for yourself.
Use the slider handles on the images below to flick between past and present. Got an old photo of London we should re-shoot for our next gallery? Tweet at @TimeOutLondon.
Abbey Arms, Plaistow, late nineteenth century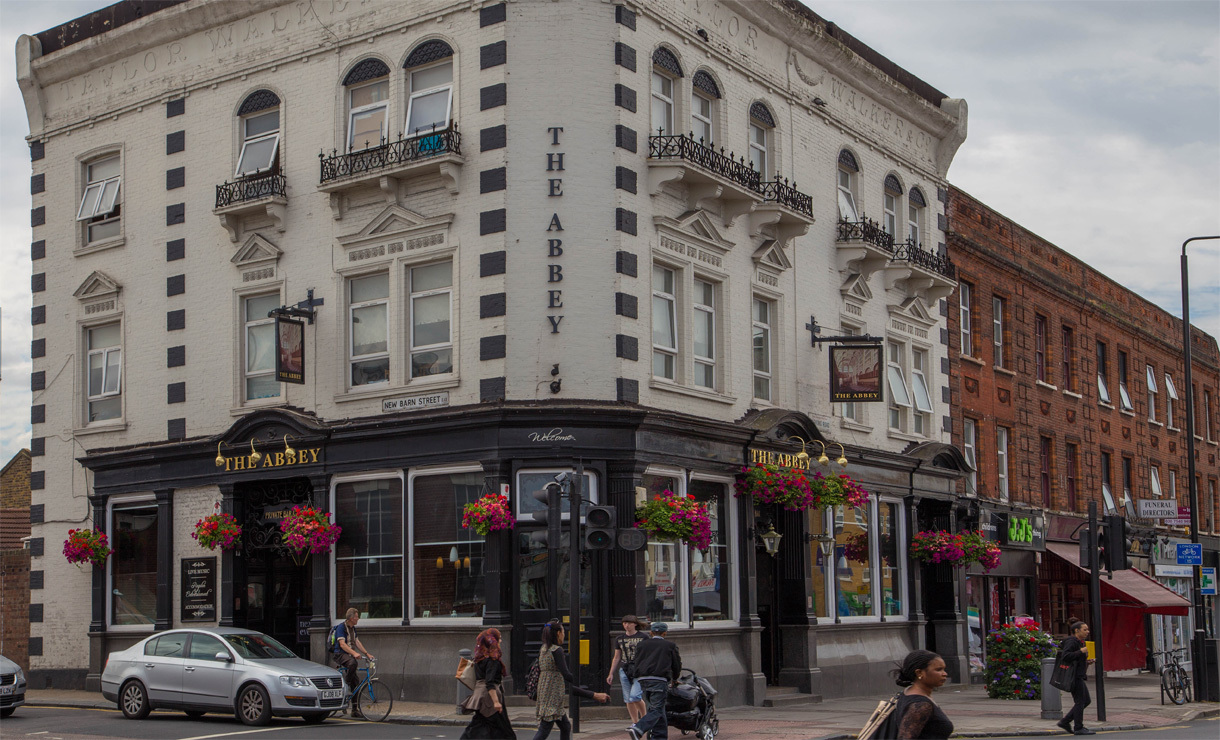 Boleyn Tavern, Upton Park, early twentieth century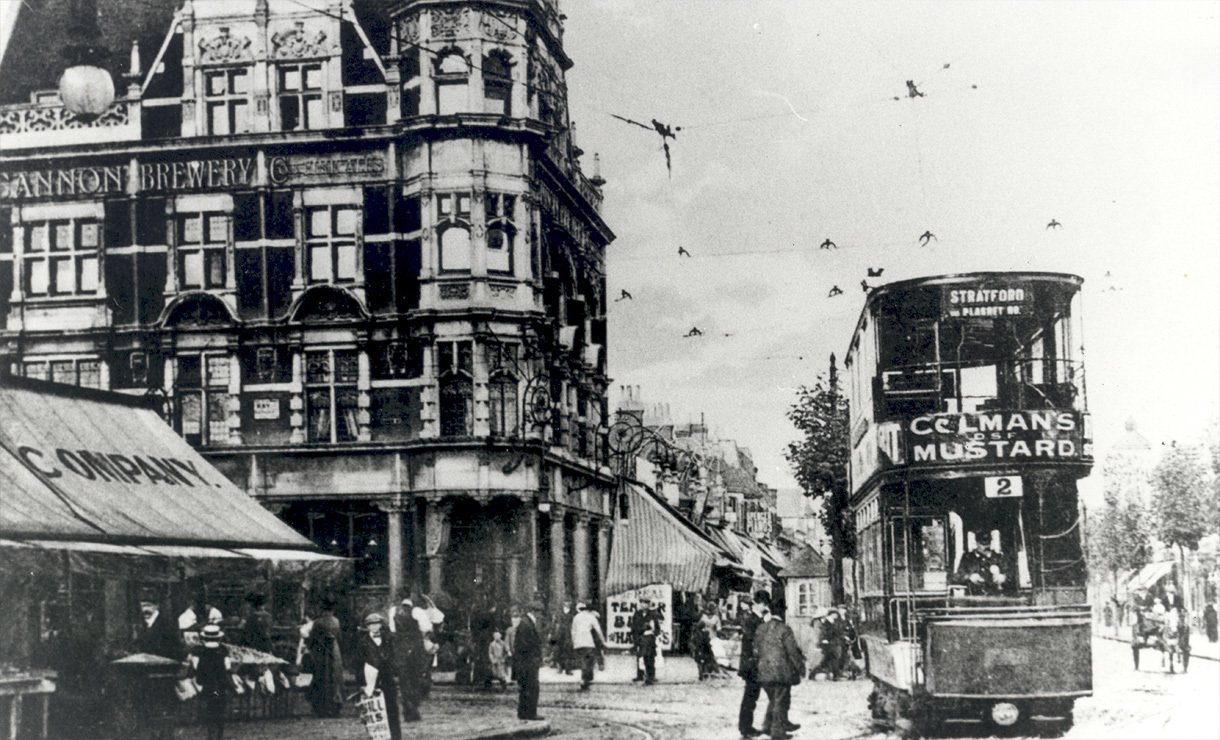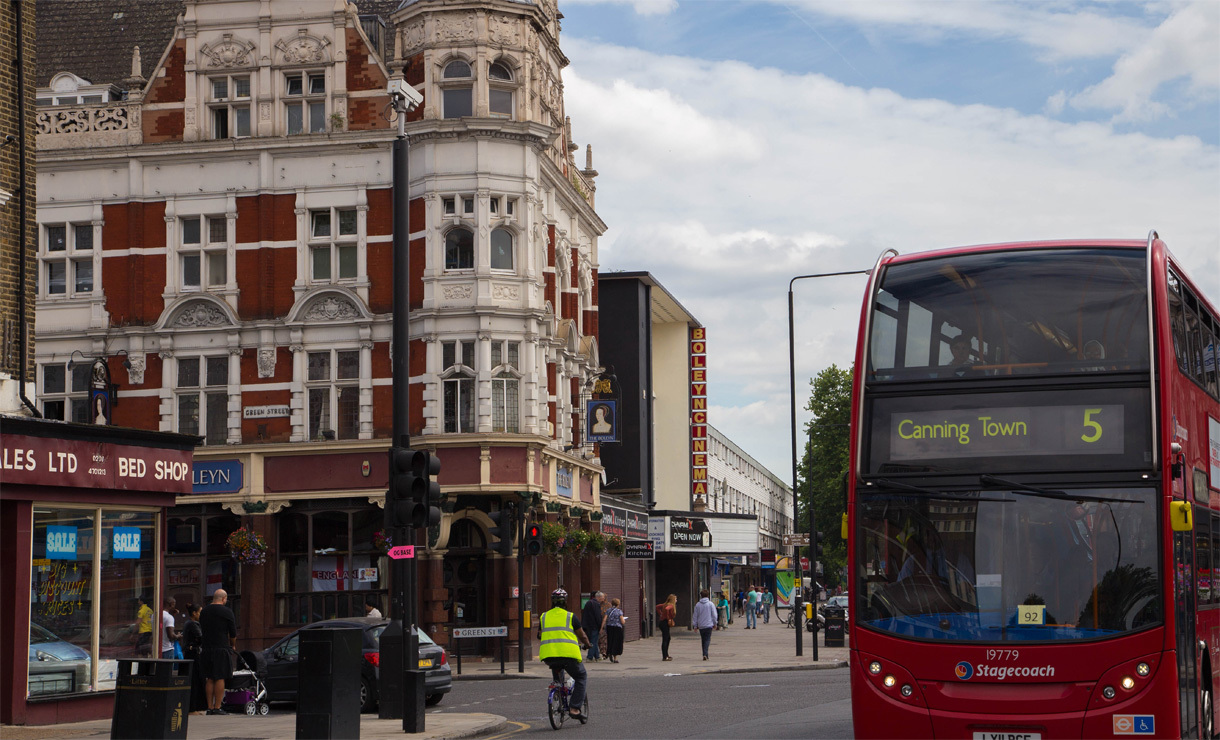 Galloway Arms, Limehouse, 1981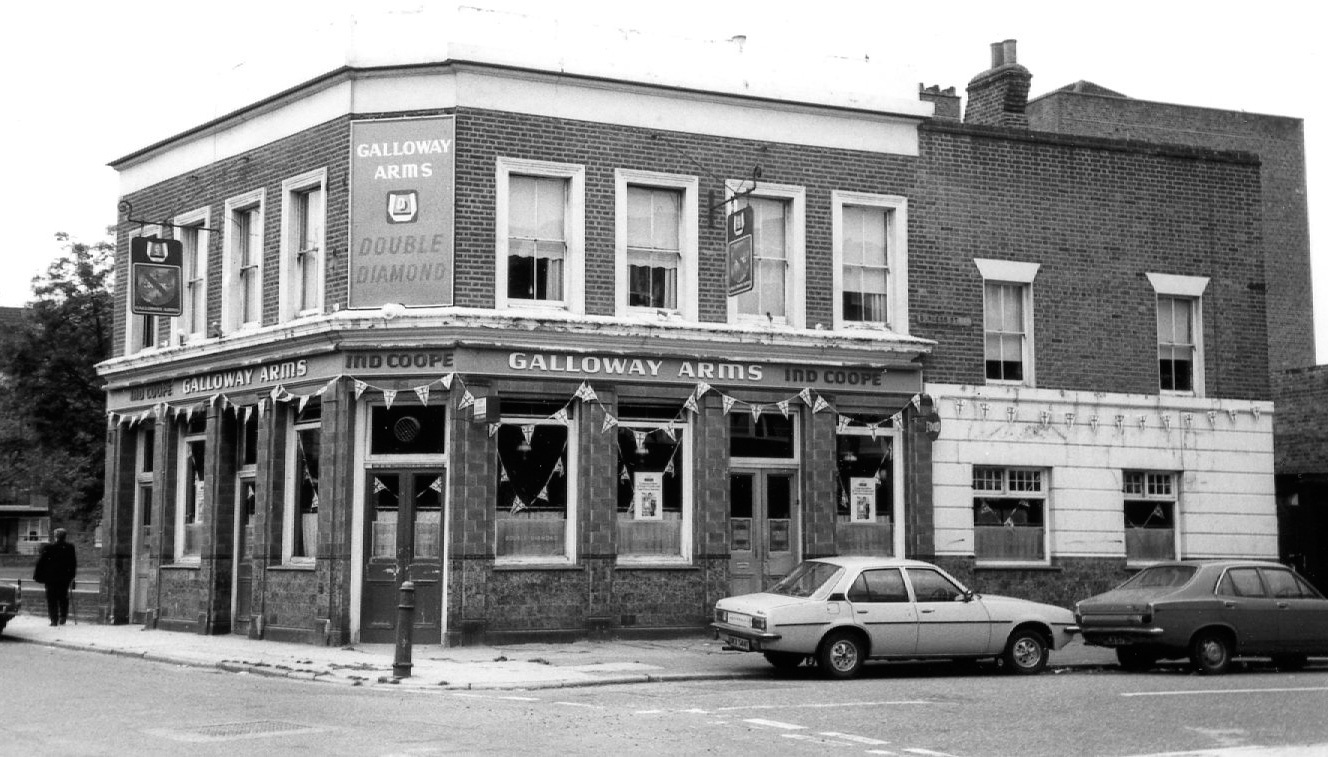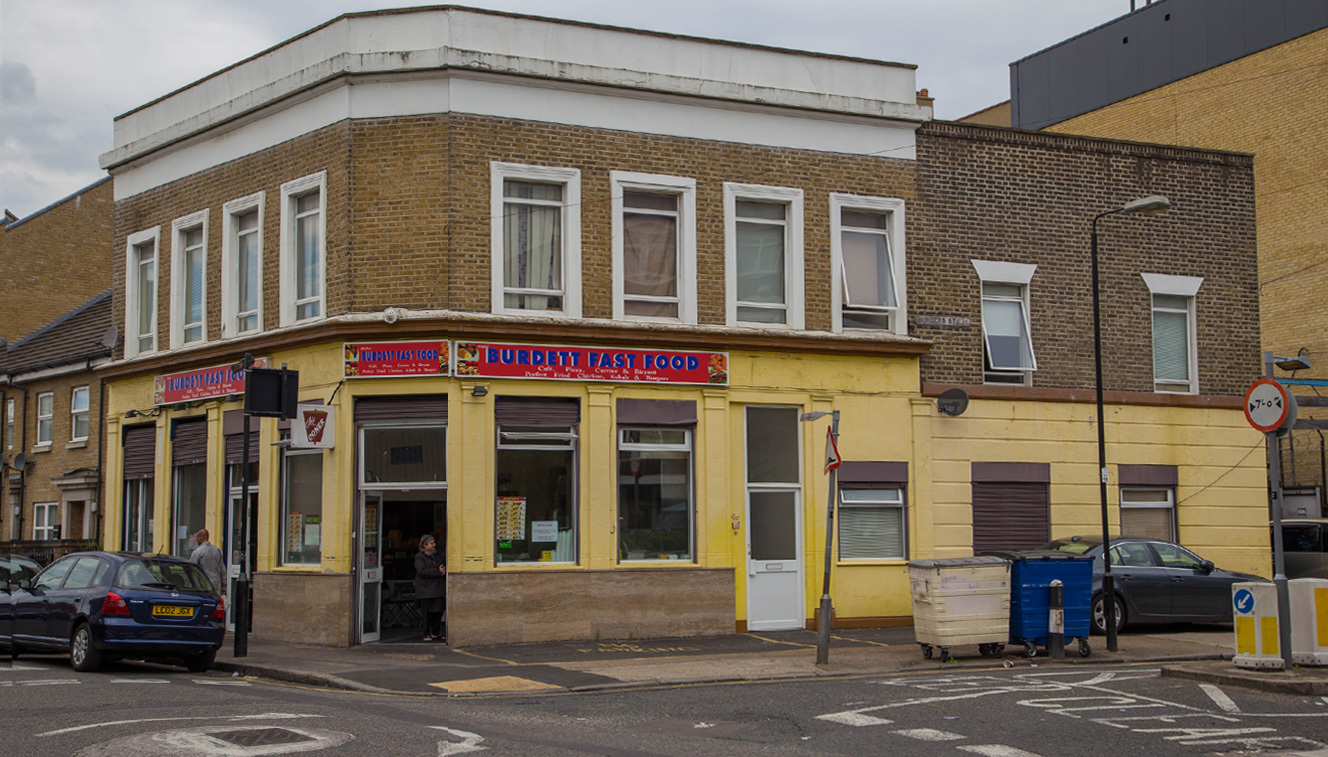 Grapes, Limehouse, 1975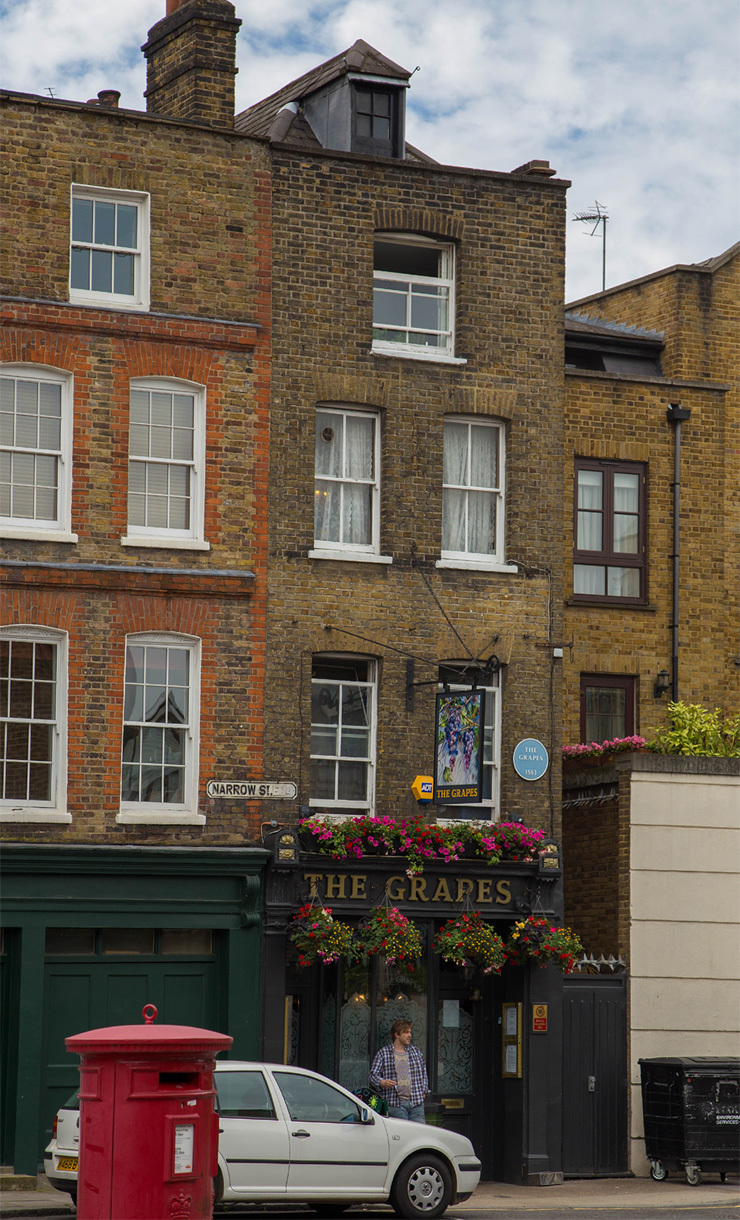 Hand and Flower, Bow, 1970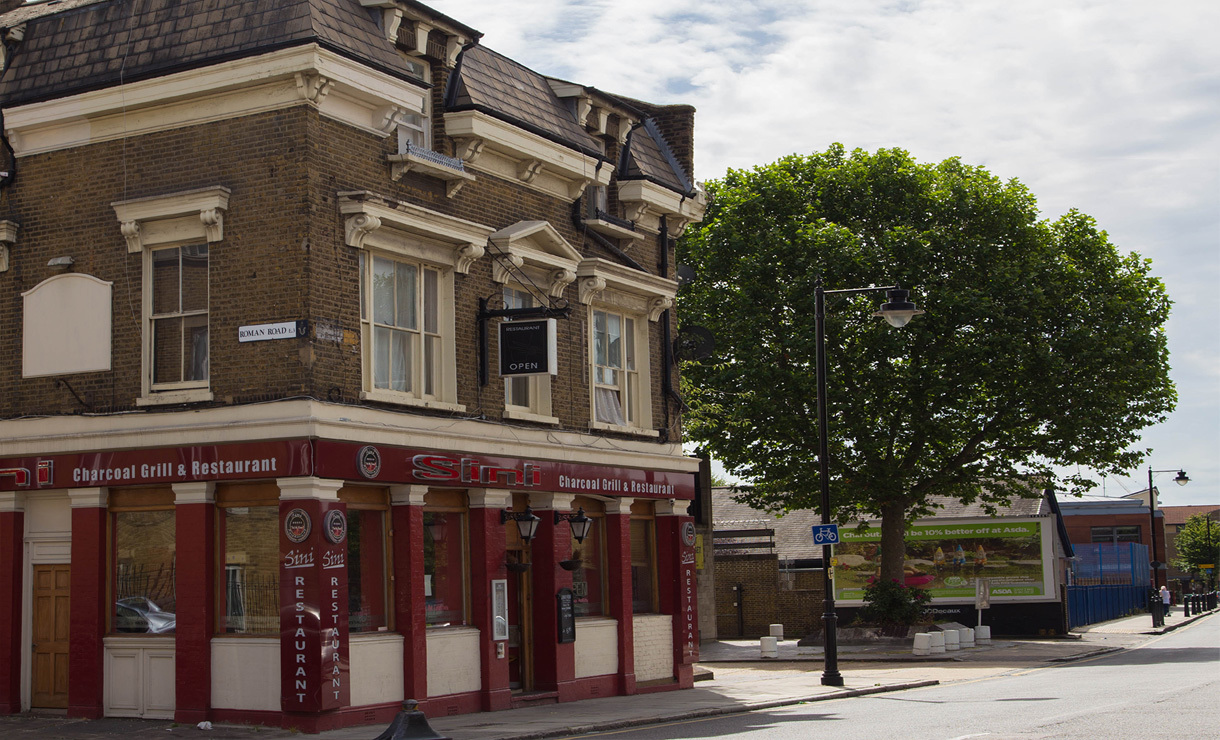 Spotted Dog, West Ham, early twentieth century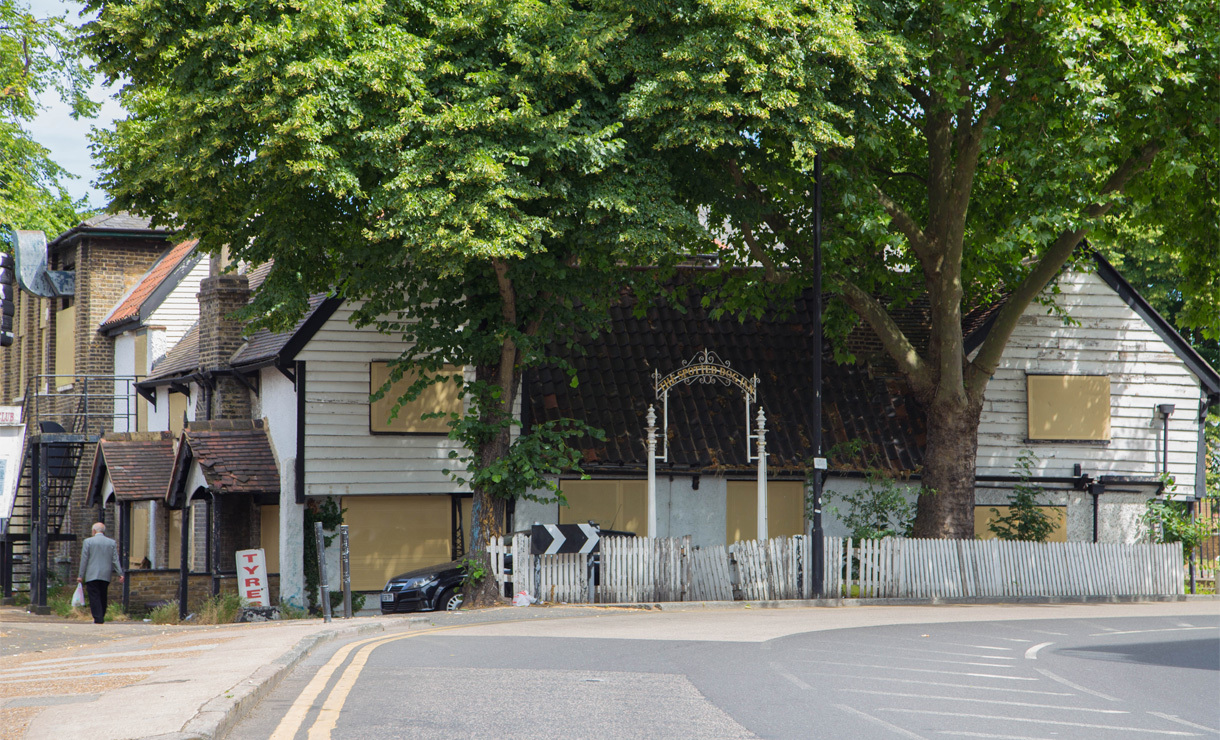 White Hart, Whitechapel, 1960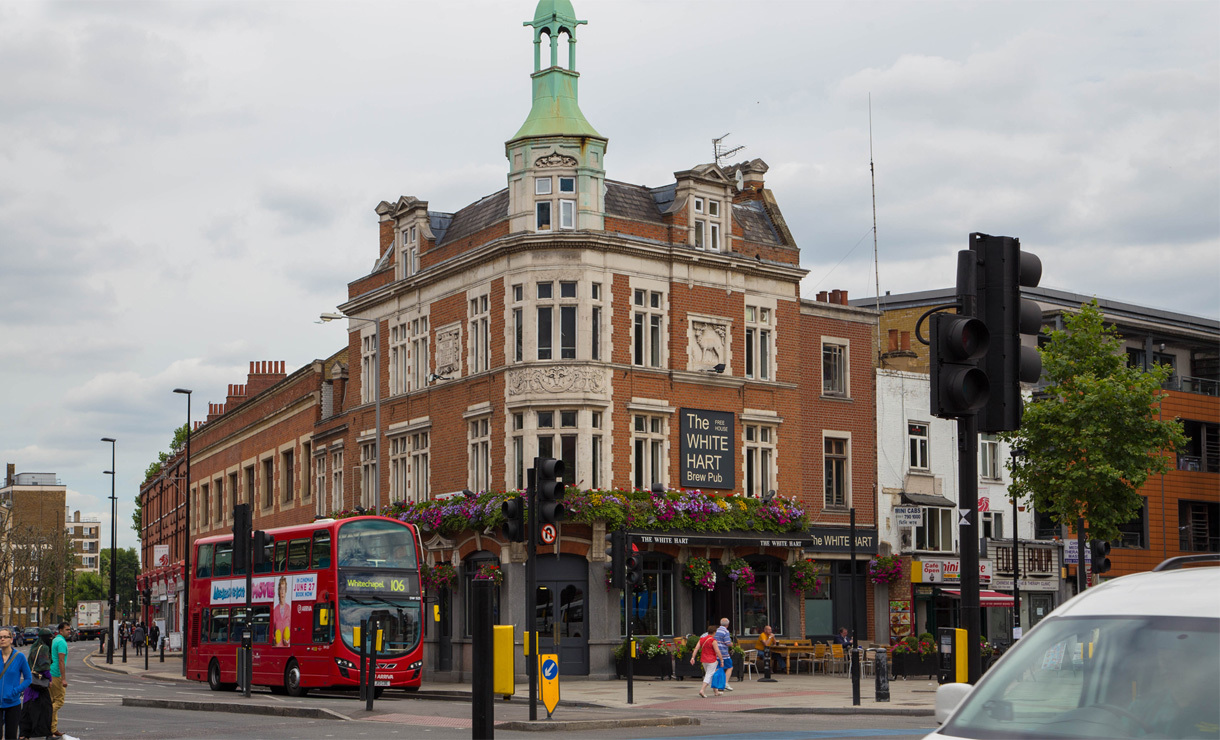 More then and now galleries
Sponsored listing
The Grazing Goat
Another proficient operation from the Cubitt House group – the people who brought us elegant spots such as the Thomas Cubitt in Belgravia, and the Orange Public House in Pimlico. Marble Arch may seem a bit north for them, but this is Portman Village, where their contemporary country house look goes down as smoothly as a glass of champers. Certainly, this ex-pub is not a destination for real ale enthusiasts (Deuchars IPA the only tap beer on our visit); the wine list is well chosen, but the prices are West End-high, with £18 the starting point for bottles of pinot grigio and merlot. There's also a choice of ten cocktails, as well as fresh juices including watermelon, and an apple, lemon and lime combo. Food is mostly British, with plenty of French and Mediterranean influences, though, refreshingly, this is a chorizo-free zone. You'll find a ploughman's, roasts (with suppliers name-checked), and a lamb and rosemary pie, but also the likes of seared scallops with cauliflower, fennel and saffron dressing, and stuffed courgette flower with goat's cheese and tomato and basil. Breakfast sounds a treat, with own-made muffins and granola, blueberry pancakes and the expected full english (including black pudding) and eggs benedict.
Venue says: "Located in Marylebone, our pub offers a warm, rustic and comfortable interior with a delightful seasonal British menu."