London's best dim sum restaurants
We've parcelled up the best places serving up the dainty Chinese lunchtime speciality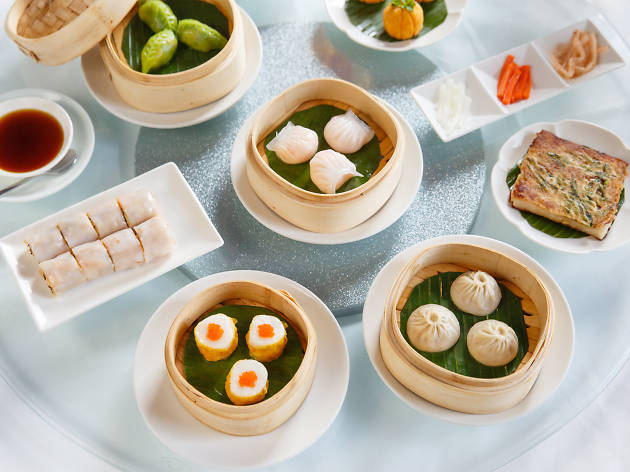 Whether you're a dim sum daredevil or a play-it-safe type, you'll find London's thriving yum cha scene has something for you – from the hyper traditional fare at London's best high-end Chinese joints, to more renegade riffs on the old classics and bargain buns across town. Grab your chopsticks and get stuck in with these tempting Chinese snacks in Chinatown and beyond.
RECOMMENDED: Check out our full guide to Chinese New Year in London
The best dim sum in London
Find more amazing Chinese food in London
Chopsticks at the ready! There's Cantonese dim sum, classic Beijing-style roast duck, spicy Sichuan cuisine and plenty more to choose from in our round-up of London's best Chinese food.
Read more