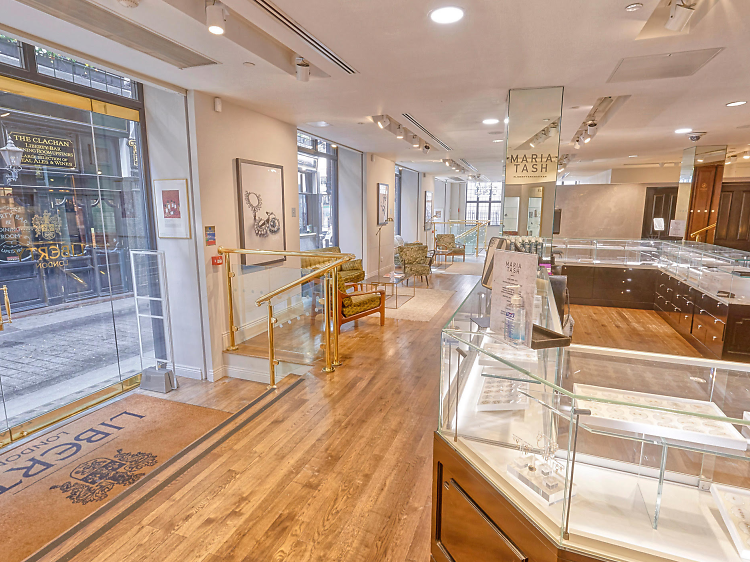 Photograph: Maria Tash
With its prime location in the middle of the Liberty store in Soho, Maria Tash has made a name for herself as piercer to everyone who's anyone – the waiting area is regularly occupied by London A-listers. Cheap and cheerful this place isn't. You might need to save up for one of the diamond studs here, but you'll wear it for life.
Appointments from £15, excluding cost of jewellery. Find out more here.