London's best barbers
Got a face that's fuzzing or a mop in need of buzzing? Here's where to get the best haircuts and wet shaves in London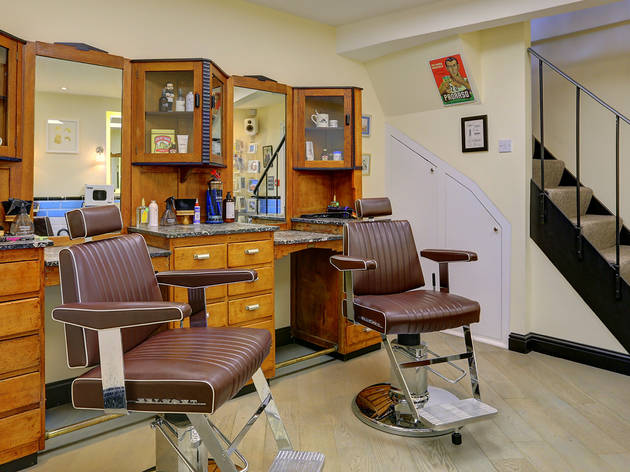 Research has shown that we trust our barber more than a priest or the police. It probably comes down to the fact those wielding the scissors know that if they get it wrong there'll be hell toupée, ahem. Plus you really have to be able to trust a man holding a sharp weapon near your neck. To cut a long one short, if you're after a lemon squash (wash) and a Sandy Lyle (style) to pair with a new suit or just for a freshen up, this selection of the ten best barbers in London are head and shoulders above the rest.
RECOMMENDED: Best menswear shops in London
The best barbers in London
Indulge in some retail therapy
We've managed to whittle the list of thousands down to the 100 best shops in London. There's something to please every taste and budget, including a selection of the best department stores, quaint little boutiques, cavernous thrift stores, chic homeware outlets and designer fashion shops.
Read more