The best cheap hotels in Brighton
Save your money for seaside fun and games by staying at one of the best cheap hotels in Brighton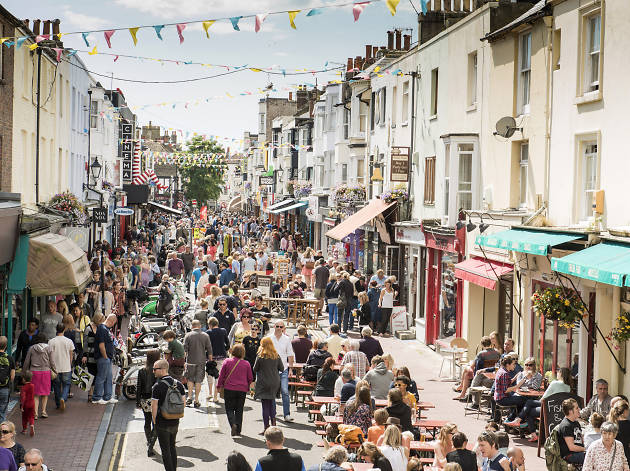 The best cheap hotels in Brighton include some of the most interesting and inventive hotels in the city. Just like Brighton, they're fun, welcoming and offer something for everyone, whether you're family-focused, here for the nightlife, or after some retail therapy. Brighton's compact layout means wherever you stay, most visitor attractions (the i390 tower, the beach, Brighton Pier, the Royal Pavilion, Brighton Marina), restaurants, bars and shops are within easy reach.
Brighton's best cheap hotels
Where to stay in London
Here's the definitive list of where to stay in London, from budget-friendly venues to boutique spots to grand, luxurious choices.
Read more