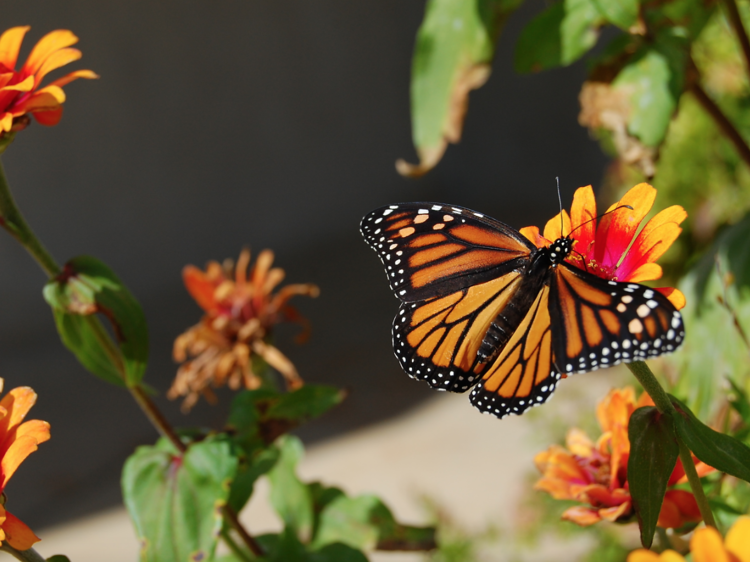 It might be cold outside, but things are positively tropical in the Horniman Museum's steamy indoor garden filled with hundreds of free-flying butterflies. Spot the colourful insects, including rare butterflies like the Horniman swallow tail (named after the south east London museum's founder), and watch them hatch out of their puparium. You'll be winging your way there in no time. Free for under 3s, £5.40 for children and adults.
Getting there: Overground to Forest Hill.
Local bus routes: 176, 185, 197, 356, P4.