Five reasons lesbians love London
For ladies who love ladies, there's nowhere quite like the capital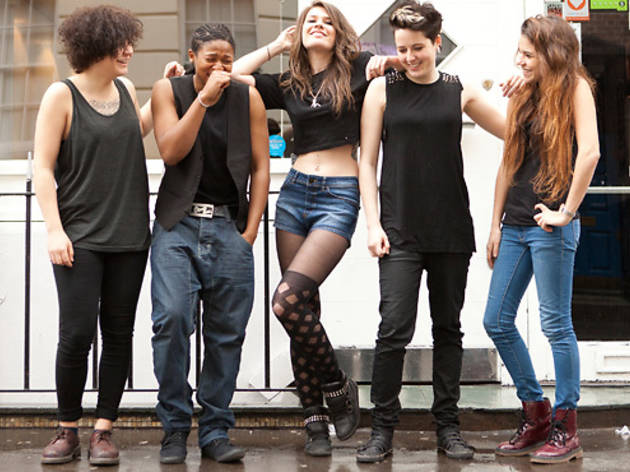 1/5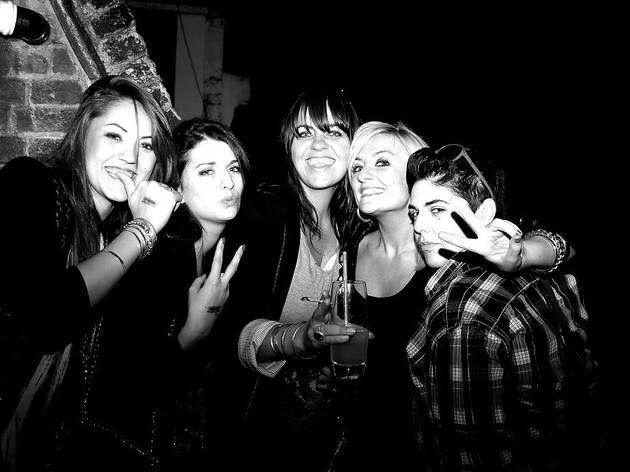 2/5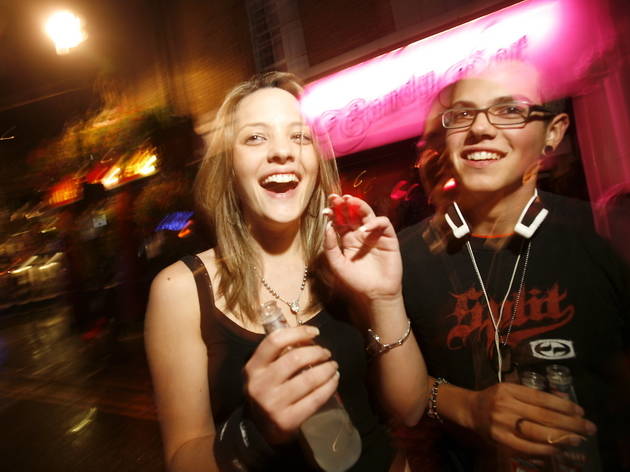 3/5
© Jonathan Perugia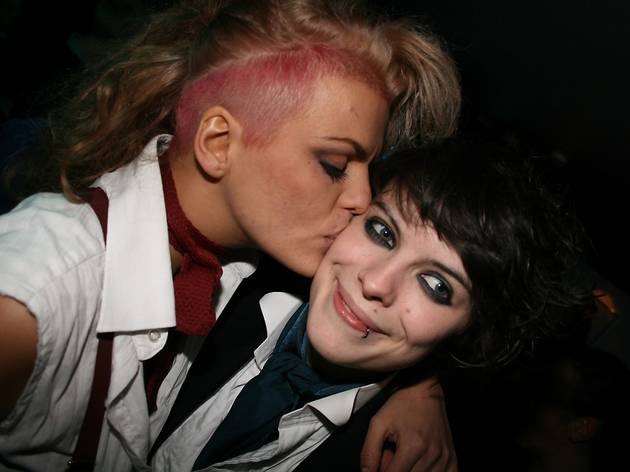 4/5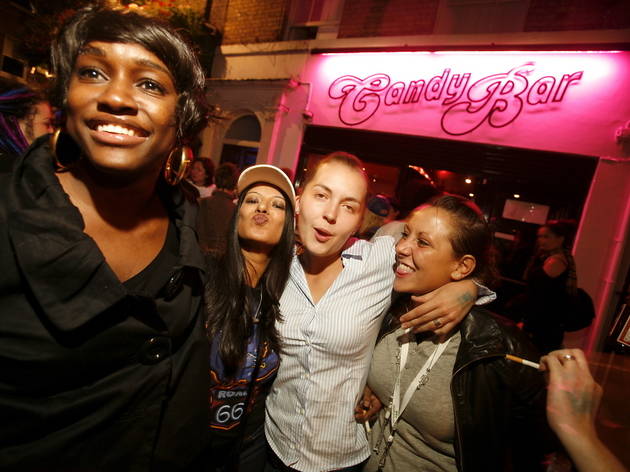 5/5
© Jonathan Perugia
Contrary to popular belief, lesbians don't only hang out with other women-lovers. We're everywhere – and nowhere suits us better than London. Here are five reasons why. There are many perks to living in a big city. You can be anonymous if you wish. And with so many women to choose from, you're sure to find other people into similar things, from hot tub rooftop cinema to science debates or museum lates. London really does have it all.
Whether you're two girls holding hands in the street, or fully kitted out in fetish gear on the tube en route to Torture Garden, nobody bats an eyelid. If they do, they're a tourist.
Tucking into a 5am breakfast at Balans in Soho or, partying all night in Vauxhall there's something for every shade of gay.
Candy Bar
, the city's only full-time lesbian venue, is often a good place to start.
Women's dating apps like
FindHrr
are a great way to explore the city. One of my best dates was a 'let's be tourists' day – brunch on the
South Bank,
the
London Eye
, the
National Gallery
and more.
Southbank Surfing
is a women's social network and a great way to make new friends. For details, see www.southbanksurfing.com.
THE BOTTOM LINE
: Love being a lesbian, love life in London town.
Imogen Bell, 26, is a freelance writer and digital media executive based in London and York.