Heads up! We're working hard to be accurate – but these are unusual times, so please always check before heading out.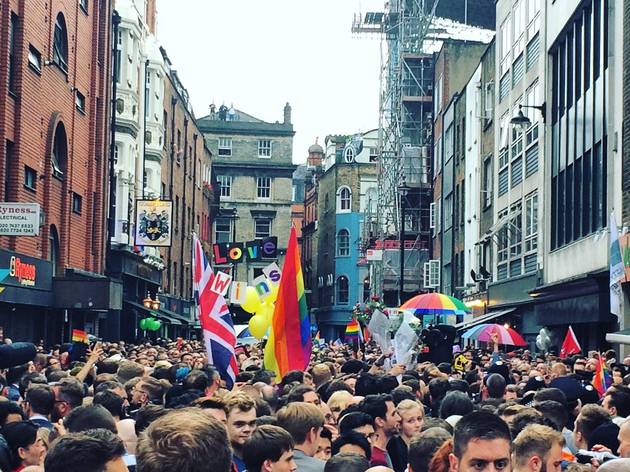 Why it's more important than ever to attend Pride this year
In the wake of the Orlando attacks, Sadiq Khan, Ian McKellen, Jack Monroe, Nicola Adams, Sink The Pink, Owen Jones and more tell Time Out why we all need to hit the streets for Pride 2016
The horrific attack on a gay club in Orlando has reminded us in cold, brutal starkness, that hate still exists in the world.
But Monday's huge outpouring of sympathy on the streets of Soho – in solidarity with the victims of the shooting and their families – showed that Londoners have the ability to comprehensively combat hate with love. The events in Soho were so moving, we think it's important to keep that momentum going, to keep the chant that echoed around Old Compton Street echoing as long as possible: 'We're here, we're queer, we will not live in fear.'
Therefore, we're urging as many Londoners as possible to attend the Pride in London parade on Saturday June 25. To stand up for equality, and to make a stand against homophobia, biphobia and transphobia.
But don't take our word for it. We've spoken to some of the most prominent LGBT+ voices – and some allies too – and asked one question…
Why is it more important than ever to attend Pride?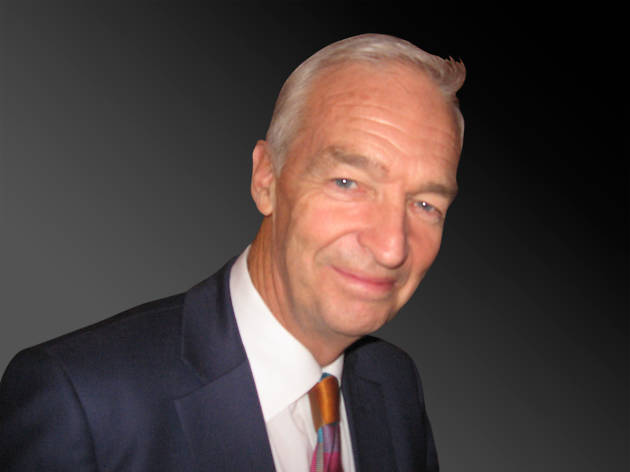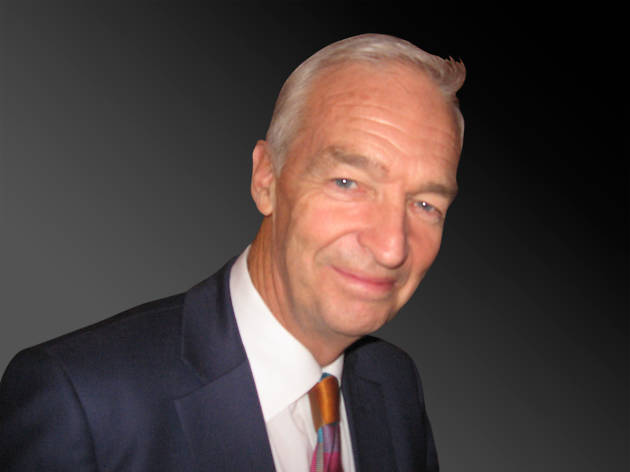 Paul Easton/flickr
Journalist and Channel 4 news presenter.

'As I said at the solidarity rally by London's LGBT community in Soho in the aftermath of the Orlando atrocity: "We are all a little bit gay". I mean it. We are all quirky and different in our sexual orientation and our genetic make up, but we are all humanity, and Orlando targeted not only the LGBT community but all humanity.
'That's why it's more important than ever to be part of this year's Pride. Our understanding of human differences has come of age. We are all one. We owe it to each other to stand together as never before. Let us all stand against prejudice, against hatred, against bigotry, and above all, against violence and murder. There is no greater crime than the taking of another human's life.'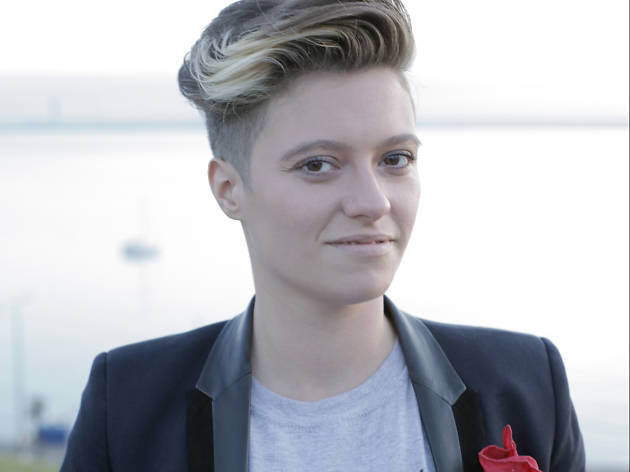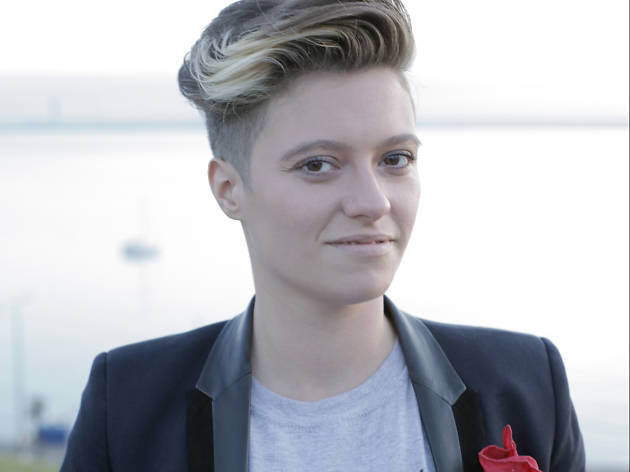 Fox Fisher
Writer, activist and anti-hunger campaigner.

'Why do we still need gay pride? Because there are still people who take murderous exception to the completely loving, legal, natural, interpersonal relationships of strangers. There are people out there who physically, viscerally, hate love. And this is why we march. Because we stand together in solidarity, shoulder to shoulder – a mass of strength and pride and unabashed expression.
'An old Union saying from my days in the Fire Service is: "An injury to one is an injury to all." So if you can get to march for Pride – as a member of the LGBTQ community or as an ally (don't worry, you won't catch "a case of the gays"), please do. The world seems to be regressing dangerously into closed pockets of extreme intolerance, estates of segregation and fear. I get it in my inboxes every day – death threats and rape threats and extreme, burning, coruscating hatred. We have to respond with love and unity. Love thy neighbour. Stand beside them. Hold their hands. And march with pride.'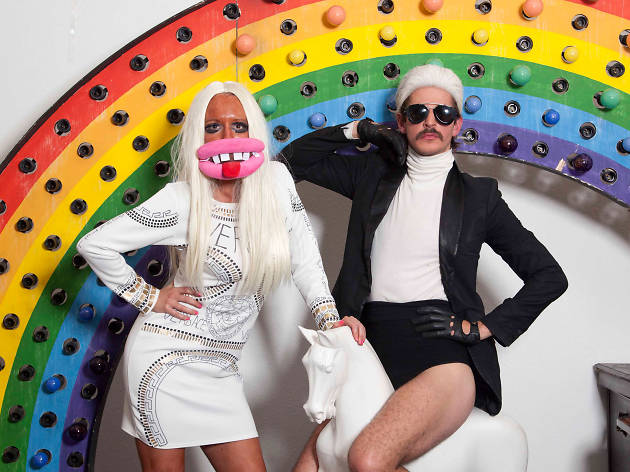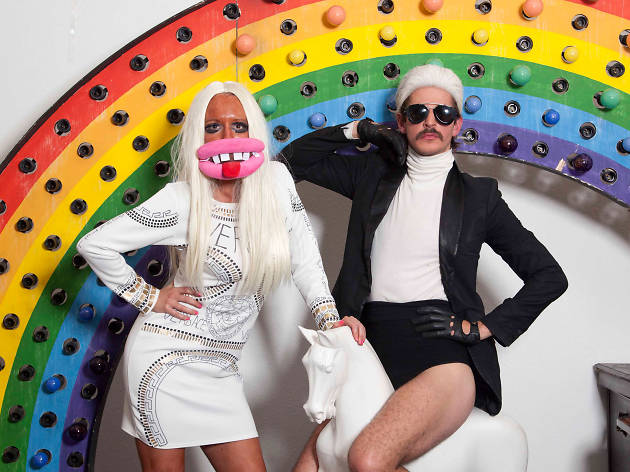 Amy Redmond and Glyn Fussell
Founders of London's star drag troupe Sink The Pink.
'We have been so lucky to live through relatively safe times, but the shooting in Orlando is proof that Pride is as important as ever. We can't rest by saying "Pride's not for me". Pride is for everyone. Literally every human being should walk the Pride Parade this year. We'll be on a float dressed as Eddie and Patsy, but beneath the make-up and laughter there is a serious message: every human has the right to exist without persecution. And not just exist but feel all the joys of the world. Until that day comes, we need Pride.'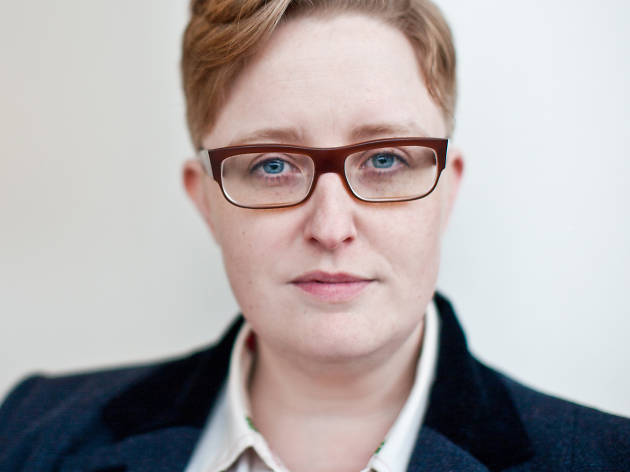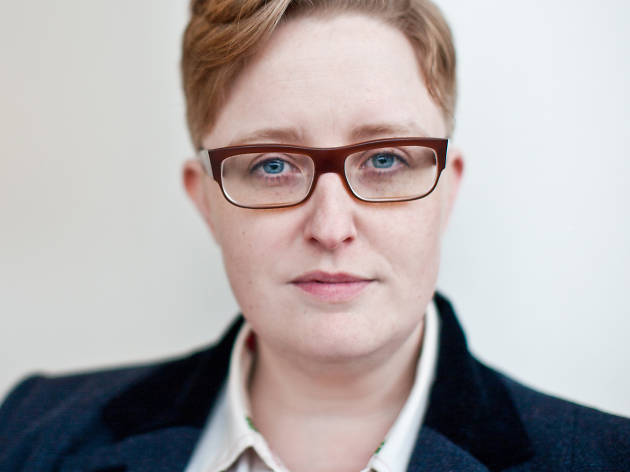 Chief executive of the LGBT+ charity Stonewall.

'It is clear that our vision for a world where everyone everywhere is free to be themselves, is far from done. We need to address hatred and promote acceptance, without exception, in every community in Britain and abroad, so that we can all feel free to be ourselves without fear for our safety. We have to also remember that achieving equality extends beyond attending Pride. Support LGBT people if you see them facing negative attitudes or discrimination, whether as a result of their sexuality or gender identity or because of their ethnicity, disability, faith or another difference. Be by their side. We are stronger united.'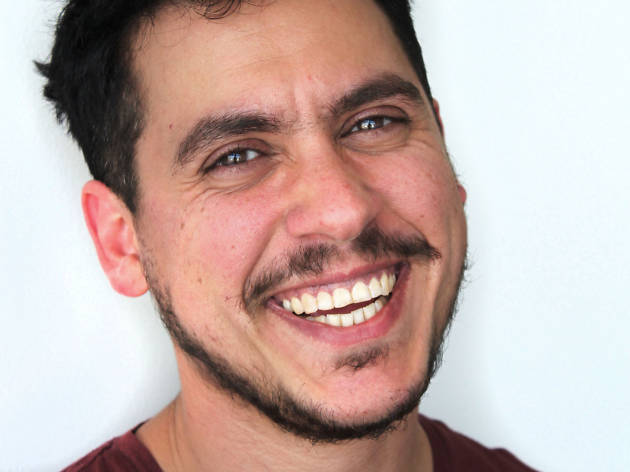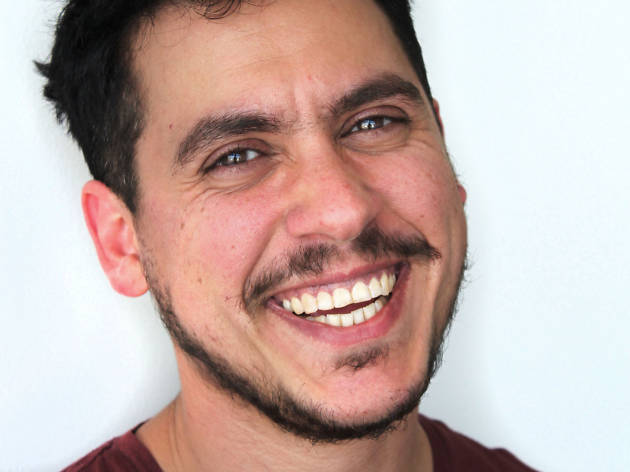 Memberships Assistant at Stonewall and former Masterchef contestant.

'Pride is LGBT past, present and future and testament to those who fought for our rights and continue to make sure we can stand side-by-side with one another. I have been attending Pride wherever I've been for the last 18 years (my first pride I went to was when I was 13!). The chance to come together and be surrounded by other LGBT people has been immensely empowering and what I liked best about Pride was being part of a majority for the day, instead of a minority. It's also important to represent and remember those who can't march or be with us but remember that they are still a part of us all and collectively we need to stand together in order to challenge homophobia, transphobia and biphobia.'
Journalist and author.
'Pride shouldn't just be a great day out: it's a reminder that LGBT people won their rights and freedoms by fighting for them, and that we still live in a world where LGBT face prejudice, discrimination and violent hatred. The Orlando atrocity must renew our determination to finish what LGBT people throughout history fought for, and that's what Pride should be about.'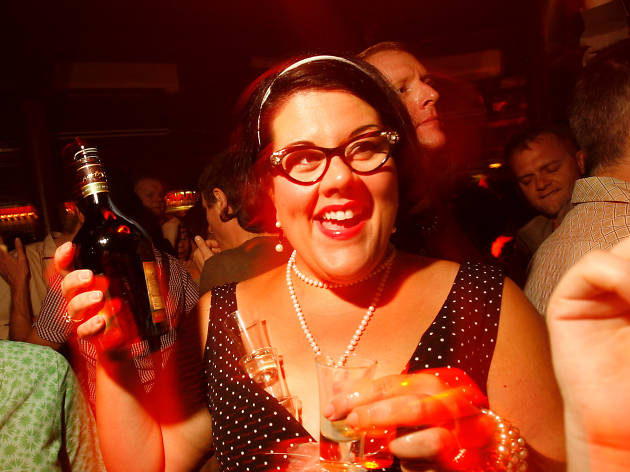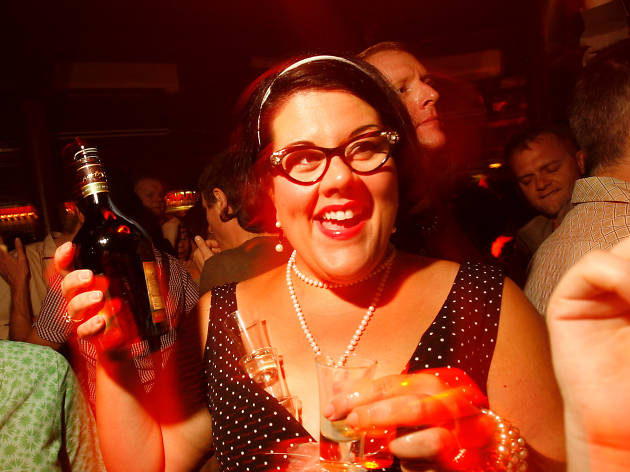 Jonathan Perugia
Performer, activist and founder of the Duckie art collective.

'It's important to attend Pride every year and remember the political roots of Pride. It is widely seen as an LGBT celebration, but the horrific attack in Orlando has proved that we still have much to be angry and upset about. Homophobia – whether covert or openly violent – is endemic. It sadly even exists within ourselves. Now it's more important than ever to support Pride and your local gay bars, clubs, bookshops and businesses. We need to show the world we are here, we are queer, and we won't live in fear.'
Author of 'Trans: A Memoir'.
'I don't normally go to Pride, as I struggle with its increasing corporatisation and militarisation: the news that the Red Arrows are going to fly over the event this year was particularly dispiriting. In Toronto, members of the Black Lives Matter chapter have been invited to lead the parade – that would be the kind of Pride that I could get behind. In the wake of Orlando and the assassination of Jo Cox, it seems more important than ever not to glorify killing, but to promote a message of solidarity between marginalised people.'
Show more
Read Andrew Garfield's moving reflections on Orlando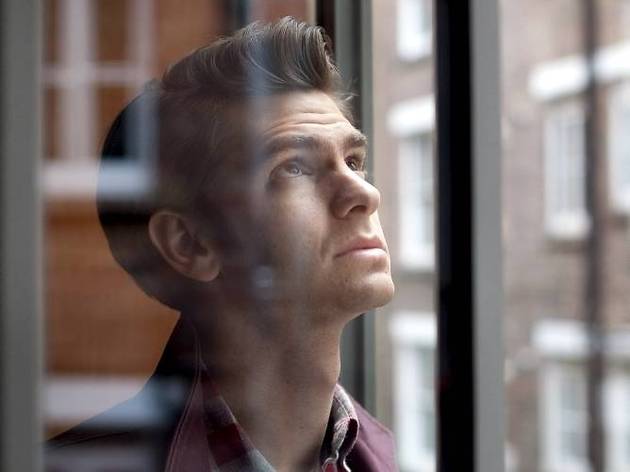 The 'Spider-Man' actor, who appeared at the Soho vigil for Orlando this week, has penned a heartfelt essay for Time Out about love, acceptance and unity
Support Time Out
We see you're using an ad-blocker. Ad revenue is Time Out's main source of income. The content you're reading is made by independent, expert local journalists.
Support Time Out directly today and help us champion the people and places which make the city tick. Cheers!
Donate now