Classical music and opera
Your guide to the best classical music venues in London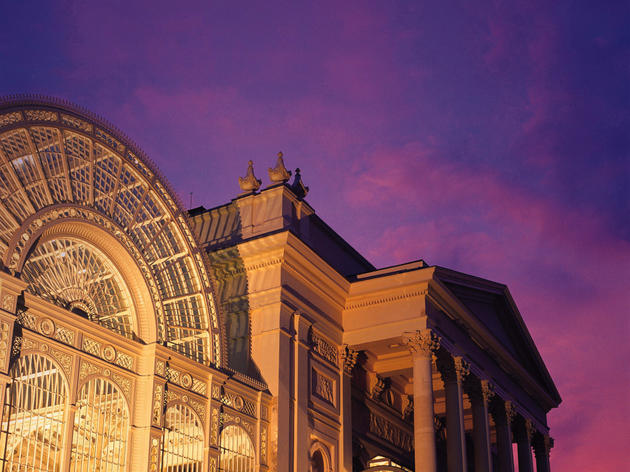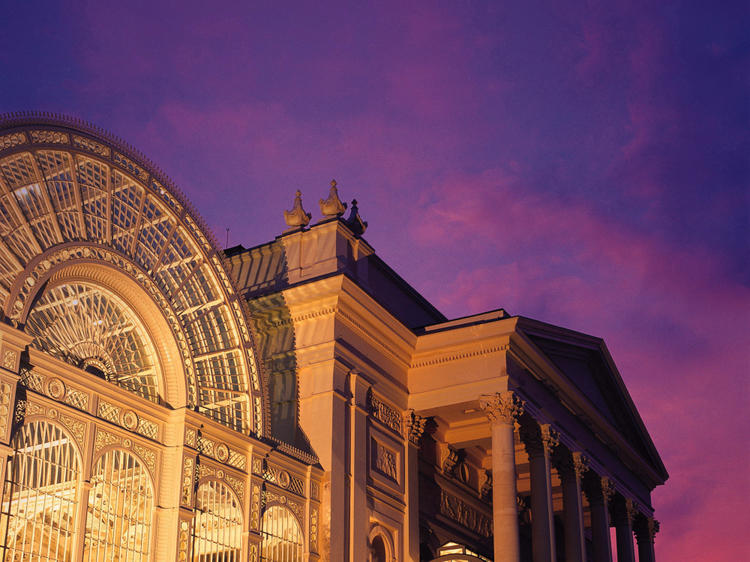 Royal Opera House
This world-class opera house is one of Covent Garden's most famous landmarks.
Book online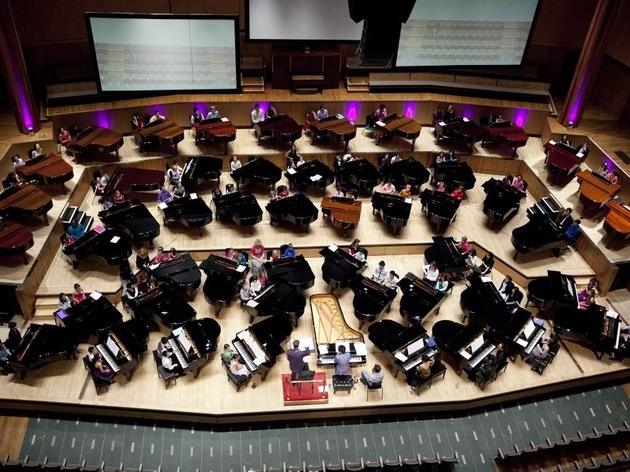 Royal Festival Hall
With a 2,500-capacity, one of London's largest spaces hosting regular classical concerts.
Buy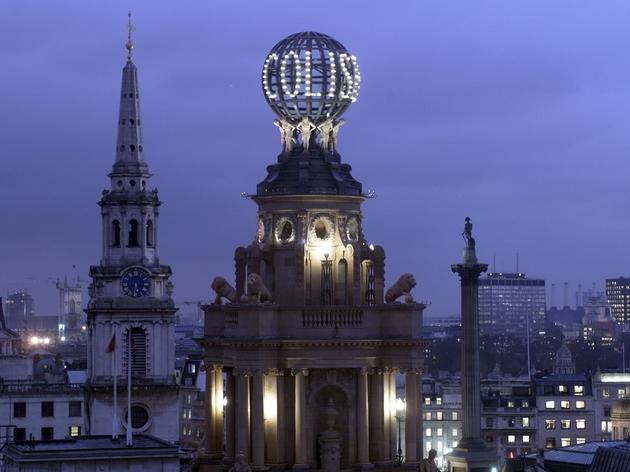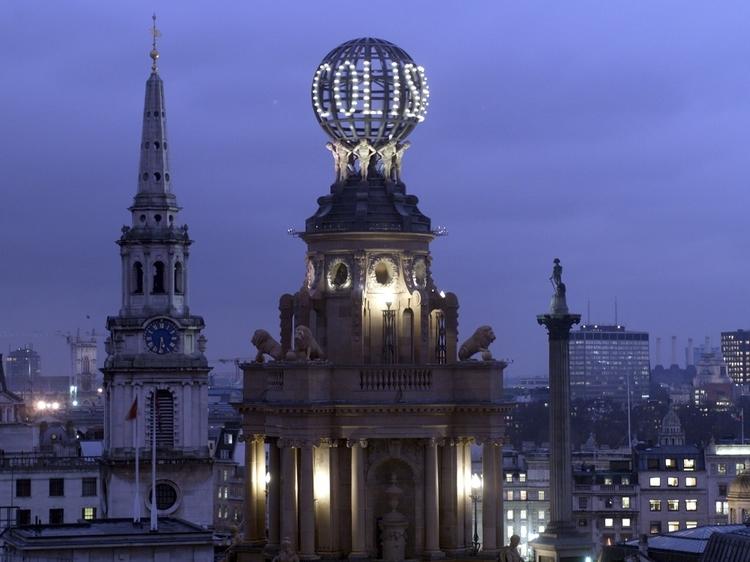 London Coliseum
This grand Covent Garden opera house is the home of the English National Opera.
Buy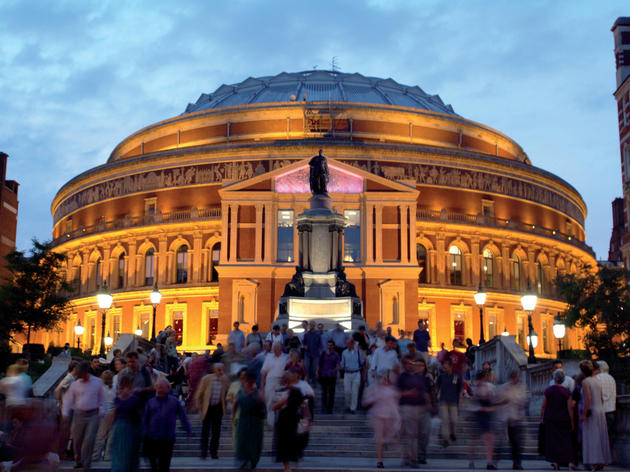 Royal Albert Hall
This iconic landmark has been the home of the (now BBC) Proms since 1941.
Book online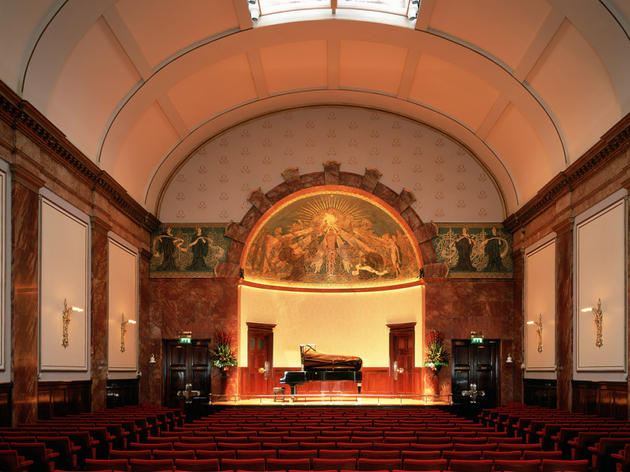 Wigmore Hall
Venue says: "Weinberg Focus Day with German violinist Linus Roth and Daniel Elphick Saturday 26 October 2019, Tickets available now."
Buy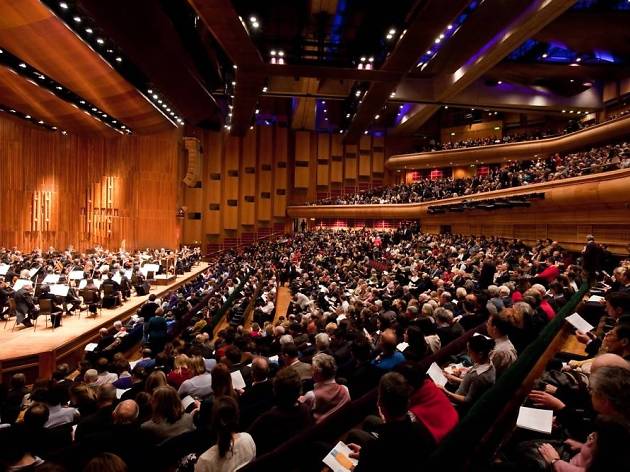 Barbican Hall
The London Symphony Orchestra (LSO) perform 90 concerts a year here.
Buy