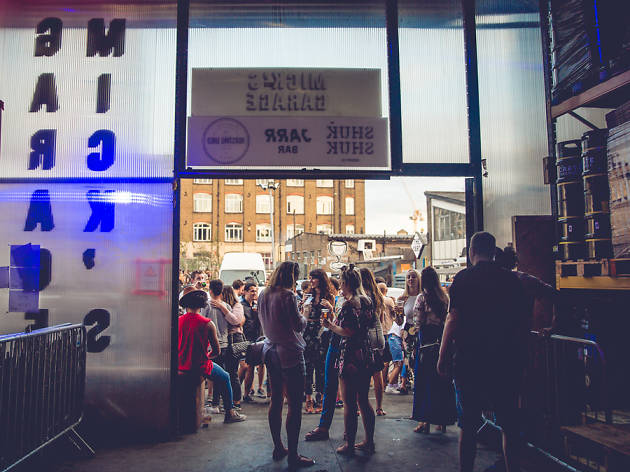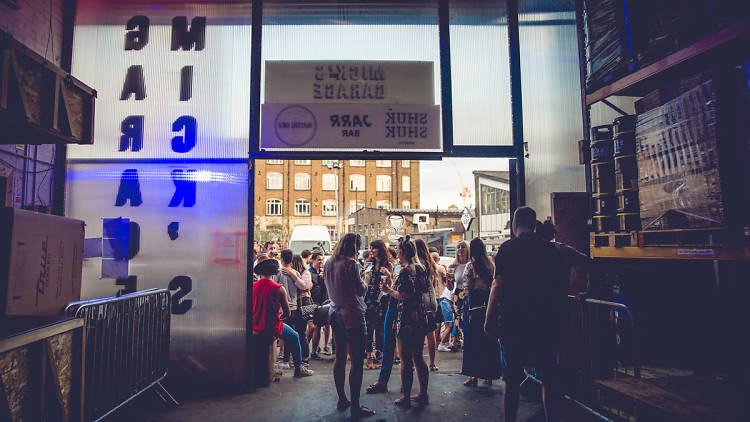 Four fantastic places to experience the joy of daytime raving
Your head says you need beauty sleep but your heart says get shitfaced. We've got the ultimate solution
What's the absolute shittiest thing about nights out? Creepy bottom-pinchers? Beer showers? Maybe it's the world-ending hangovers and the fact that going out pretty much ruins the next day. Now, increasingly, party-loving Londoners are avoiding the wee small hours entirely. These days it's all about days out. And by that we mean day parties, those glorious events where no-one pretends they want to do anything else with their weekend afternoons than get royally on one.
Sure, there's a cool exhibition on at that gallery, but what do you really want to do: contemplate a 3D-printed dildo or throw dutty moves and drink double your weekly recommended units, all before tea-time? Exactly.
So cook up a mean breakfast and ignore the dirty looks as you crack open the Holsten Pils before noon – here's our pick of the best daytime parties across London, from the cheap and cheerful to the serious sesh.
The best daytime rave venues
More of a night owl...?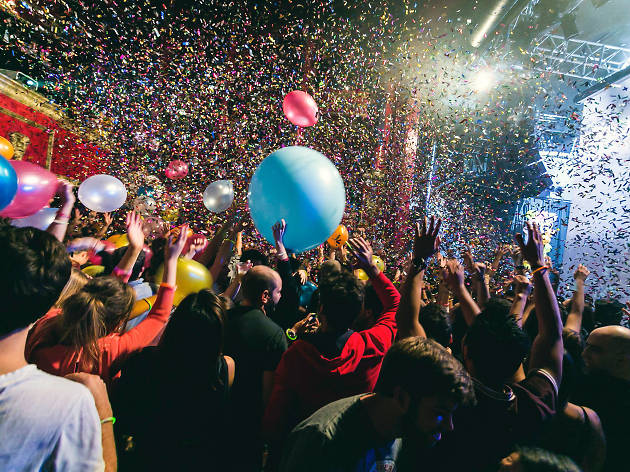 Discover the best of London's nightlife, including clubs, comedy and music.