Free music studios and lectures in London
From funding to state-of-the-art music studios, we break down some of the best free lectures, tutorials and spaces to boot your music career in the right direction
Calling all aspiring musicians – help is at hand. Finding experts willing to nurture your musical talent can be like looking for a plectrum in a haystack, but there are some great schemes out there that allow aspiring musicians to get a foot on the industry ladder.
Free studio time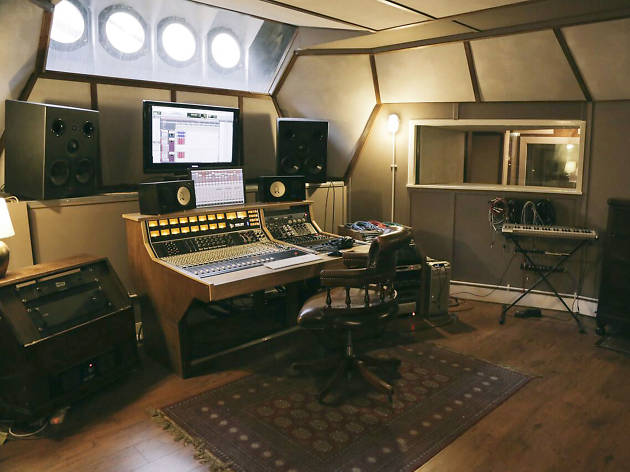 First launched in New York in 2011, Converse Rubber Tracks is a programme that offers free studio time with experienced engineers and producers – and it's landed in London. After working with studios in Haringey and Ealing, the project is heading to the Lightship 95 studio in Tower Hamlets, a 550-tonne ship moored on the Thames.

Bands and musicians can get on board at Converse Music.
Funding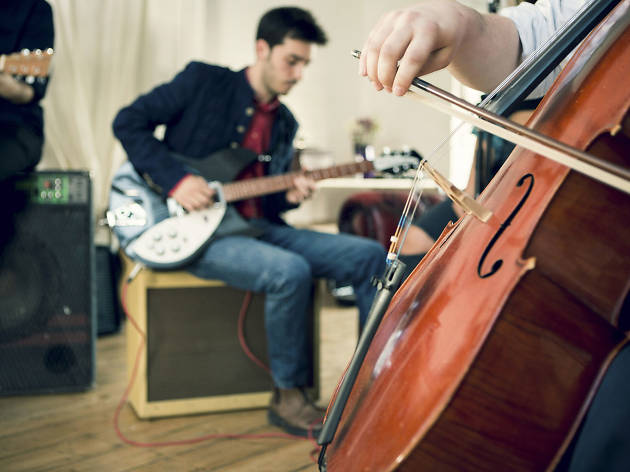 Meet and Jam: Road to the 100 Club
A £5,000 development fund from the legendary label Island Records is pretty much the jackpot for any new musician. So they'd best enter Meet and Jam: Road to the 100 Club. In this competition, musicians endeavour to impress judges with their live skills at jam nights, before a grand finale at Oxford Street's world-famous venue in January 2016. An overall winner will be chosen while runner-up prizes include a band's two best mates: instruments and whisky.

Apply at Meet and Jam to play one of the remaining London heats.
Find a gig in London this week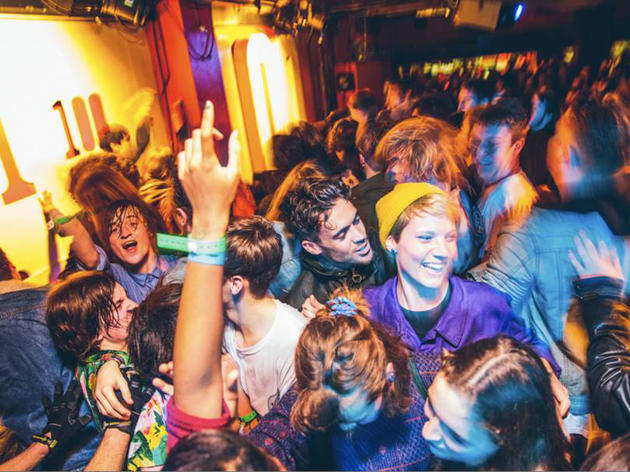 We list hundreds of London gigs every week, to help you find the very best of the city's vast and thriving music scene. Here are our picks of the best gigs and concerts in London over the next seven days – click the link below to view full listings for the week. Happy gigging!