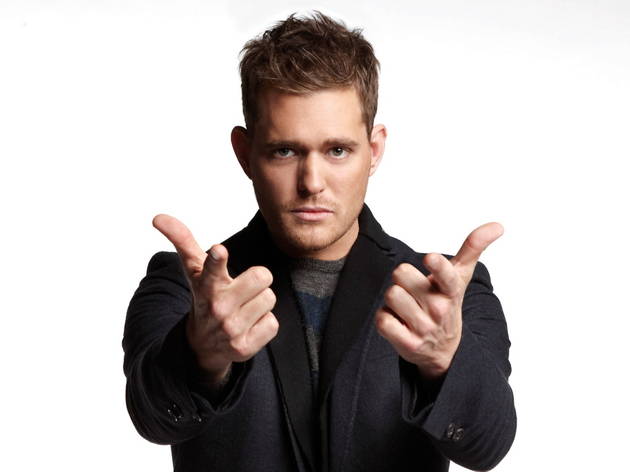 1/2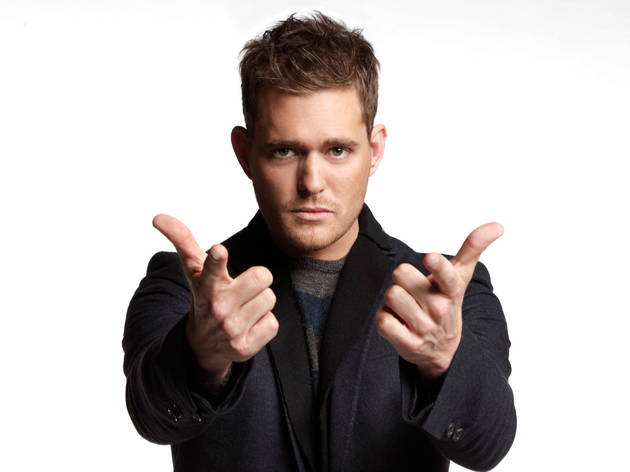 2/2
What's in a name? Received wisdom says 'not much', but when it comes to the smoother groover from Vancouver, it's the secret of his huge success. 'It's pronounced "boo-blay"' was the slogan used when his eponymous breakthrough album launched in 2003. Nothing has burst the Bublé bubble since.
The singer's consistent formula of big-band crooning and radio-friendly soft pop has generated huge sales, and, along with that playful name, has seen him become a Grammy machine and the sound of Christmas, and has made older mums happier than Hallmark, Interflora and gin combined.
A man named Bublé has, like Cyrano de Bergerac, heard every possible joke, slight and cuss imaginable and come out stronger as a result. We can only hope his sisters – actually named Crystal and Brandee Bublé – have the same resolve.
Find more Christmas gigs in London