Punk and metal concerts in London
Feel the force of punk and metal live in London at one of these upcoming concerts and events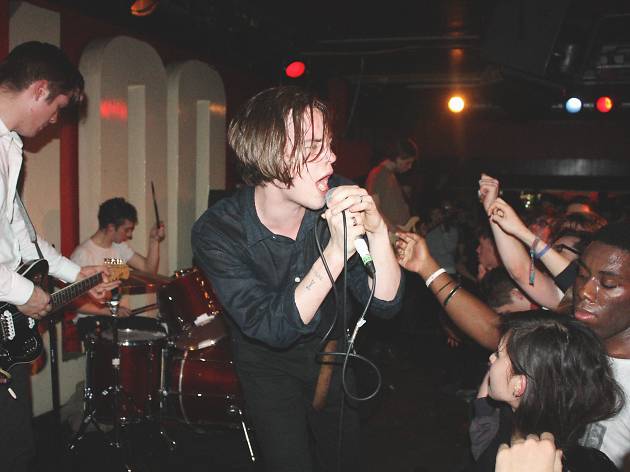 London has an incredible history of metal concerts and punk gigs, with iconic figures and bands like Johnny Rotten and Iron Maiden all calling the city home, and there's still a strong lineage of bands keeping the music's rebellious spirit alive in venues all over the capital. Raise your devil horns or pull on your bovva boots, and get out there to one of these great upcoming punk or metal concerts.
RECOMMENDED: Punk London events in 2016
Live punk and metal concerts in London
Sofa-lipped singer Ian McCulloch and his merry band of new wavers perform their long-life Scouse indie. They're still at it, with a new album on the cards for 2014, so new material is a given alongside 'The Killing Moon', 'Bring on the Dancing Horses' and other moody '80s classics.
Show more
Discover London's best rock and indie
The location for thousands of classic rock concerts, London is one of the world's great rock music cities. Many of the greatest rock bands have called our city home, and you can hear their legacy every night of the week at music venues across town