Rock concerts in London
From huge upcoming rock concerts to indie gigs, here's how to get your rock 'n' roll fix in London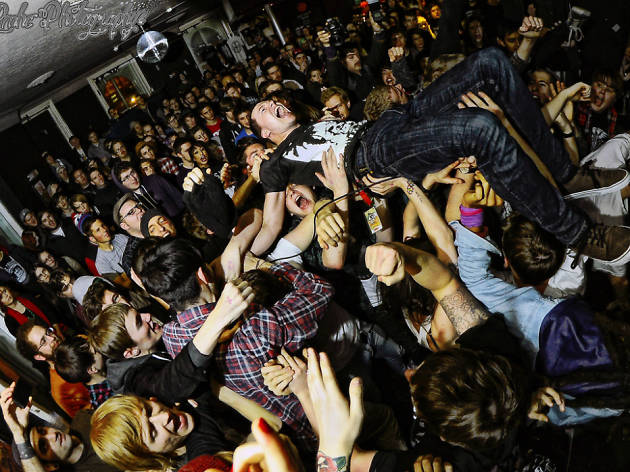 The location for thousands of classic rock concerts, London is one of the world's great rock music cities. The Rolling Stones, The Clash, The Libertines: many of the greatest rock bands have called our city home, and you can hear their legacy every night of the week at music venues across town. Whether you're after hard rock shows or indie concerts, here's where to rock – London style.
RECOMMENDED: Rock and indie clubs in London
Live rock concerts in London
Not a lot of people, especially in the UK, know that Goo Goo Dolls have been together since 1986. That's because they didn't hit it big over here until the late '90s, with their song 'Iris' and its voyeuristic, telescope-heavy video, by which time they'd already stopped making heavy pop-rock and become a kind of AOR version of The Replacements. Now they're back on British shores for the first time since 2010, to showcase songs from their new album 'Magnetic'.
Show more
Bag a bargain
Whether you're looking for jungle twelve-inches, classical music on CD, rock LPs or jazz seventy-eights, London has the record shops to scratch your music-buying itch