Rock concerts in London
From huge upcoming rock concerts to indie gigs, here's how to get your rock 'n' roll fix in London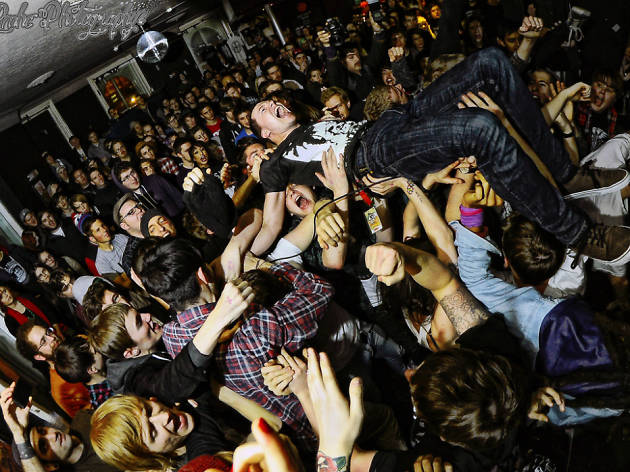 By

Time Out London Music
|
The location for thousands of classic rock concerts, London is one of the world's great rock music cities. The Rolling Stones, The Clash, The Libertines: many of the greatest rock bands have called our city home, and you can hear their legacy every night of the week at music venues across town. Whether you're after hard rock shows or indie concerts, here's where to rock – London style.
RECOMMENDED: Rock and indie clubs in London
Live rock concerts in London
The former guitarist with The Coral struck out solo a few years ago and while he already has a few orchestral collections out there – released as scores to short films – on his third album we find Ryder-Jones following a more common pop-song structure. It's heartfelt, piano-strafed stuff that, accompanied by brittle vocals, would sit comfortably next to Elliott Smith.
Show more
Bag a bargain
Whether you're looking for jungle twelve-inches, classical music on CD, rock LPs or jazz seventy-eights, London has the record shops to scratch your music-buying itch